Roots in the Community is Oakland Roots' grassroots community outreach program presented by Anthem Blue Cross. Roots in the Community is about growing the game of soccer and increasing access for all, whether as players, coaches or fans.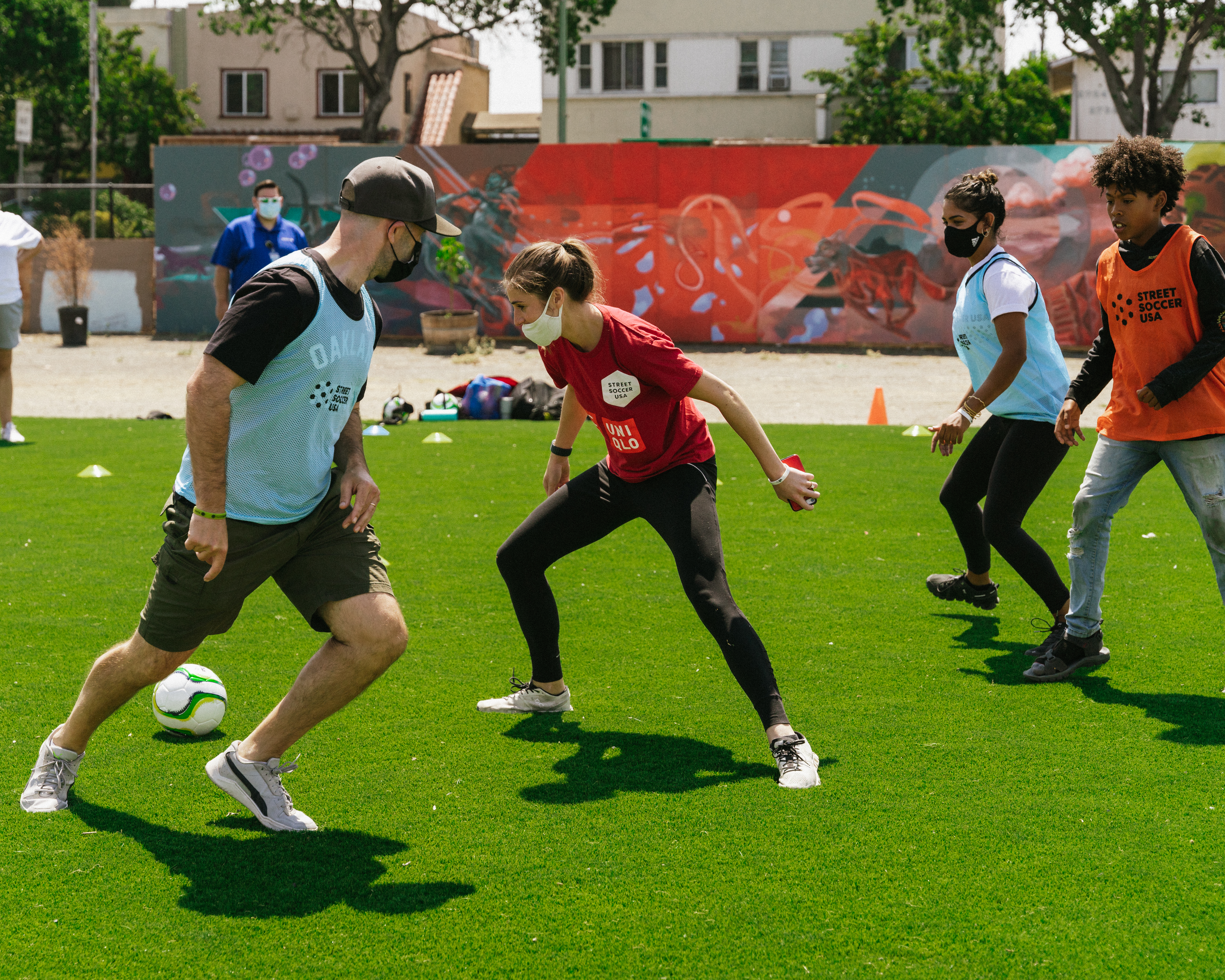 ---
Become a Community Coach!
As part of Roots in the Community we've partnered with Coaching Corps, an Oakland-based nonprofit which recruits, trains and supports youth sports coaches.
Coaching Corps trains coaches to foster persistence, optimism, self-regulation and empathy in kids, providing coaches with the ongoing support they need to ensure girls and boys in under-resourced communities learn skills that last lifetimes.
---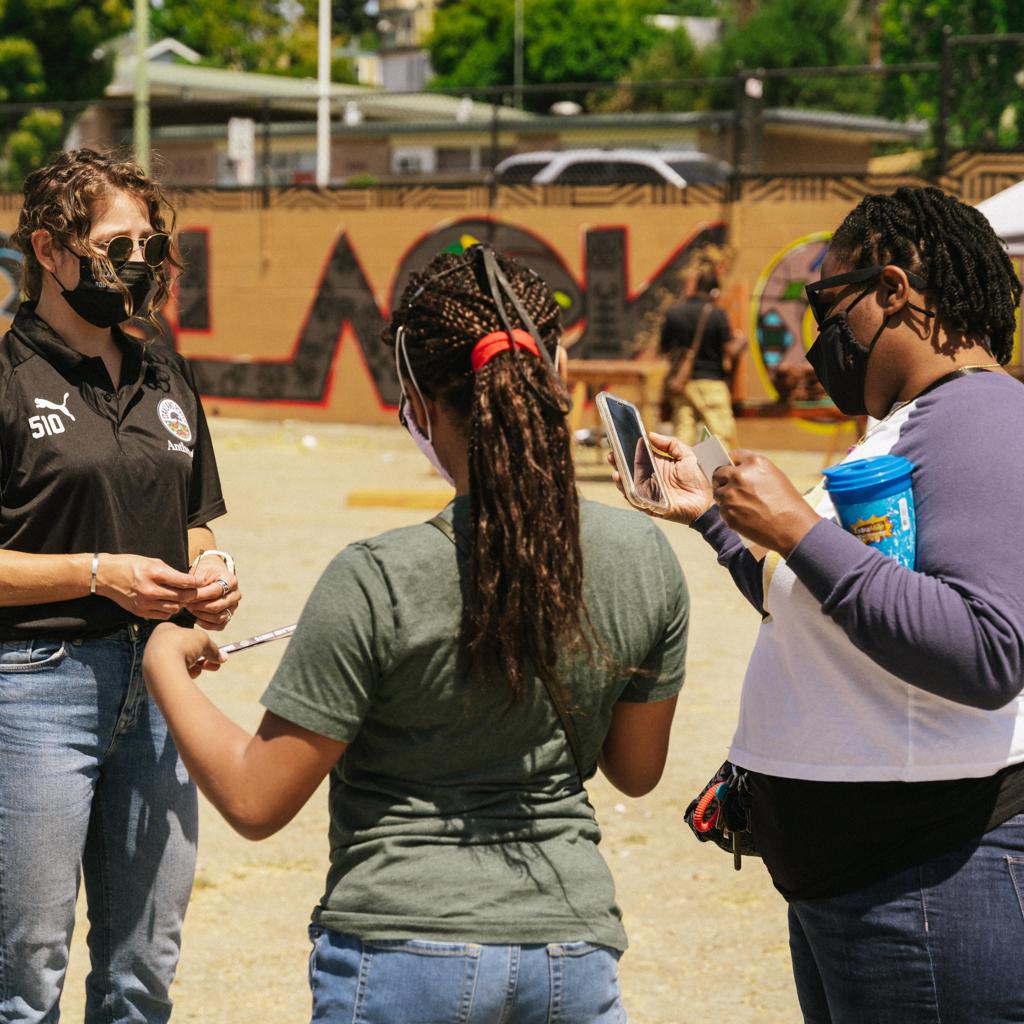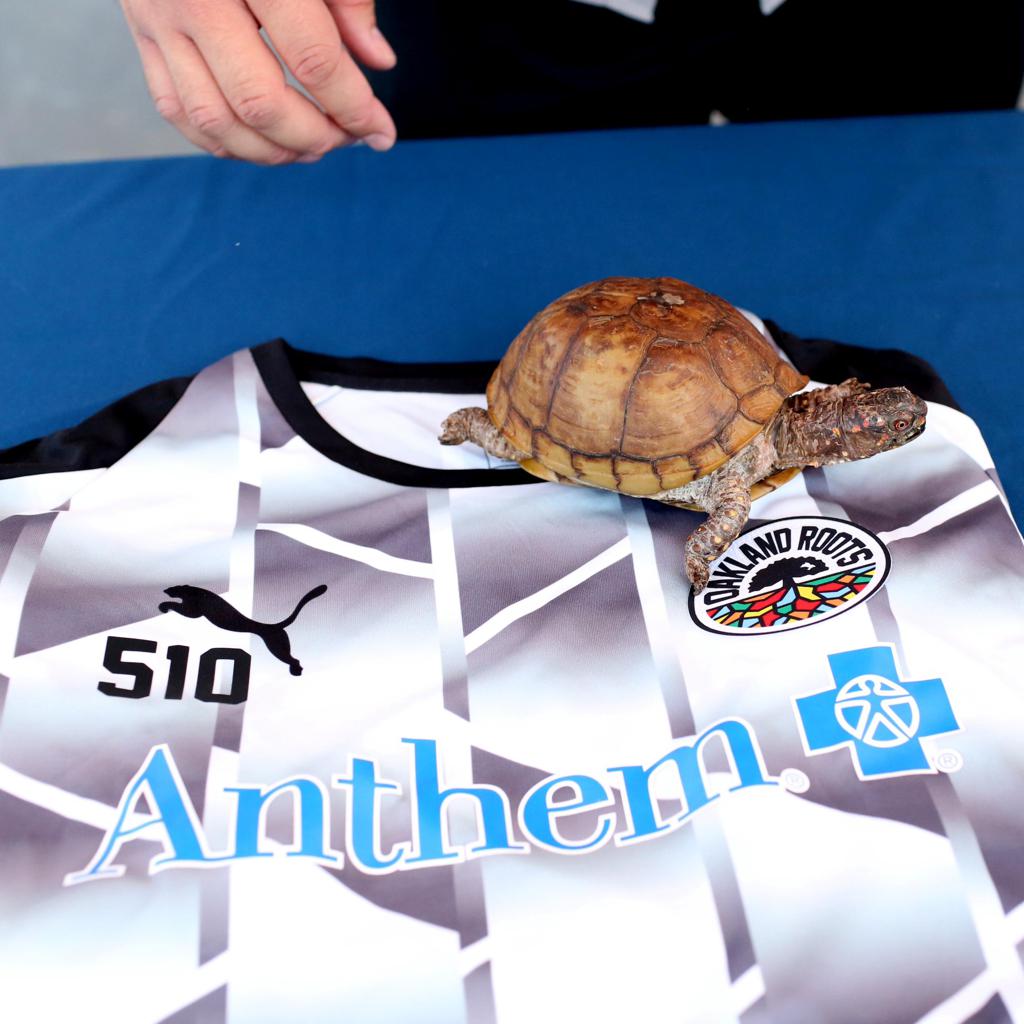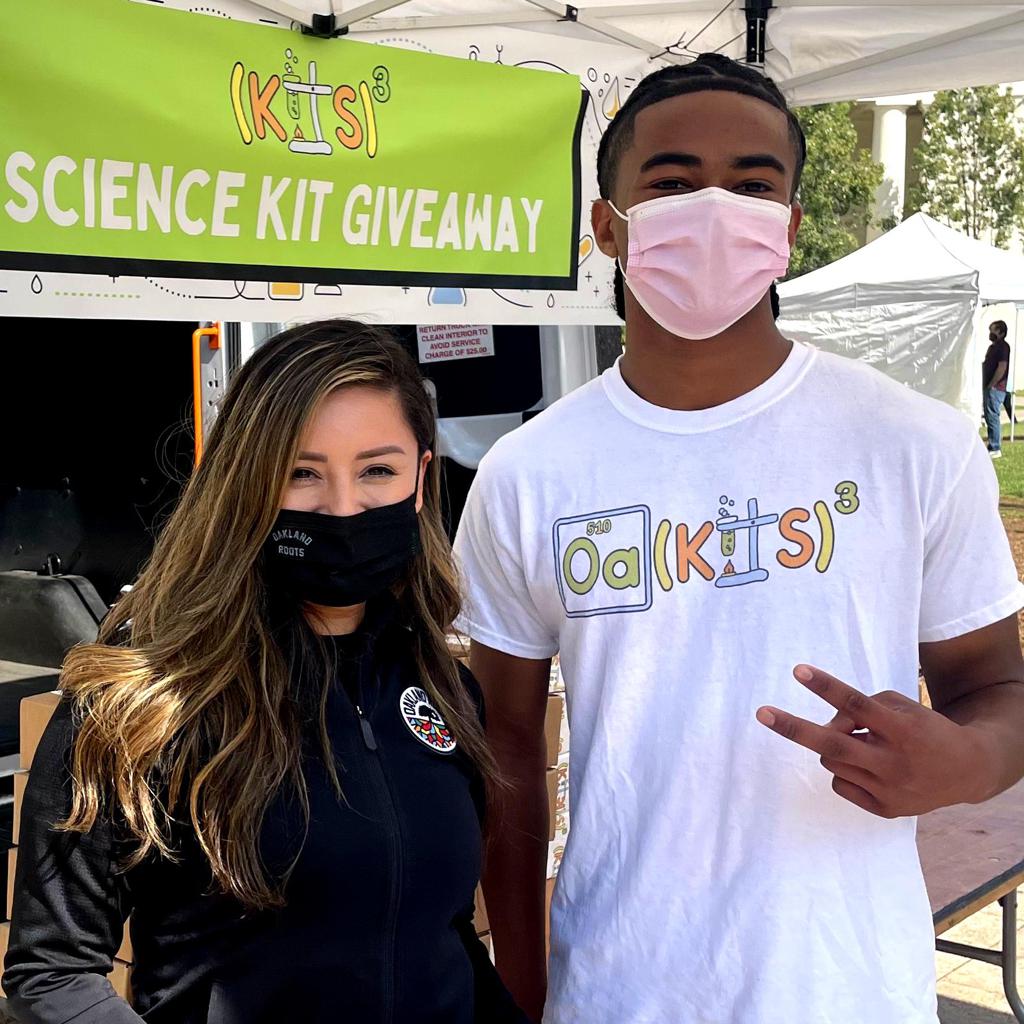 If you would like to know more about Roots in the Community or request presence at an event, email community@rootssc.com