---
Oakland Roots supports six 'Purpose Partners' which are local, non-profit organizations that all use sports and arts as a vehicle to support underserved youth in Oakland.
---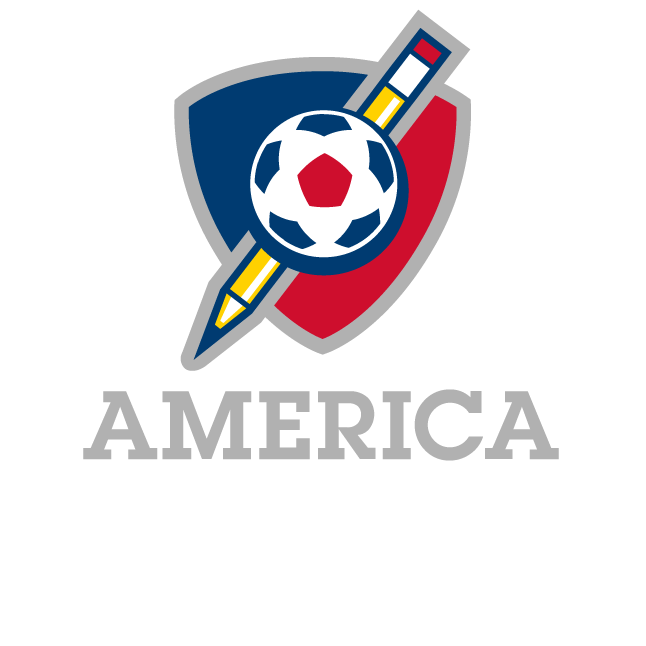 America Scores Bay Area
https://www.americascoresbayarea.org/
SCORES is the home of the soccer-playing poet-athlete. We are passionate about bringing the beautiful game to public schools in every corner of Oakland. At SCORES, students become part of the school team, play in weekly games, they write and share poetry and, as a team, they take on community impact service-learning projects. Because of caring adults, donors, volunteers, and partners, SCORES has been delivering free soccer programs for 20 years in the Bay Area. Donations support program staff and our corps of front-line coach-mentors who bring joy and hope to the neighborhoods that need it most. Chapter 510
Chapter 510 is a made-in-Oakland youth writing, bookmaking & publishing center. Our teaching artists and volunteers work side-by-side with educators to provide a safe space and supportive community with a focus on Black, brown and queer young people ages 8-19 to bravely write. We believe that writing is an act of liberation. When young people write and get published, they transform themselves and their communities, succeeding in school, work, and life. We prioritize Oakland youth, schools, artists, and vendors. We're here to build connections between Oakland's diverse communities, individuals, and organizations around writing and publishing.

My Yute Soccer
Founded in 2008, My Yute Soccer is wholly-operated by volunteers inspired by founder, Steve Sparkes. Sparkes has fond memories of playing street soccer growing up in his neighborhood in Kingston, Jamaica. "I had such a beautiful childhood. I wanted to create the same thing here." He envisioned creating an opportunity to share his skills and talents as a player as well as a vehicle for building community. MYS is on a mission to provide access to a diverse socio-economic and cultural environment through the sport of soccer, enacted through free soccer camps for children ages 7 to 12 and a teen mentor program.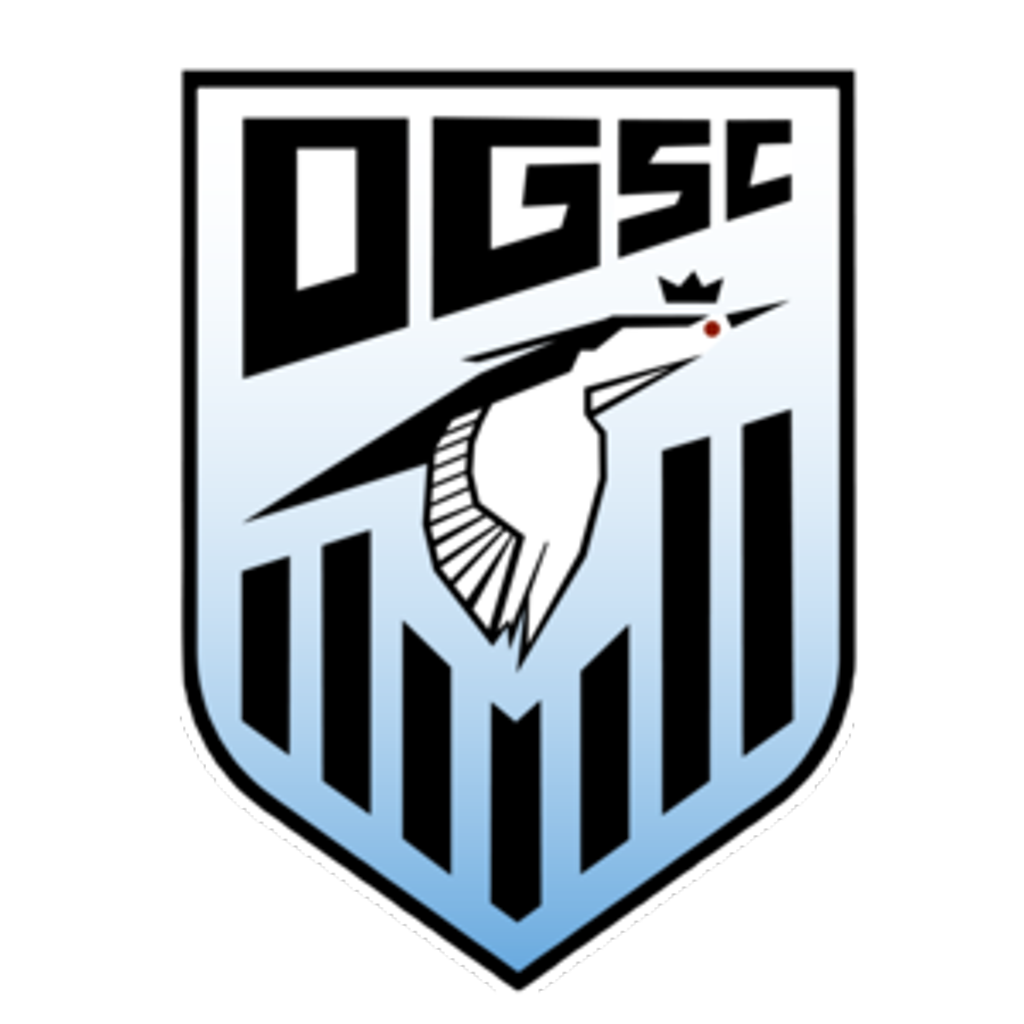 Oakland Genesis Soccer Club
https://www.oaklandgenesis.org
https://yoursinsoccer.org
Club soccer in Oakland costs thousands of dollars each year and requires many hours of transportation each week. These barriers exclude many Oakland youth from playing a game that could positively impact their lives. Oakland Genesis makes club soccer accessible and uses the game as a tool to empower, educate, and inspire Oakland's leaders of tomorrow. Alongside free, professional soccer coaching, Oakland Genesis provides participants with transportation, in-depth academic support and enrichment, mentorship, college readiness and recruitment support, healthy food, and nutrition education. The core of our mission is inclusivity. We deliver cost-free youth development programming to Oakland youth from underserved communities, channeling their passion for soccer into personal growth, educational achievement and life success.
Oakland Genesis has partnered with the Yours in Soccer Foundation, an organization whose mission is "to empower exceptional scholar athletes from underserved communities by leveraging the potential of sports to realize their college dreams," to create the Oakland Genesis Academic Development Program to build math/STEM and English/literacy skill foundations. The program begins with youth in middle school and continues until they graduate high school, striving to graduate 100% of participants with college eligibility. We provide individual mentorship from the college and professional soccer communities, high school transition workshops for 8th graders, SAT and ACT exam preparation, application and financial aid support, and college transition workshops. In partnership with the Yours in Soccer Foundation, we aim to empower Oakland's youth soccer community to succeed academically. Soccer Without Borders
http://soccerwithoutborders.org/
Since 2007, Soccer Without Borders Oakland has been a crucial resource for newcomer refugee and immigrant youth in Oakland. SWB's holistic, evidence-based model combines soccer practices and games with academic and language support, civic engagement, and cultural exchange activities, while proactively reducing barriers to entry that typically leave newcomers excluded. Together in a welcoming team environment led by a caring mentor-coach, more than 550 newcomer youth in 2020-21 advanced academically, developed personally, made healthy lifestyle choices, built social capital, and developed English language skills. The balance and dosage of these activities creates a powerfully influential environment that is focused on the development of the whole person over many years. Street Soccer USA
https://www.streetsoccerusa.org/oakland
Street Soccer USA Oakland's mission is to fight poverty and strengthen communities through soccer. We believe in a world where everyone can grow and develop within the supportive context of a team. Our model gives participants an alternative to the pay-to-play, granting access to youth, teens and young adults throughout the Town who often get priced out of popular team sports. Through our programs, we develop team players and community leaders and to connect them and their families to the opportunities and support they need to achieve their goals in school and in life. We partner with schools, government agencies and CBOs, as well as develop our own neighborhood based soccer clubs, called Street Leagues. The SSUSA Street League league provides opportunities for participants to compete, show commitment, test their skills, and deepen and expand their friendships. It is designed to engage parents and community partners to create fellowship and social capital within and across neighborhoods.
---
---