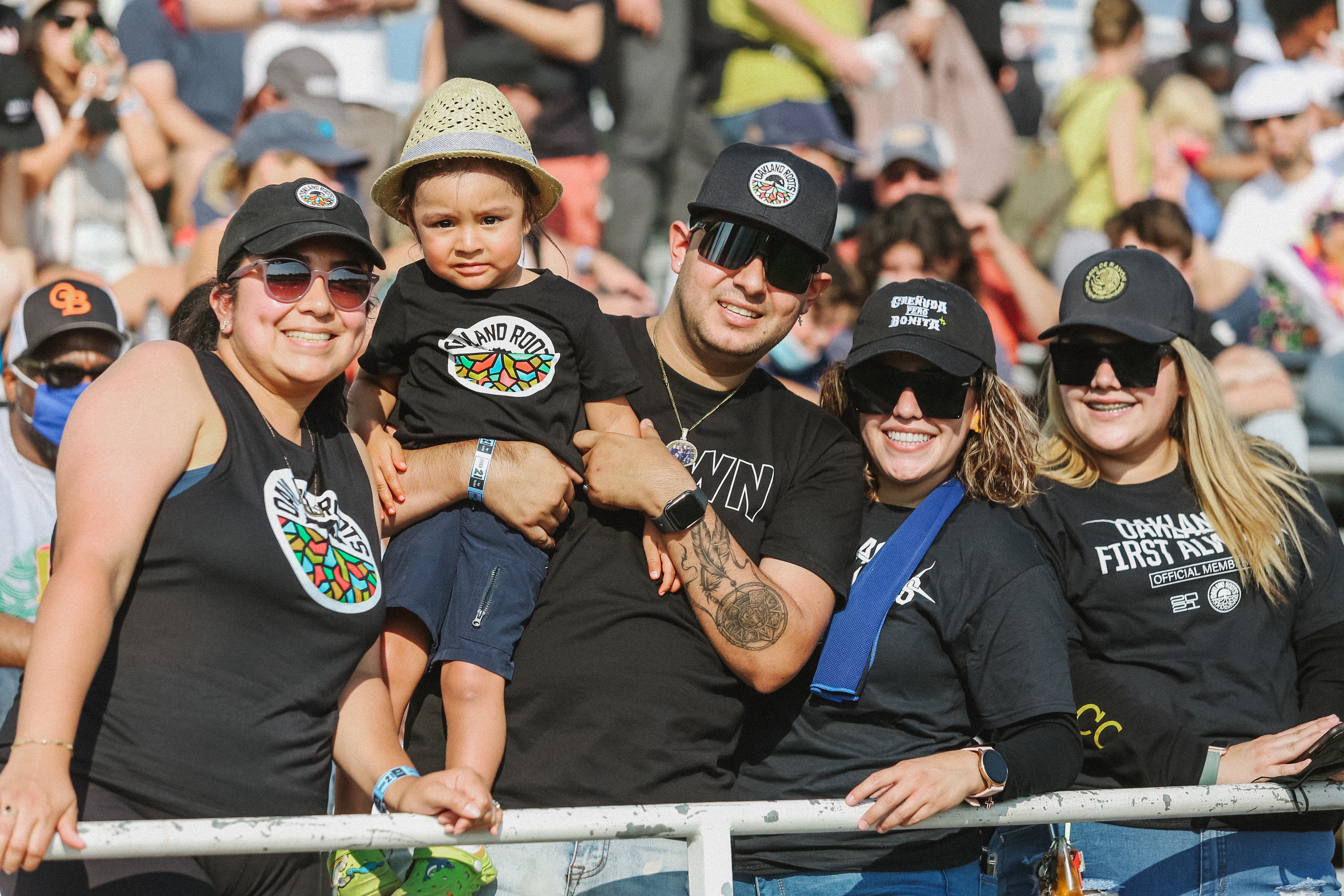 Group Experiences
Oakland Roots Group Experiences
Experience all of the exciting group options available at Oakland Roots games at Laney Stadium. Roots games are a great way for your friends, colleagues, customers, youth and adult soccer teams or families to get together and enjoy a memorable experience at a Roots game. Roots are pleased to offer discounted group seating for groups of 10 or more guests.
Please contact to inquire about the 2023 Season. For questions and to reserve tickets please contact us at tickets@rootssc.com or (510) 488-1144.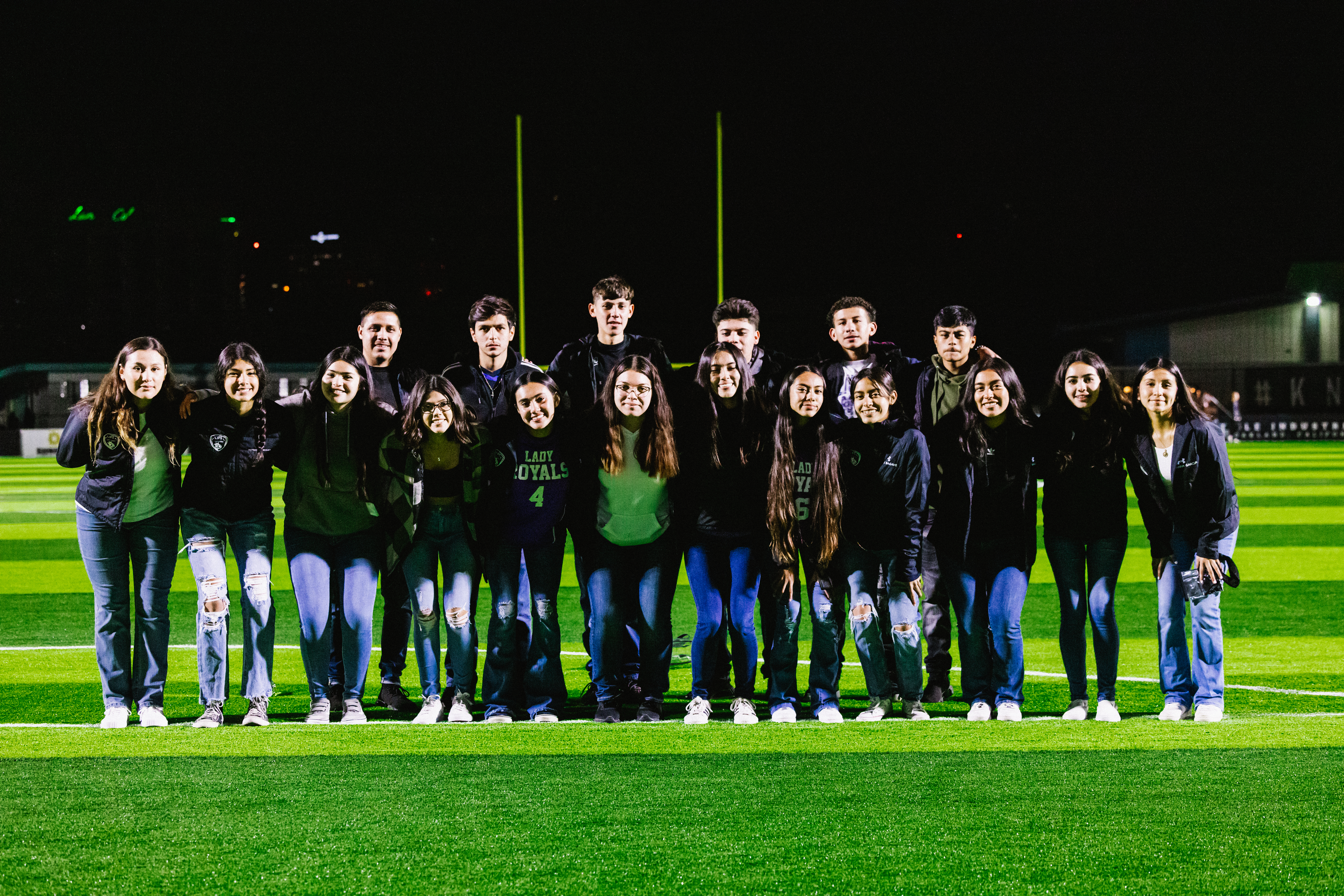 Oakland Roots provide youth soccer teams the ability to engage and participate in our memorable gameday experiences. Roots are pleased to offer a variety of great opportunities where your youth club can be actively involved in activities on the field.
Dream Team – Twenty (22) youth soccer players get the chance to accompany the Roots and our opponents as they enter the stadium's field of play.
Parade of Champions – Youth soccer teams will be provided the ability of parading around the field in their team's uniforms prior to the game and be recognized on the Laney Stadium Videoboard.
On Field Mini Games – Teams will receive 15 minutes at pre-game or halftime to play on the actual field that their favorite Roots playing on.
Pre-Game Player Meet and Greet – Teams and their families receive and exclusive opportunity to Meet their favorite Roots players and coaches before pre-game warm-ups at the stadium.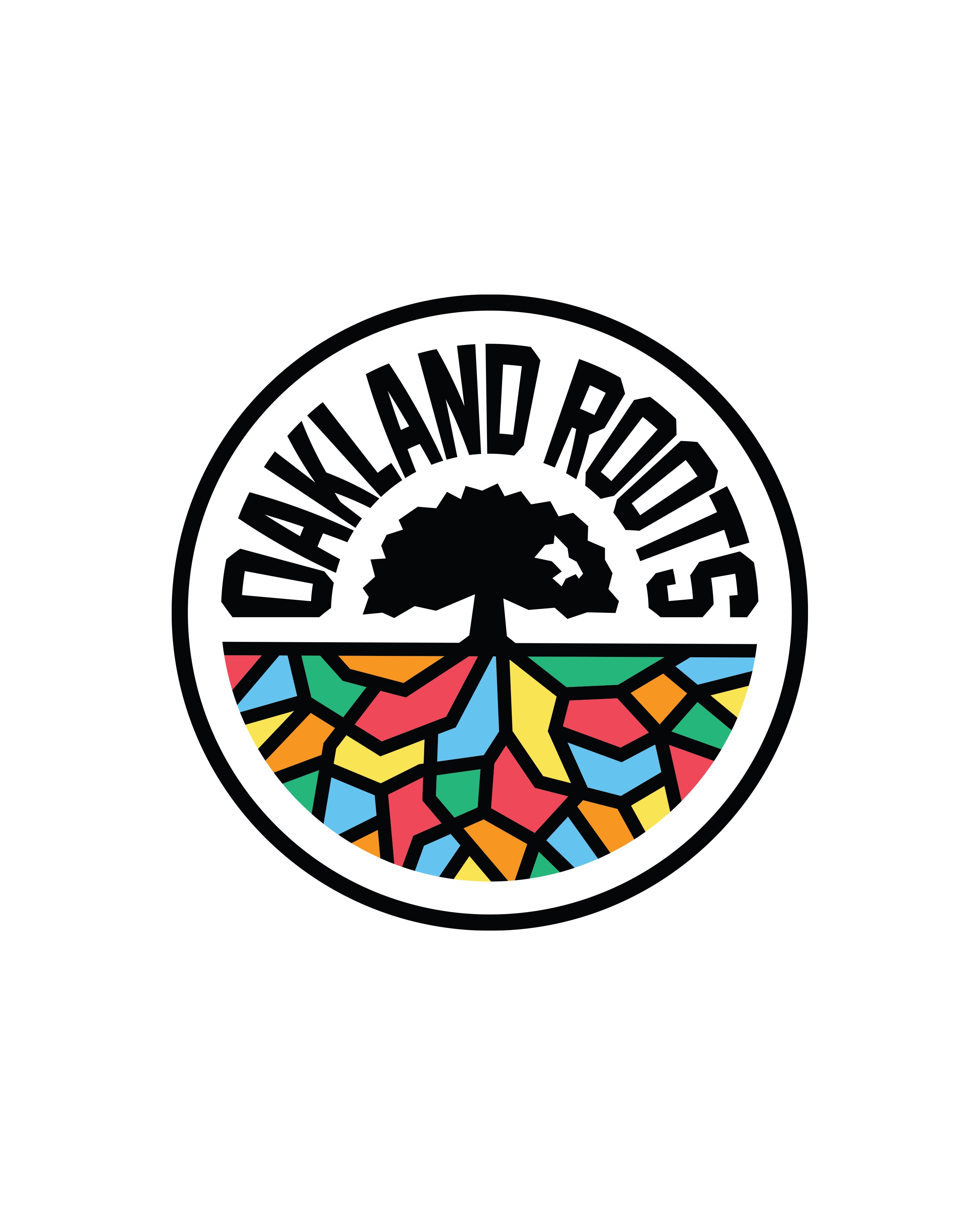 Jesus Munoz
Account Executive, Fan Development
Phone: (510) 488-1151
Email: jesus@rootssc.com
College: San Jose State University
Favorite Team: Manchester City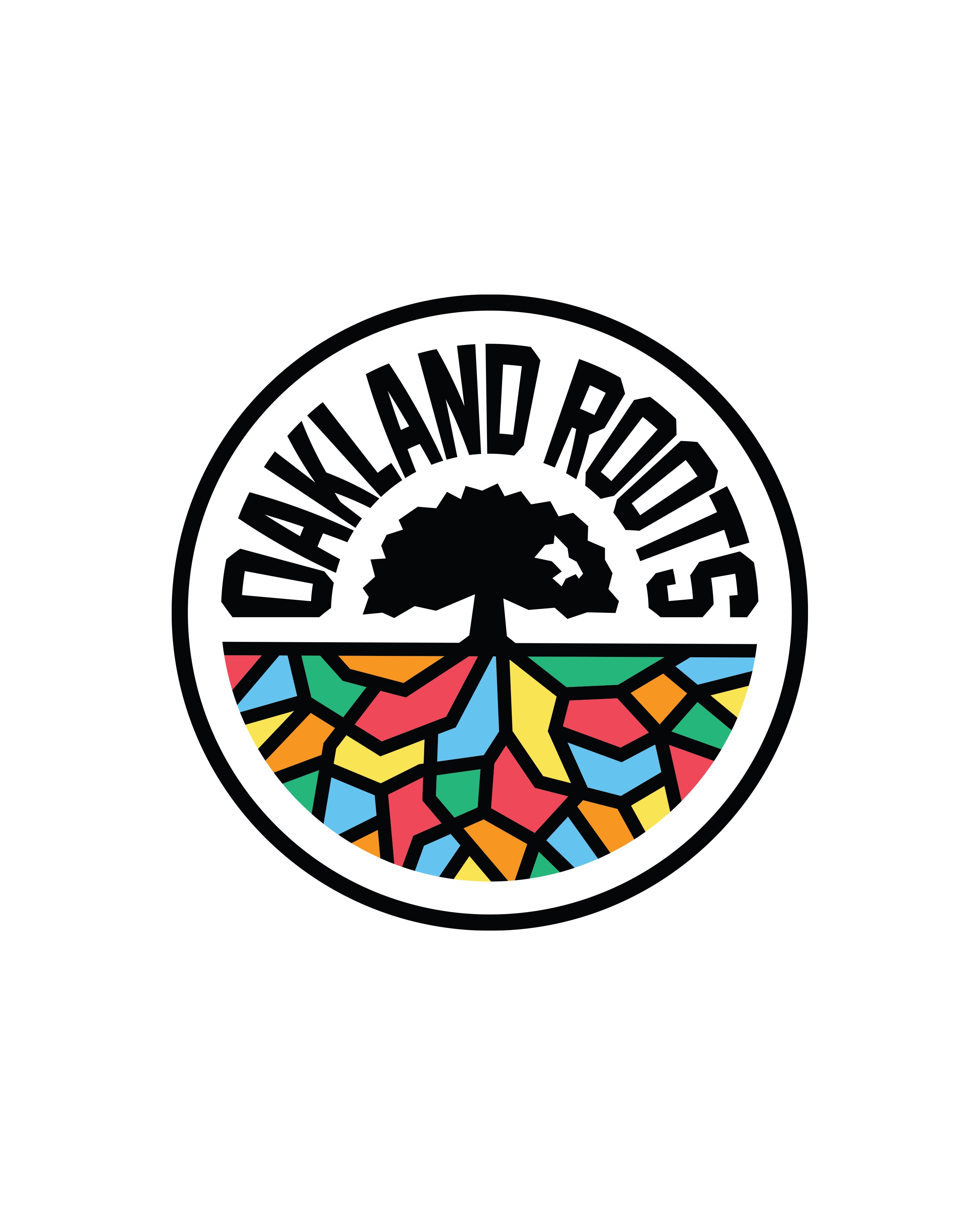 Eddie Miranda
Account Executive, Fan Development
Phone: (510) 735-8403
Email: emiranda@rootssc.com
College: San Jose State University
Favorite Team: FC Barcelona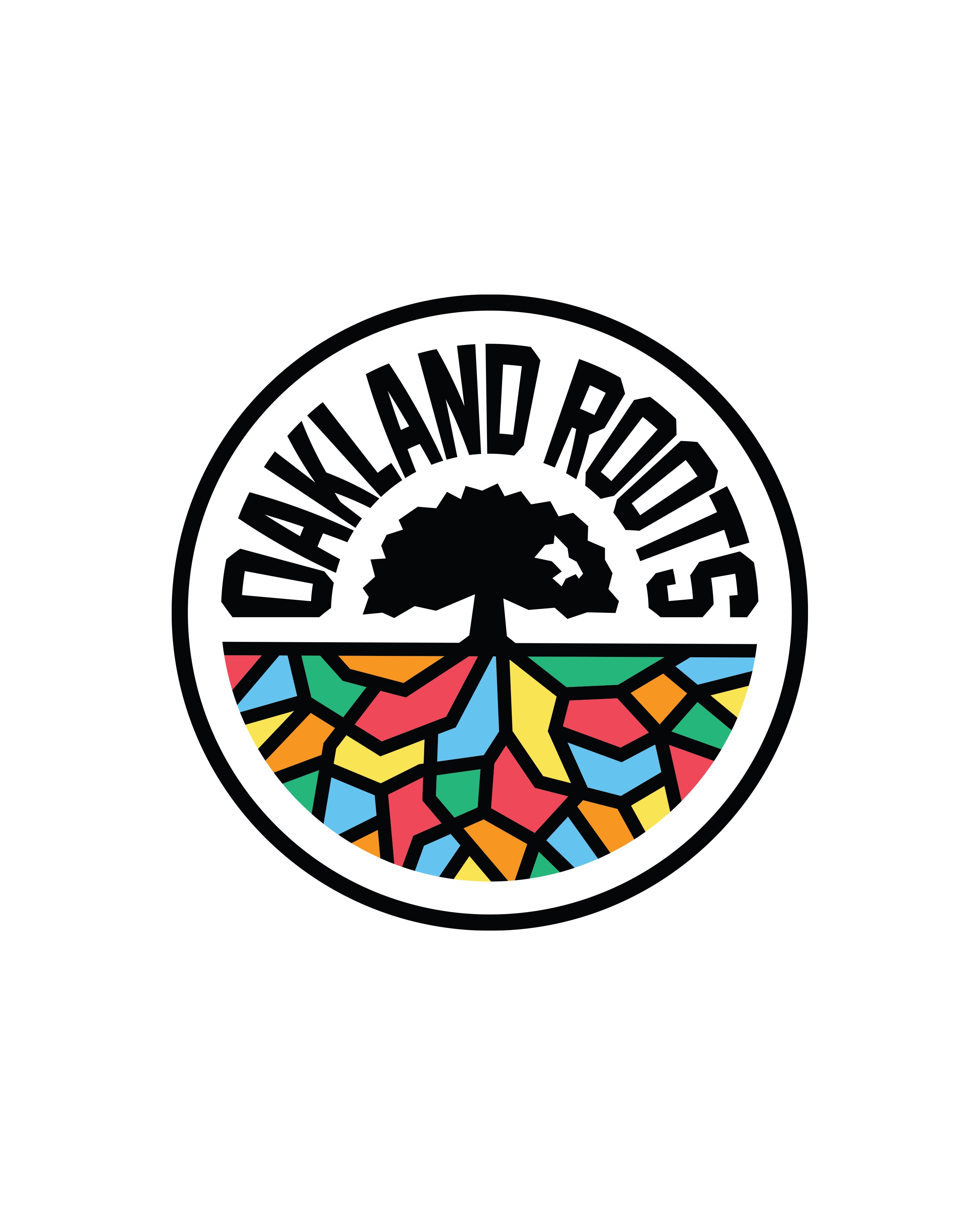 Josiah Schell
Account Executive, Fan Development
Phone: (510) 735-8329
Email: josiah@rootssc.com
College: University of Pittsburgh
Favorite Team: Philadelphia Eagles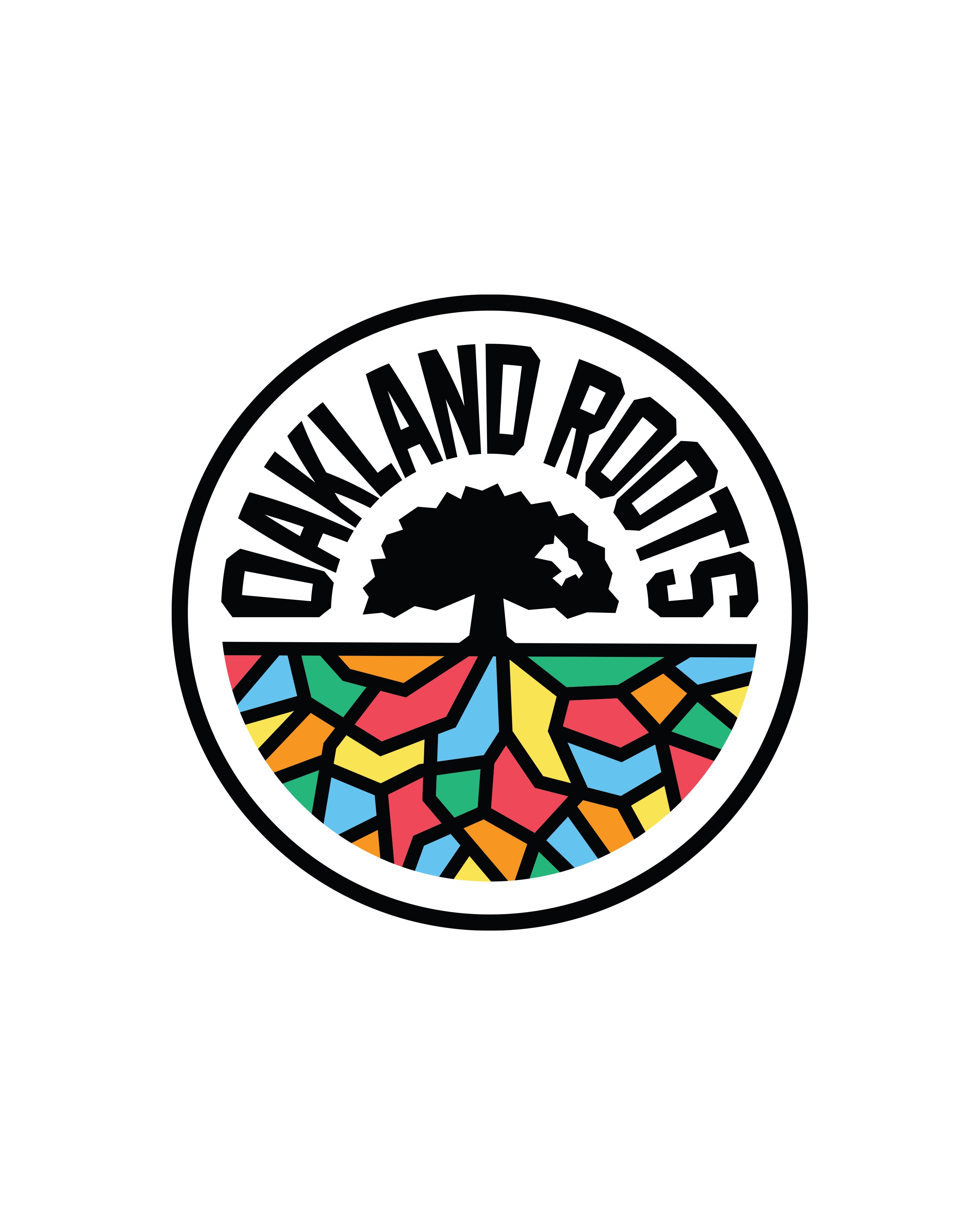 Sam Weiner
Account Executive, Fan Development
Phone: (510) 488-1153
Email: samuel@rootssc.com
College: Chapman University
Favorite Team: Tottenham Hotspur