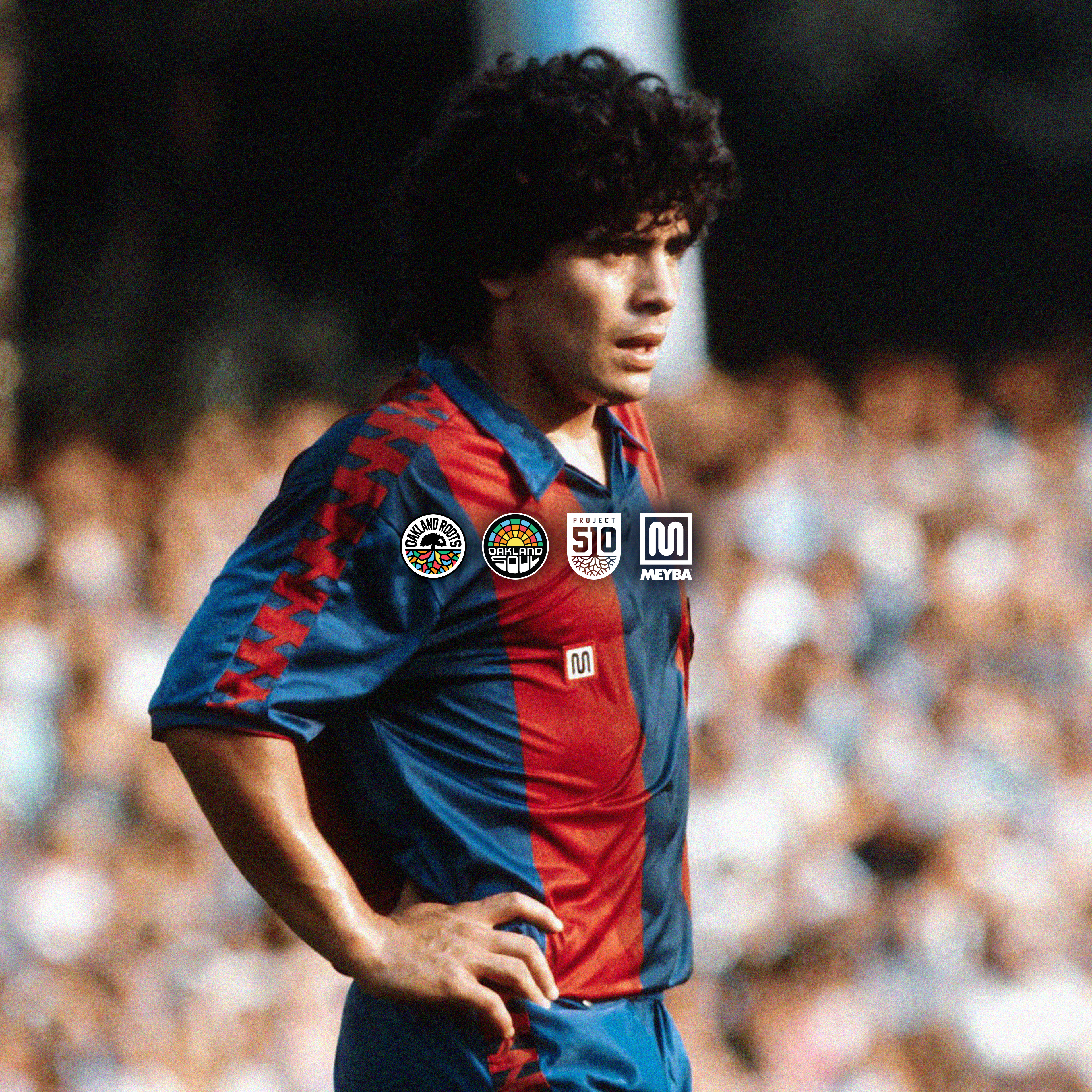 Oakland Roots, Oakland Soul, and Project 51O Sign Partnership with MEYBA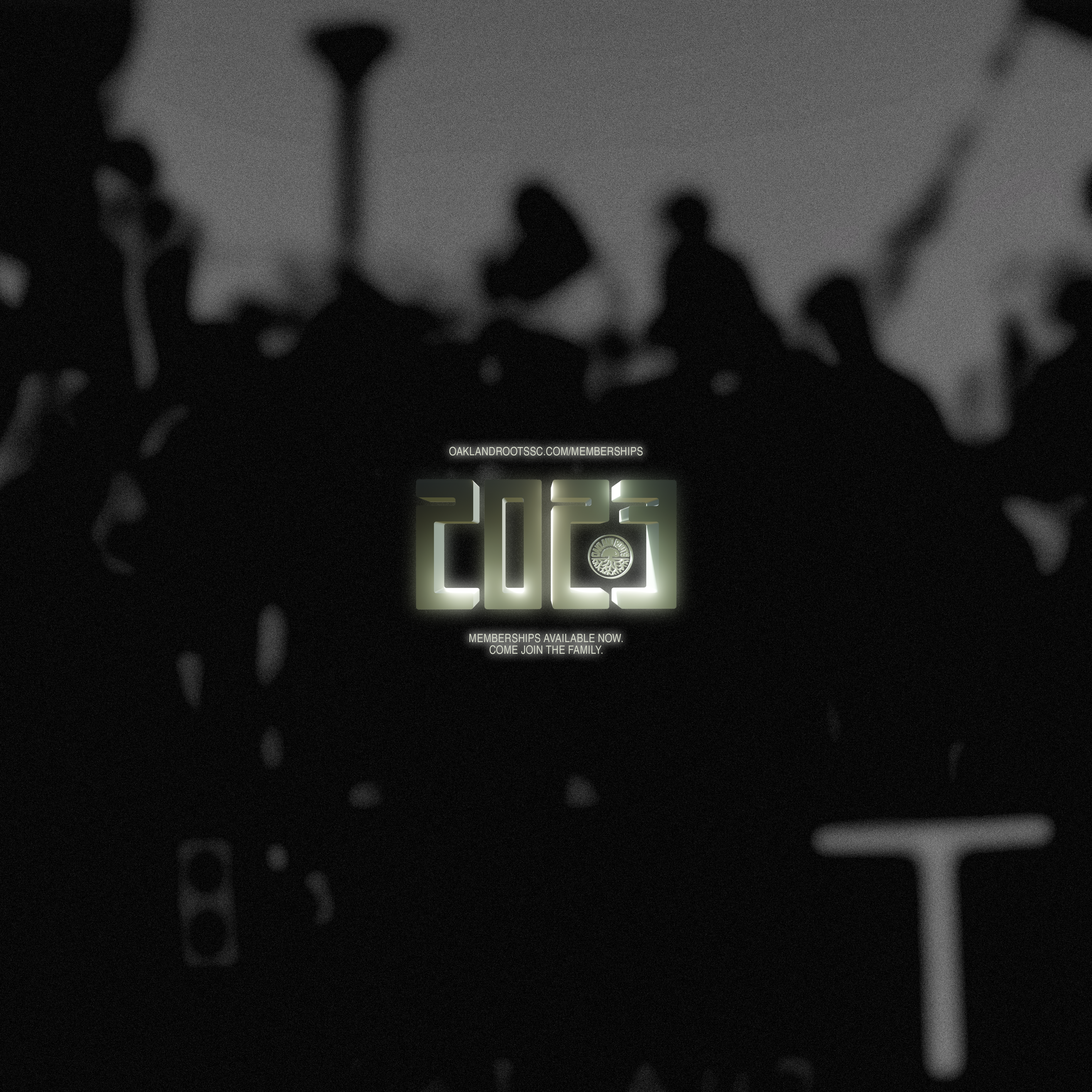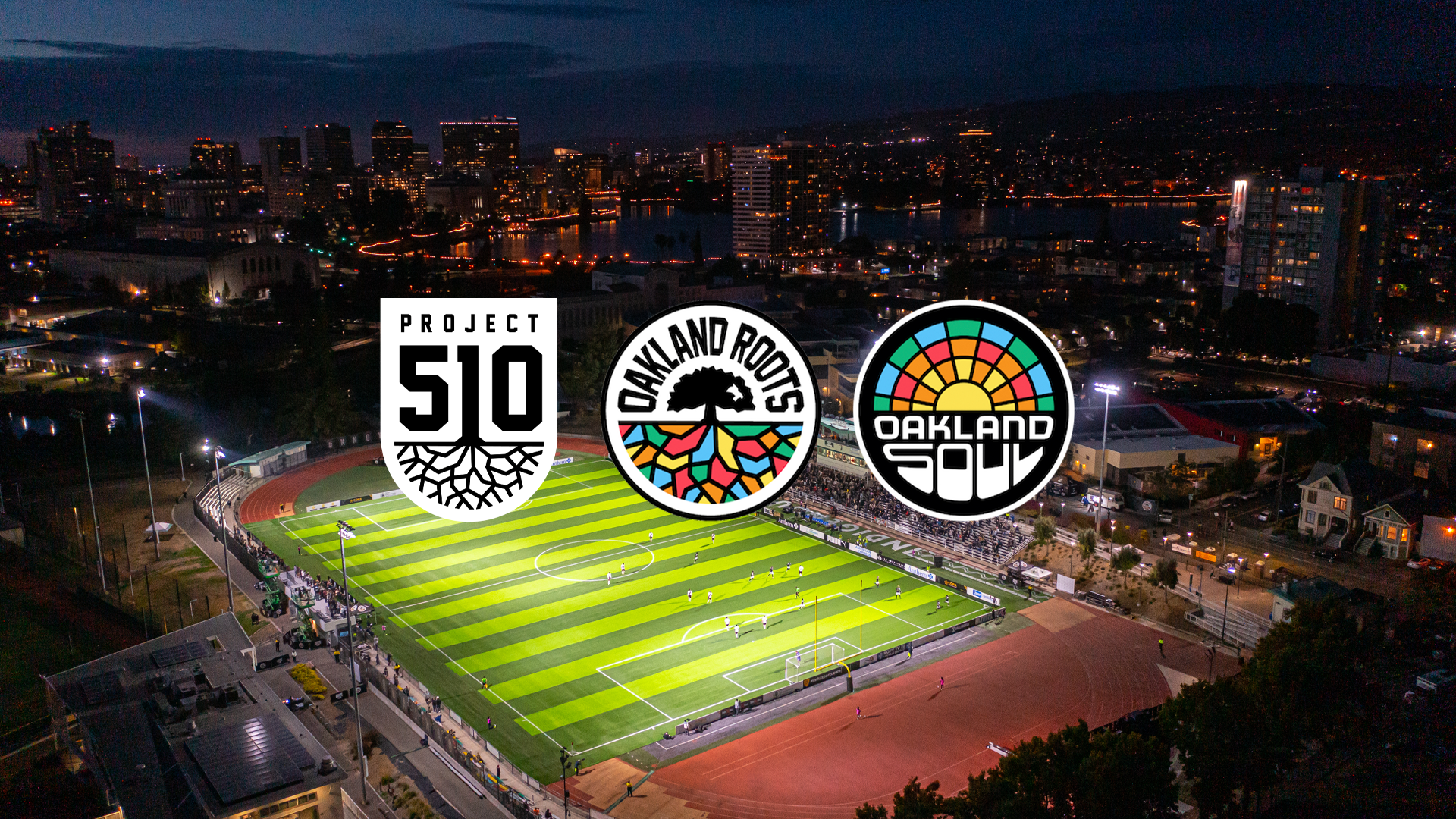 Oakland Roots and Oakland Soul are Exploring New Game Day Home
Purchase Single Game Tickets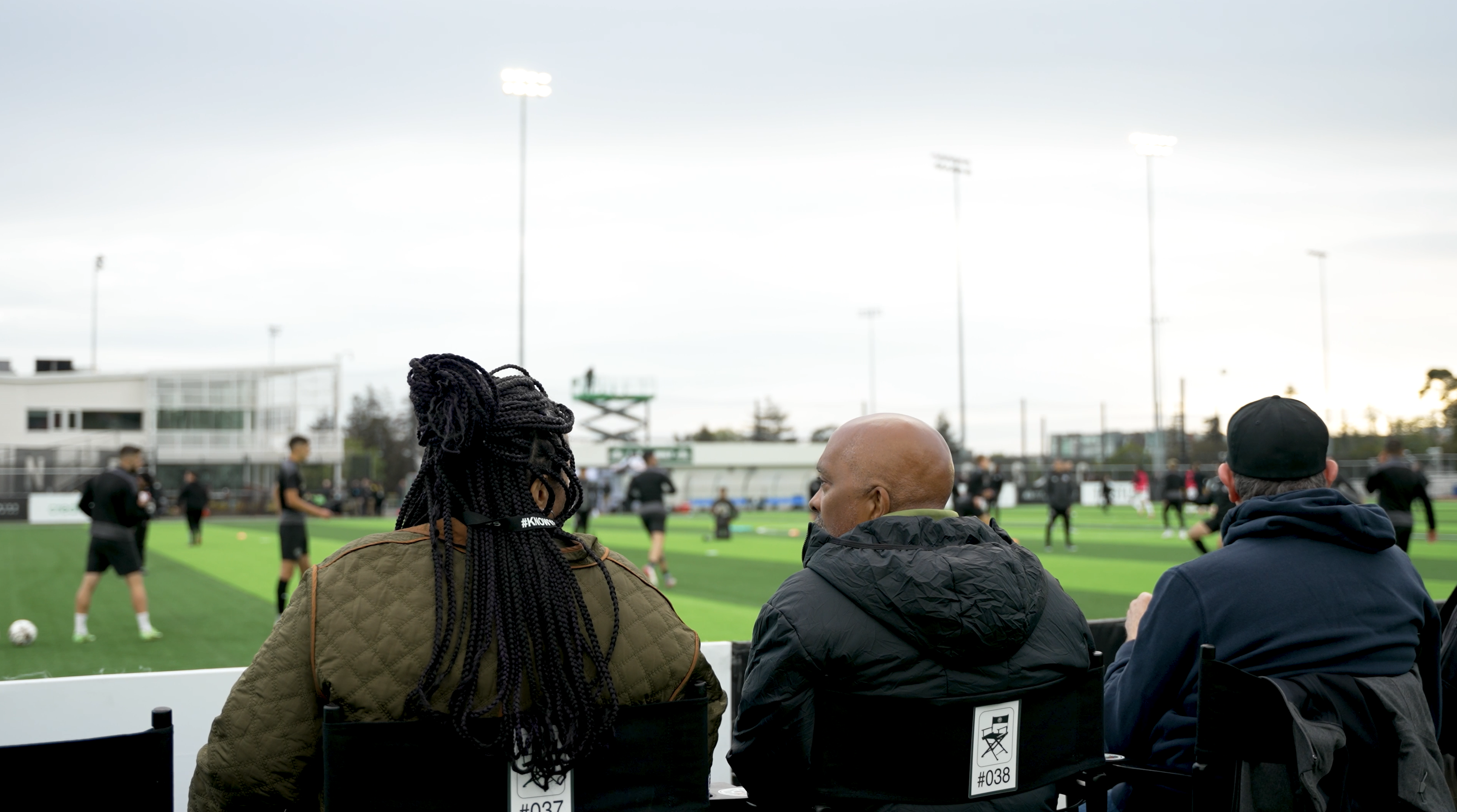 Premium Seating Experiences
MORE THAN JUST A CLUB,
MORE THAN JUST A GAME.
Oakland Roots Sports Club seeks to harness the magic of Oakland and the power of sport as a force for social good. Whether on the pitch, in the stands, or within the community, Oakland Roots will represent our one-of-a-kind city with passion, pride, and commitment to all things Oakland. Player by player. Supporter by supporter. Resident by resident. One day at a time. One game at a time. This is about Oakland first, always.
WE PLAY ON STOLEN LAND.
We acknowledge that the land where Oakland Roots works, trains, and plays sits on the unceded ancestral homeland of the Ohlone, more specifically, the Confederated Villages of Lisjan, in the territory of Huchiun, encompassing regions throughout the greater East Bay Area. We recognize that we benefit from living and working on their traditional homeland, and we affirm their sovereign rights as first peoples.
News & Updates