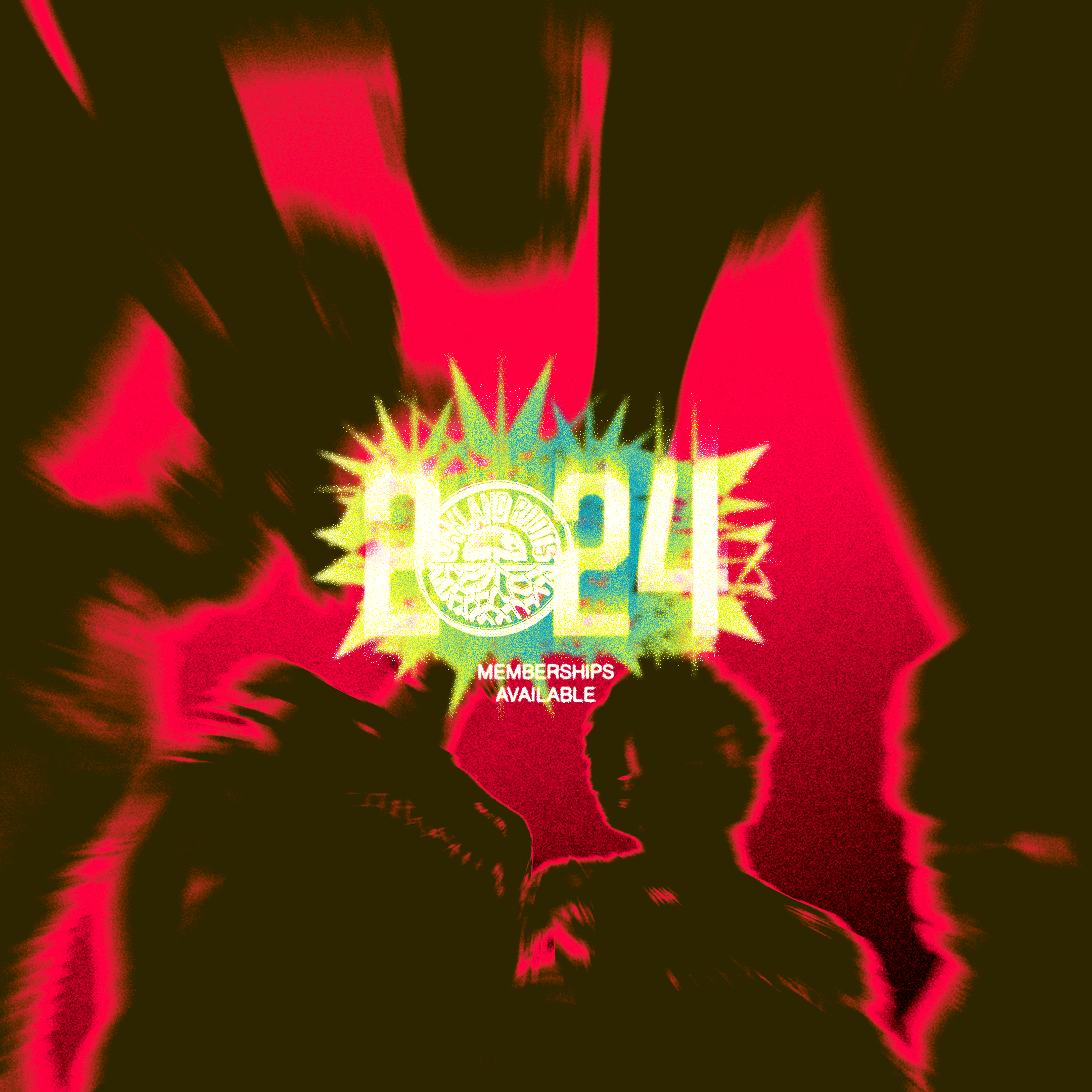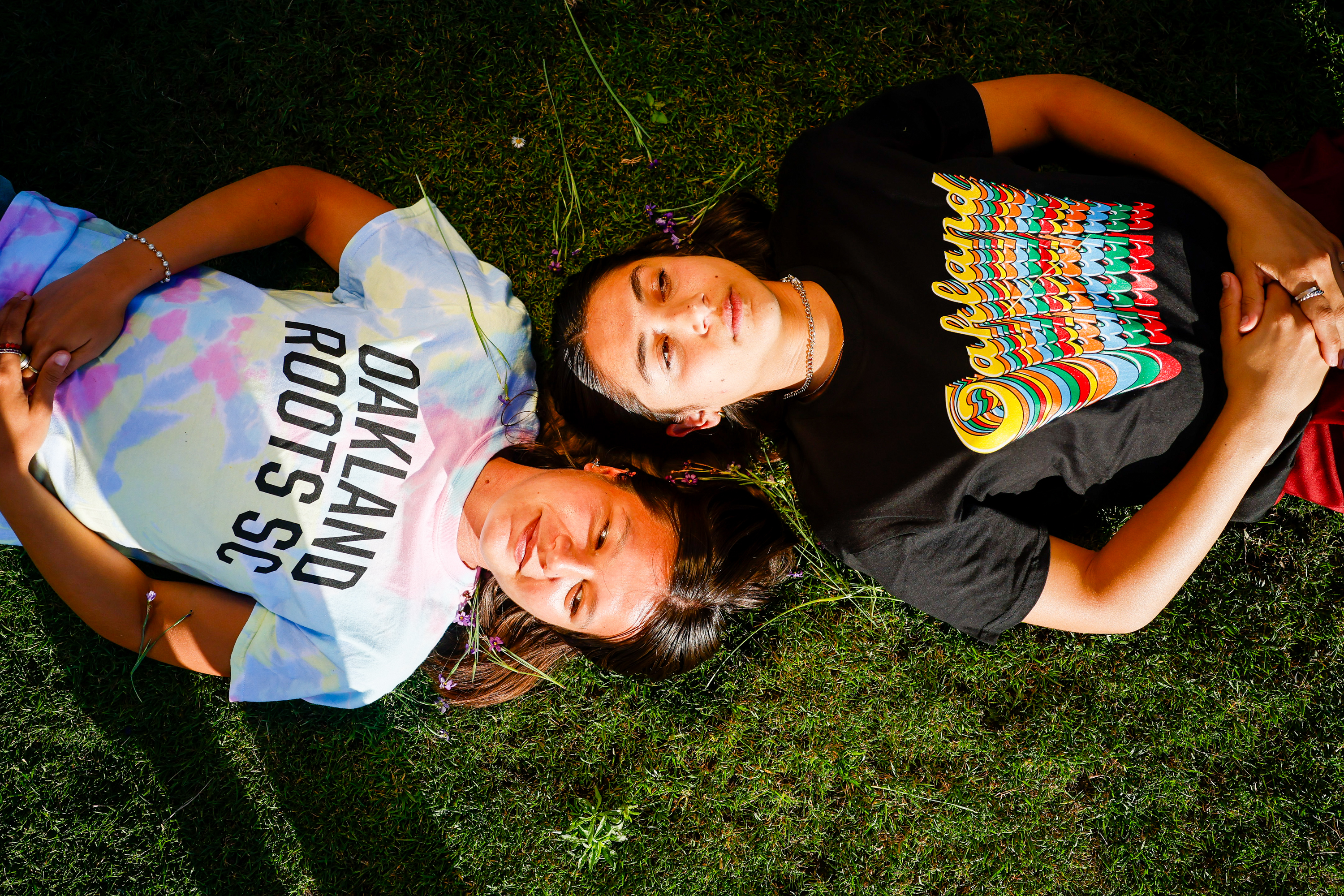 Shop the latest Oakland Roots and Soul SC Merch
MORE THAN A GAME.
THIS IS ABOUT OAKLAND FIRST, ALWAYS.
Oakland Roots is a purpose-driven men's soccer team that seeks to harness the magic of Oakland and the power of sports as a social force for good.
Oakland Soul women's soccer team serves as an elite pathway to pro soccer, providing a high-quality training environment while empowering players. One day at a time…one game at a time.
WE PLAY ON STOLEN LAND.
We acknowledge that the land where Oakland Roots works, trains, and plays sits on the unceded ancestral homeland of the Ohlone, more specifically, the Confederated Villages of Lisjan, in the territory of Huchiun, encompassing regions throughout the greater East Bay Area. We recognize that we benefit from living and working on their traditional homeland, and we affirm their sovereign rights as first peoples.
News & Updates