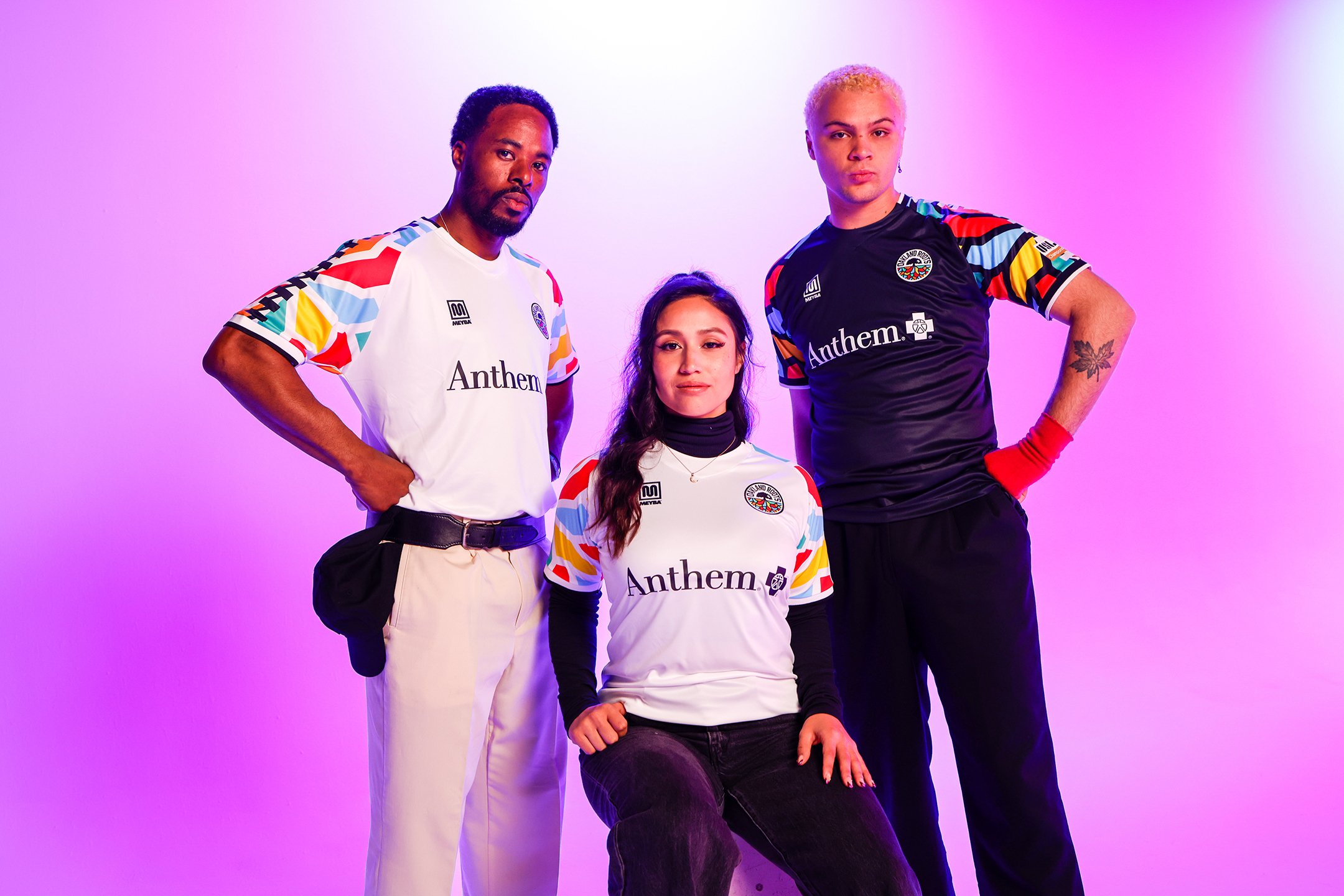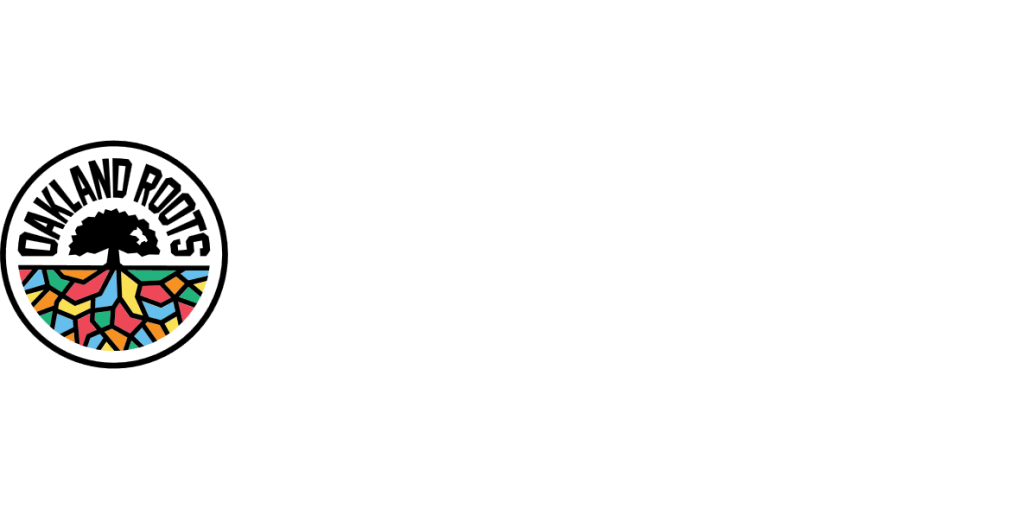 ---
Teaming up to make a difference.
As the team's official Health and Wellness partner and front of jersey sponsor, Anthem is working with the Roots to enhance the lives of our communities with a focus on health and wellness, mental and maternal health, food insecurities, education, and social justice.
Together, we pledge to jointly support efforts aimed at making a measurable impact through community outreach programs, anti-racist and justice projects, food drives, youth sports and coach development programs, exercise and health education programs, mental health initiatives, and much more.
---
Food as Medicine
Consistent access to nutritious food is vital for your health and well-being. Those who lack it are at higher risk for many health conditions, like high blood pressure, heart disease, and diabetes.
At Anthem, we believe that food is medicine. Food insecurity, the lack of consistent access to healthy, nutritious food, is one of the most commonly reported unmet health-related social needs in the United States, with 40 percent of households reporting moderate to high levels of food insecurity. Consistent access to nutritious food is an essential part of maintaining a healthy lifestyle.
Foods that promote health
Whole foods have powerful benefits that can help you in countless ways. While eating fruits and vegetables is the easiest way to be healthy, here are some foods that are particularly good for you:
Avocados
Berries
Cruciferous vegetables (e.g., arugula, broccoli, Brussels sprouts, cabbage, cauliflower, collards, kale, radishes, watercress)
Fatty fish (e.g., herring, mackerel, salmon, sardines, trout, tuna)
Green Tea
Herbs (e.g., oregano, parsley, rosemary, sage)
Honey
Mushrooms
Nuts
Olive Oil
Seaweed
Spices (e.g., cayenne, cinnamon, garlic, ginger, peppermint, turmeric)
---
How to Take Care of your Mental Health
Taking care of your mind is as important as your body. If you or a loved one need mental health help, you can count on Anthem. Being a leader in behavioral health, we offer the largest network of providers across the state of California and the nation.
With an Anthem plan you can access expert, compassionate and confidential care, often at low or no extra cost, with no referrals required. Take advantage of a wide range of programs and services – online at anthem.com, on the phone, in person, or virtually on our Sydney Health app.
Caring and compassionate video visits
Whether you have an Anthem plan or not, you can take advantage of LiveHealthOnline, which offers private and secure video visits with behavioral health experts using a smartphone, tablet, or computer with a camera. Pricing varies depending upon your health plan. LiveHealthOnline is available at no cost for Anthem Medi-Cal members in California.
National Suicide Prevention Lifeline
If you or someone you know is experiencing a suicidal crisis or emotional distress, please call the National Suicide Prevention Lifeline. The Lifeline provides free and confidential support 24 hours a day, seven days a week in the United States. To reach the Lifeline, call 1-800-273-8255 or 911 in case of emergency.
LiveHealth Online is the trade name of Health Management Corporation, a separate company providing telehealth services on behalf of Anthem Blue Cross.
Sydney HealthSM is offered through an arrangement with CareMarket, Inc. ©2020-2021.
Anthem Blue Cross is the trade name of Blue Cross of California. Anthem Blue Cross, Blue Cross of California Partnership Plan, Inc., and Anthem Blue Cross Life and Health Insurance Company are independent licensees of the Blue Cross Association. Anthem is a registered trademark of Anthem Insurance Companies, Inc.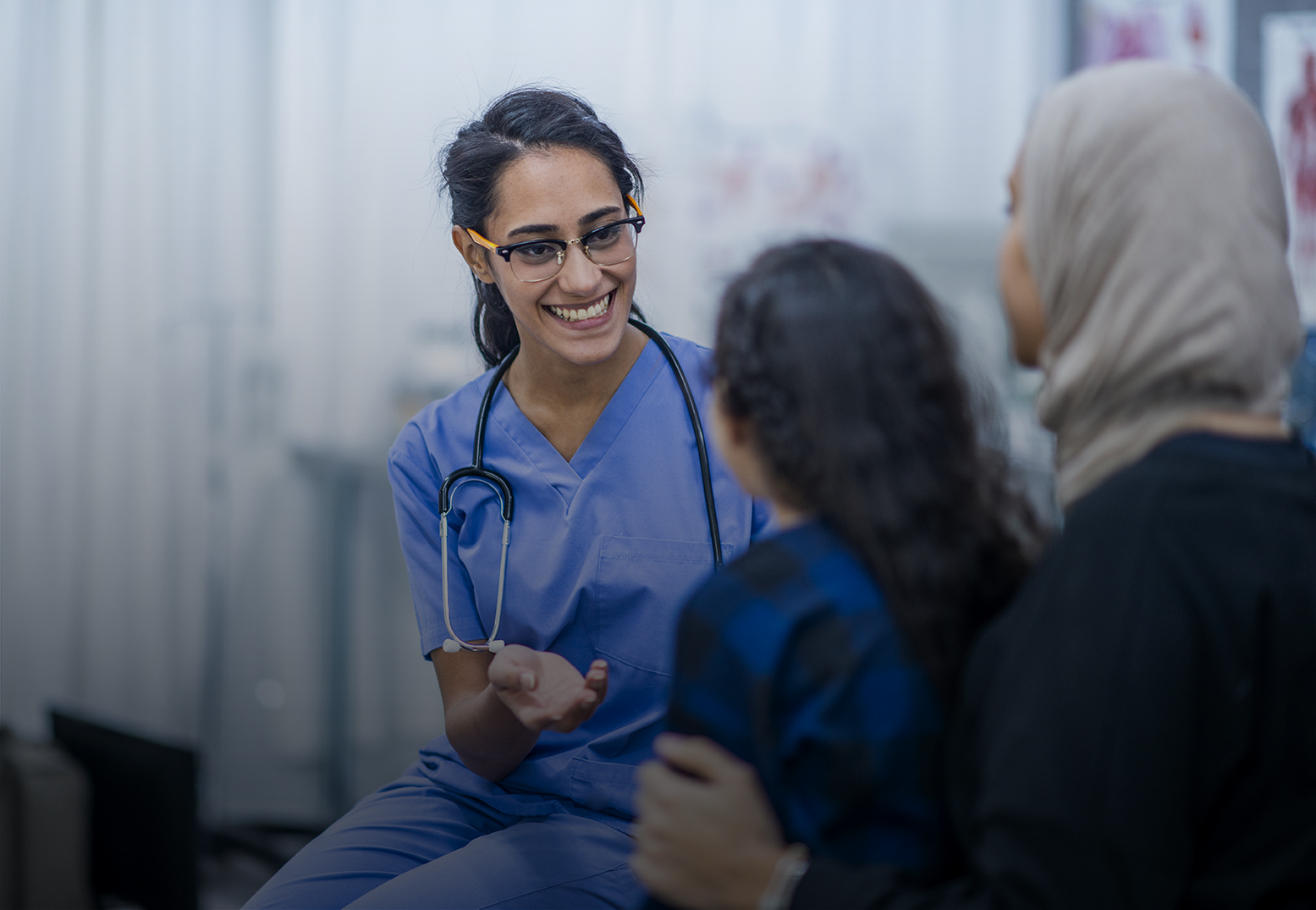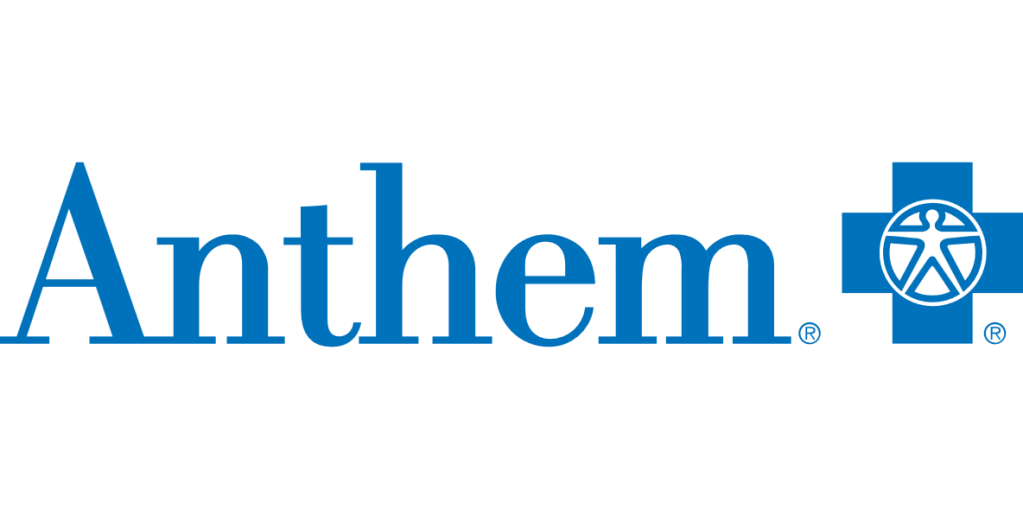 Anthem Blue Cross has been serving the health insurance needs in California since 1937. Anthem Blue Cross, together with its branded affiliates, provides health care services to more than 8.7 million health plan members in California, and includes a broad network of more than 65,000 care providers. Offering a full continuum of product and coverage options, Anthem Blue Cross provides customers with unparalleled choice and flexibility in meeting their health plan needs. These options are continually fine-tuned to enhance and ensure access to affordable, quality health care. Anthem, with its strong track record for innovation, focuses on progressive products and services designed to improve the health status of all Californians. Unique offerings available in the individual, small group, large group, senior and Medi-Cal markets include a full range of integrated medical and specialty products. Anthem Blue Cross is the trade name of Blue Cross of California. Anthem Blue Cross and Anthem Blue Cross Life and Health Insurance Company are independent licensees of the Blue Cross Association. To learn more, visit www.anthem.com/ca. Also, follow us on Twitter and Facebook.