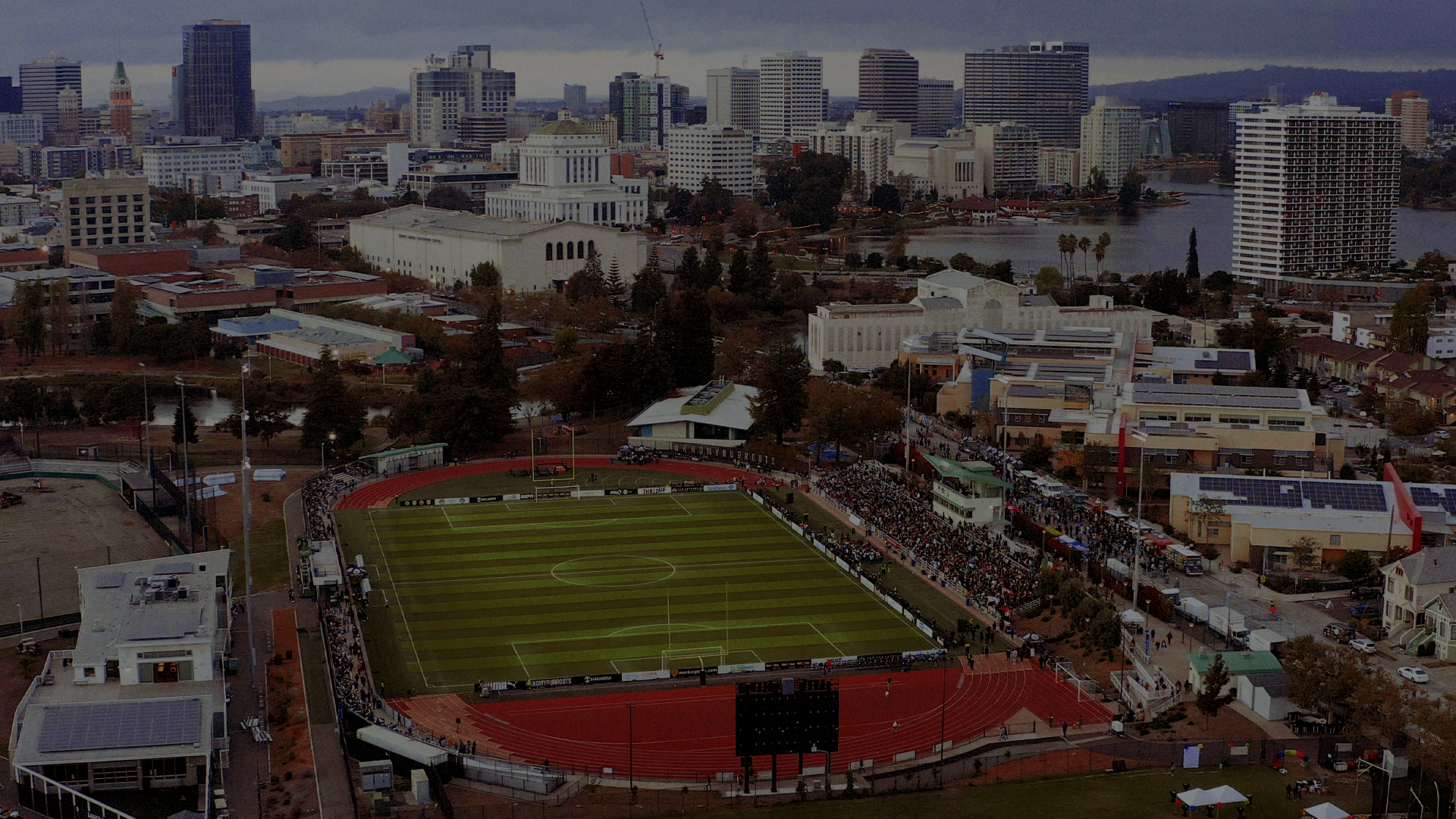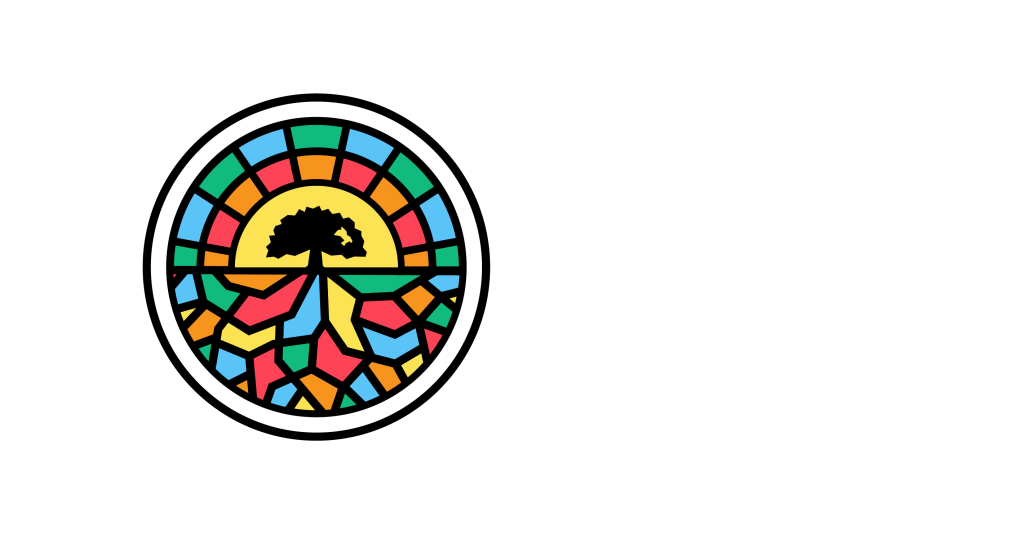 The Oakland Roots and Soul Foundation supports causes at the intersection of race and gender justice and sports in Oakland.
The launch of the Foundation represents the evolution of the Oakland Roots Justice Fund, which was created in 2020 as a fund within the East Bay Community Foundation. As our roots have grown deeper, we are taking the next step to create a new, independent charitable foundation that will allow us to unlock additional resources.
Our mission is the same; to challenge inequities in sport and society with a focus on race and gender justice.
Oakland Roots and Oakland Soul were founded with a Purpose; 'to harness the magic of Oakland and the power of sport as a force for social good'. This means being intentional about every aspect of how we run our business, including working alongside the Oakland Roots and Soul Foundation to advance our shared vision of a happier, healthier and more equitable Oakland.
If you wish to make a donation, hit the Donate button above or to donate by check, please make it out to The Oakland Roots and Soul Foundation and send to the following mailing address:
The Oakland Roots and Soul Foundation
2744 East 11th St Suite K01
Oakland, CA 94601
The Oakland Roots and Soul Foundation is a registered 501c(3) non-profit organization in the USA.
---

---
The Roots and Soul Foundation logo was inspired by the art of 'Los Roots', one of the Oakland Roots Supporter Groups, which was "created straight out of passion and love for Oakland and a group of friends getting together to celebrate both our Mexican culture and our pride for The Town". As they put it themselves, "the love we have for Roots and our excitement about Soul helped us create a logo which united the two, just like the diversity we have in our supporters".
---