Oakland Roots SC is thrilled to welcome back Mental Performance Coach, Lisa Bonta Sumii, LCSW. Oakland Roots SC believe highly in the importance of mental performance of our players, on the field and in their lives. Bonta Sumii is a member of the Technical Team and a fundamental part of the Oakland Roots' Nurtured Roots program. Bonta Sumii joined Oakland Roots staff at the beginning of the 2021 USL Championship season, becoming one of very few professional sports teams with a mental health expert on the coaching staff.
"Lisa is a major part of my staff," said Head Coach Noah Delgado. "Making sure my guys are 100% ready to train, compete, but also be happy in their personal life is key to our success."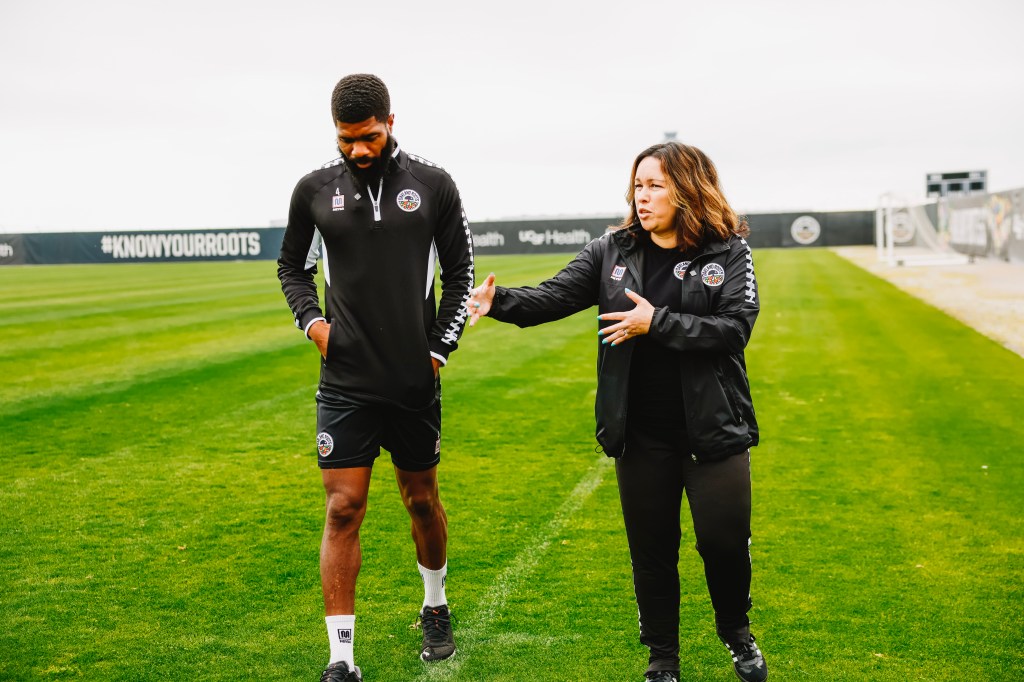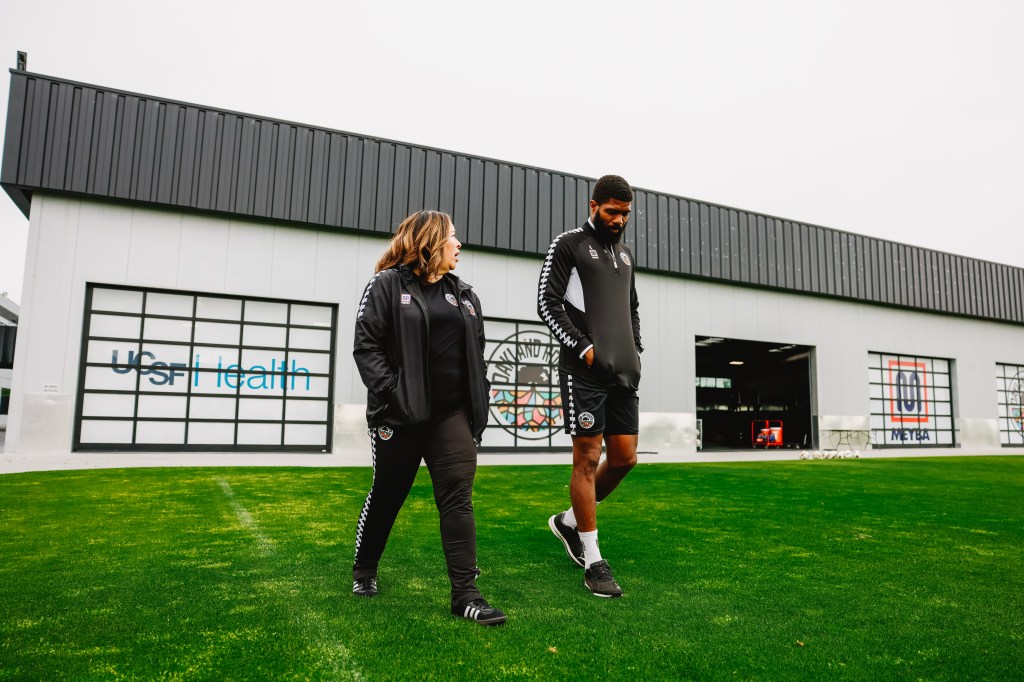 With the Oakland Roots, Bonta Sumii prioritizes and tends to players' mental health, which includes caring for their emotional, psychological, and social well-being. She also helps uplift the mental performance side of the team by training players on mental tools that lead to the development of mental skills. She has become someone sought after for panels, speaking engagements, and clinics around the country. Bonta Sumii most recently spoke at TedxWilmington on the intersection of race, mental health, and sport.
"My work with the Roots is very special to me, as it allows me to live in my purpose and values every day," says Bonta Sumii. "Getting to know the guys and supporting them to be the best humans possible, alongside the rest of the technical team and sports medicine staff, is a privilege I don't take for granted."
Bonta Sumii came to the Oakland Roots with over 22 years of experience as a psychotherapist. As a Licensed Clinical Social Worker, she emphasizes the importance of the environment on the athlete's overall well-being. She brings her specializations in ethnic/racial identity development, healing from interpersonal trauma and community violence, exploring the immigrant experience, and developing healthy family and community relationships, to her work with the players.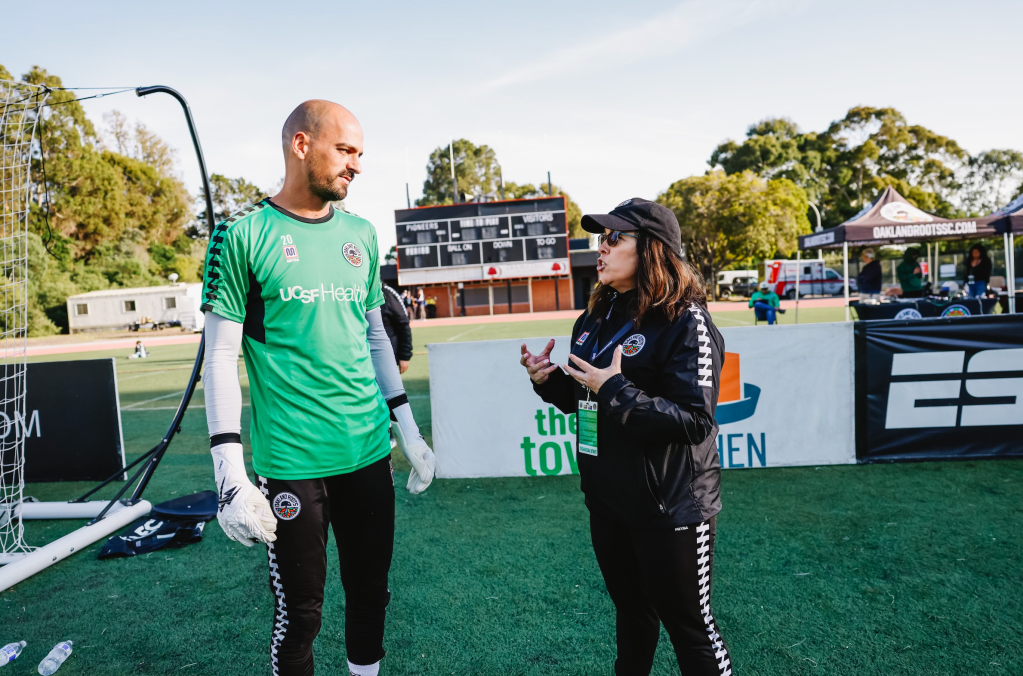 Bonta Sumii strives to bring athlete mental health awareness and resources to as many as possible. Her company, AthMindset®, is a diverse team of sport psychology professionals serving the elite athlete, at the youth, collegiate, Olympic-hopeful, and professional levels, including serving the elite athlete's entire ecosystem.
Bonta Sumii has hosted the Athlete Mindset Podcast for almost 2 years now, where she invites guests to discuss their perspectives and experiences on mental health in sports. This season, Bonta Sumii joins Roots Radio, as a co-host and co-producer alongside Richie Nunez and SportsEpreneur.
Bonta Sumii is listed in the United States Olympic & Paralympic Committee's Mental Health Registry, the National Football League Player Association's Clinician Directory, and in the Major League Rugby Mental Health and Wellness Directory.
She recently presented her first international talks on various topics in mental health and mental performance to the leaders and athletes of the Jordan Olympic Federation and the Jordan Football Association.
Bonta Sumii is a former competitive soccer player, wife to Aron, and mom to a teenage high performing student and softball player and to an 8 year old, "going on 28", son.