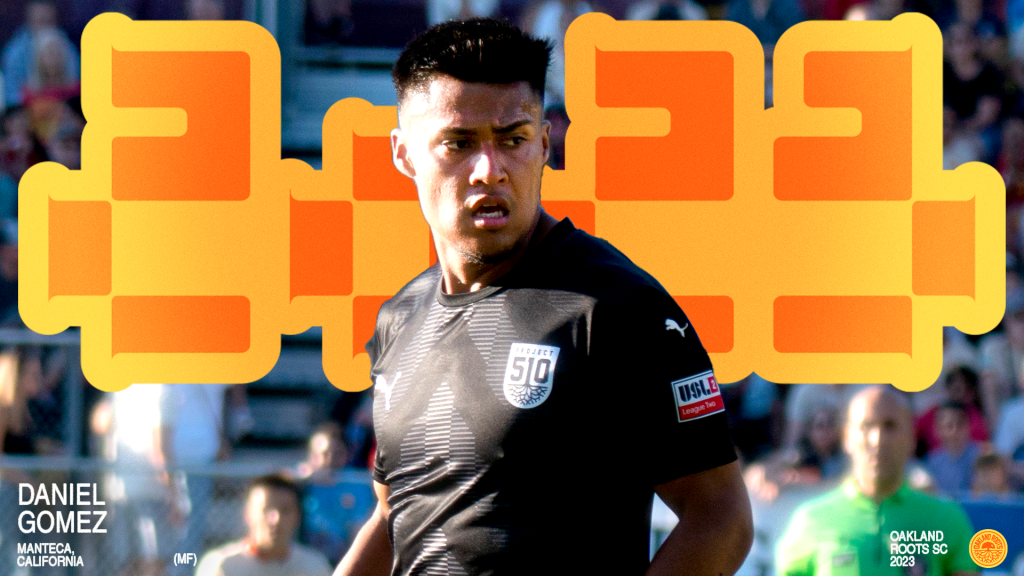 Oakland Roots SC announce the signing of Project 51O's Vice Captain and Manteca, California native, Daniel Gomez. His signing marks the first player to come through the USL League Two Project 51O team into the USL Championship first team and the third player to play for Project 51O and sign a professional first team contract following Joseph Restani and Tarn Weir.
"It is exciting for everyone involved with our club to see Daniel take his opportunity with Project 51O and not only become a leader for that team but turn it into an opportunity with the first team," said Oakland Roots Technical Director Jordan Ferrell. "The system we have implemented with Project 51O is truly growing as we see more local Northern California kids stepping into the professional ranks."
Gomez is a midfield product out of CSU Stanislaus in California's Central Valley.
Congratulations, Daniel.
What we mean when we say 51GROW.