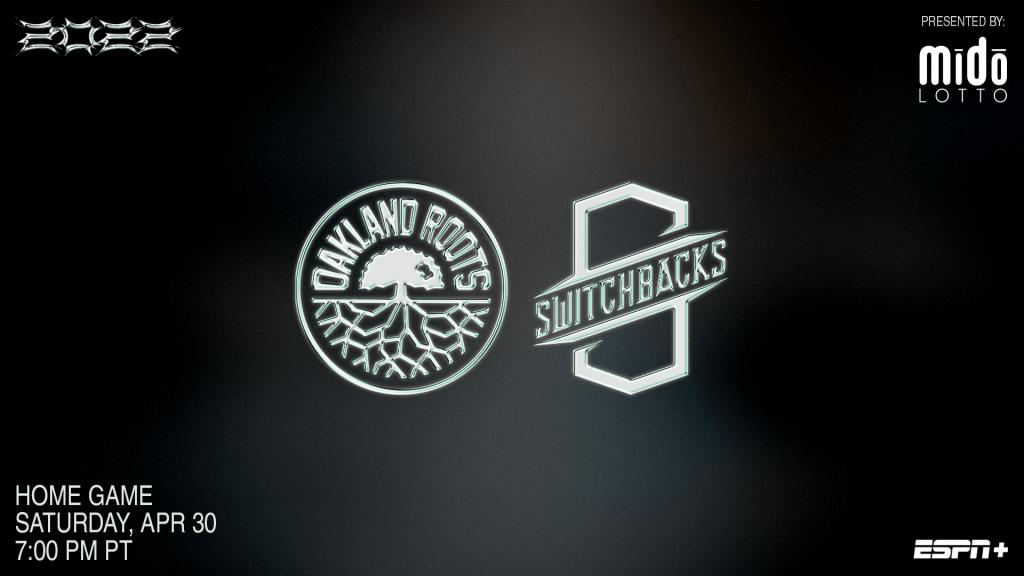 Match Preview: Oakland Roots set to host Western Conference leaders, Colorado Springs Switchbacks for the first time in Club history. The game is teacher appreciation night and local teachers and educators will be honored throughout the match.
Quick Look:
Date: April 16, 2022
Time: Kick Off 7:00 PM
Stadium Open to Members and Groups at 5:30 PM
Stadium Open to GA at 6:00 PM
Oakland Roots Latest: Oakland are coming off five games unbeaten in the league including a road draw at El Paso last weekend.

About Loudoun United FC: Colorado Springs are currently on 18 points through seven games coming off a 2-0 win at the weekend over FC Tulsa.