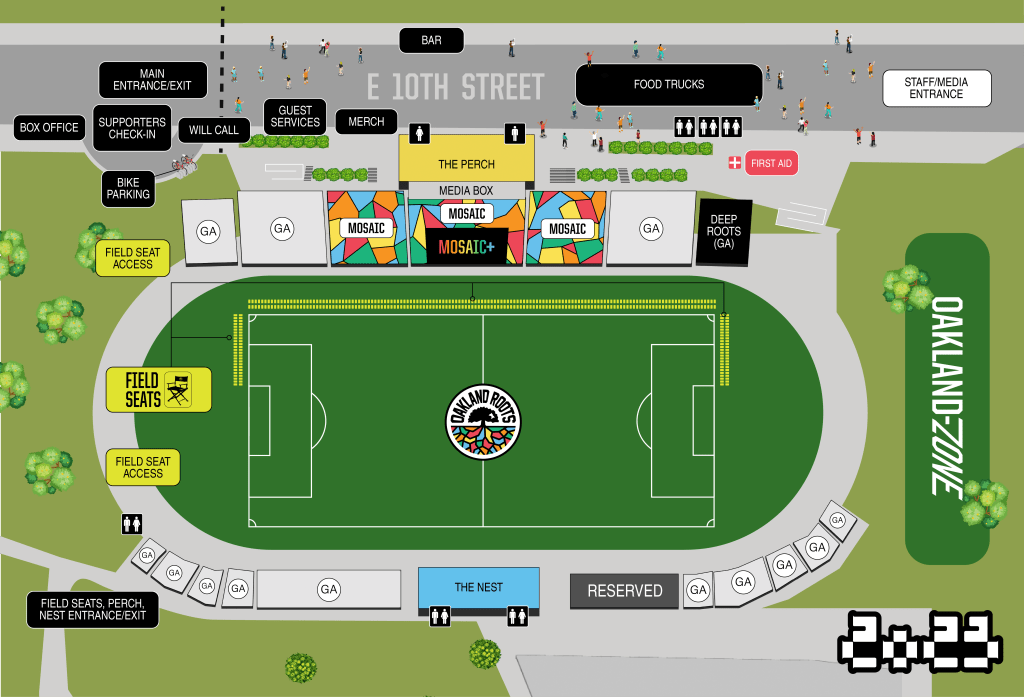 Directions from Lake Merritt Bart Station
Head northeast on Oak St toward 9th St
Turn right onto 10th St
Continue down 10th St for 0.4 mi, Laney College will be on your right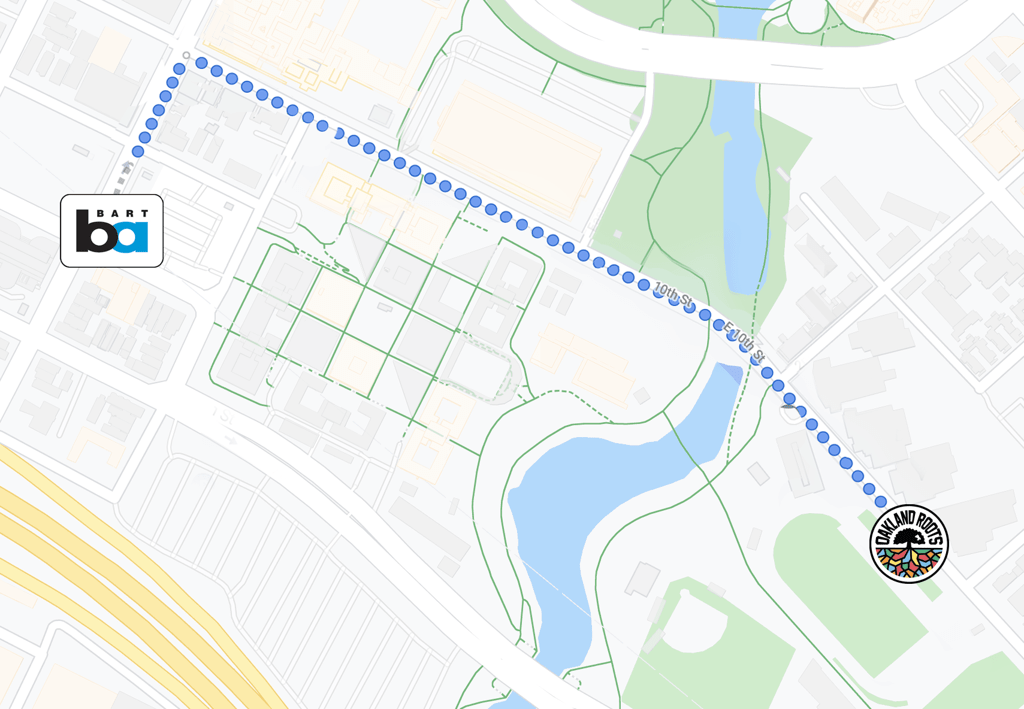 ---

Like the colorful pieces in a stained glass picture, the Mosaic is where Roots fans from all over come together to create a beautiful scene. The middle section of the Mosaic is reserved for Mosaic ticket holders, while both sides are open to GA ticket holders.

Located within the first six (6) rows of the center of the Mosaic section, Mosaic Plus offers the best view in the stadium and will also include padded seats.
Deep passion, deep roots. In this section, Roots Supporters are encouraged to show their true passion for Roots futbol. In Deep Roots you will experience standing and chanting throughout the game, banging drums, waving flags and more. Visiting team supporters be aware, this section can get Radical.

The Perch Suite offers a bird's The Perch Suite offers a bird's eye view from midfield of all the action both on the field and in the stands.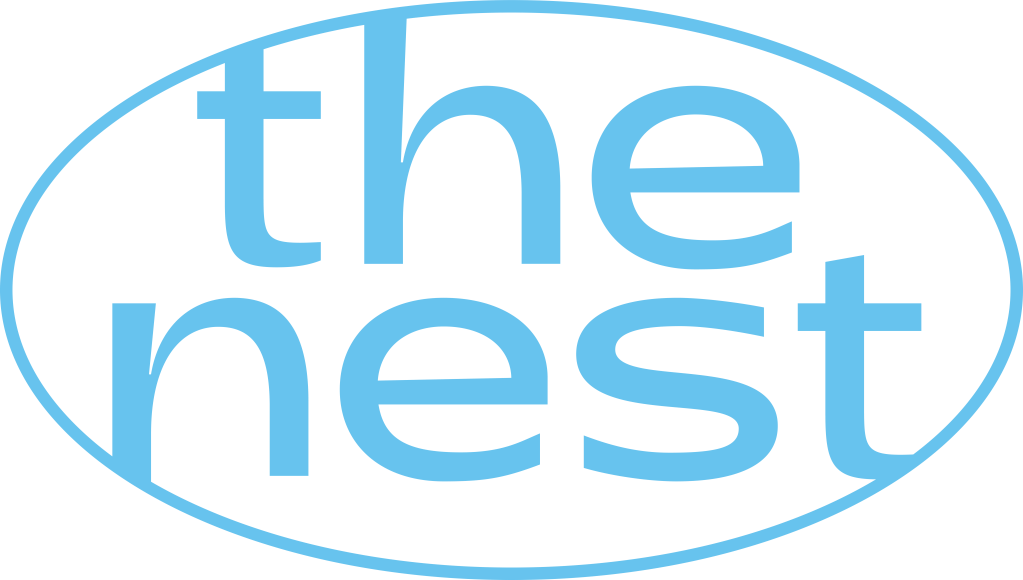 An elevated party deck with a midfield view along the Players' sideline, The Nest can accommodate groups of up to Fifty (50) friends, family, and colleagues.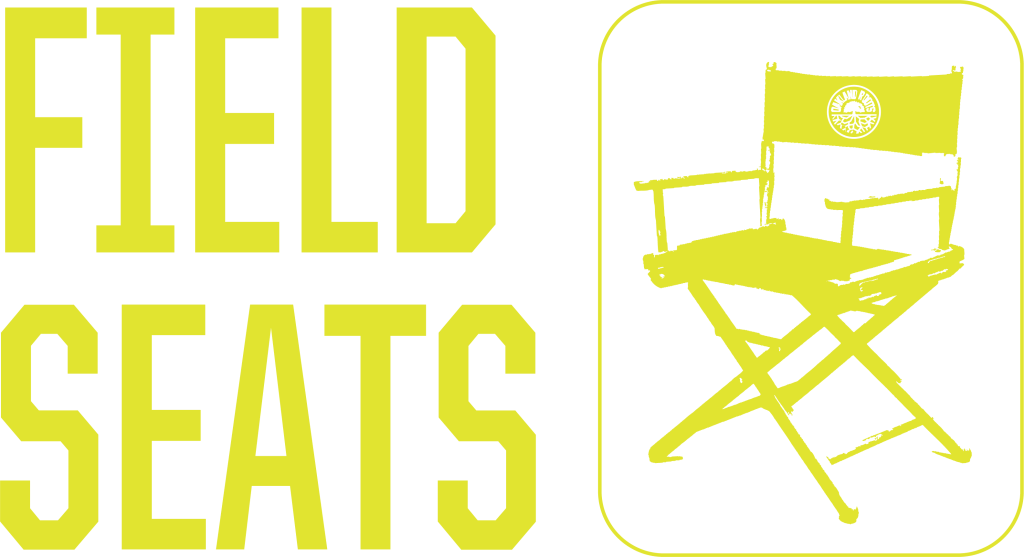 A unique opportunity to experience the game from the Field Level.
---
2023 Roots Fan Safety Guide