Oakland Roots and Soul Sports Club have submitted an official proposal to enter into a lease at the Malibu Lot adjacent to the Coliseum located in East Oakland, California.
After assessing dozens of locations throughout Oakland and adjacent communities, the Malibu Lot best meets the requirements for an interim stadium, including:
Adequate size to accommodate the stadium, fan experiences, and parking.
Availability to host both our men's and women's teams.
Accessible location by multiple modes of transit.
Potential for community impact.
Underlying land use designation already provides for sports as an allowable use.
Allows proper North/South orientation of the field.
If accepted, the proposal to the City of Oakland and Alameda County (as co-owners) would allow the Oakland Roots and Soul to play its home matches at the Malibu site for up to ten years, as well as host other events that are of interest to the community.
Over the last 5 seasons, we have made significant commitments to play in Oakland and at Laney College. Due to United States Soccer Federation and United Soccer League Professional League Standards, Laney is one of only two options within the city that meet these standards, the other being the Oakland Coliseum Proper. At Laney, to meet the official width standard, additional turf must be layered on top of Laney's existing turf. This system has led to issues, including the ability to put on games at Laney College on multiple occasions. This continuing turf issue is one of the reasons why we have submitted a proposal for a stadium of our own.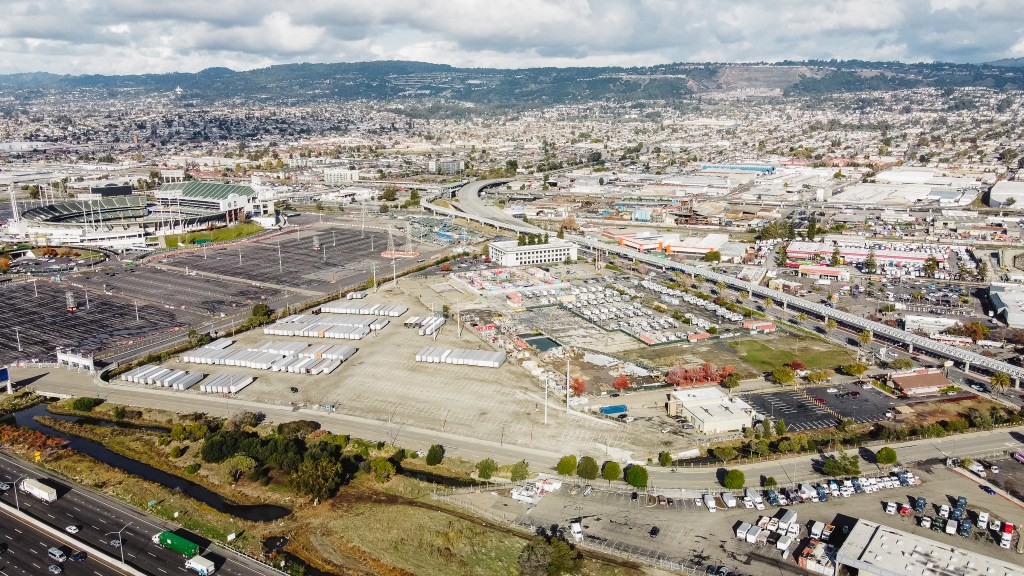 Over the past several years, our family has expanded, and in order to accommodate the growing demand and growth of the club, including a Women's team, Laney is no longer a viable option for future years. Laney has been an incredible home for the past several years, and we can't wait to build similar experiences that welcome more of our community to games.
"We are truly excited to see this level of commitment from Oakland Roots and Oakland Soul SC to The Town," said Oakland Mayor Sheng Thao. "In just a few short years, the Roots have become a beloved institution in Oakland, and we are thrilled they will soon be joined by Oakland Soul. We look forward to matching their commitment by working together on this proposal and bringing more opportunities to Oakland and the fans."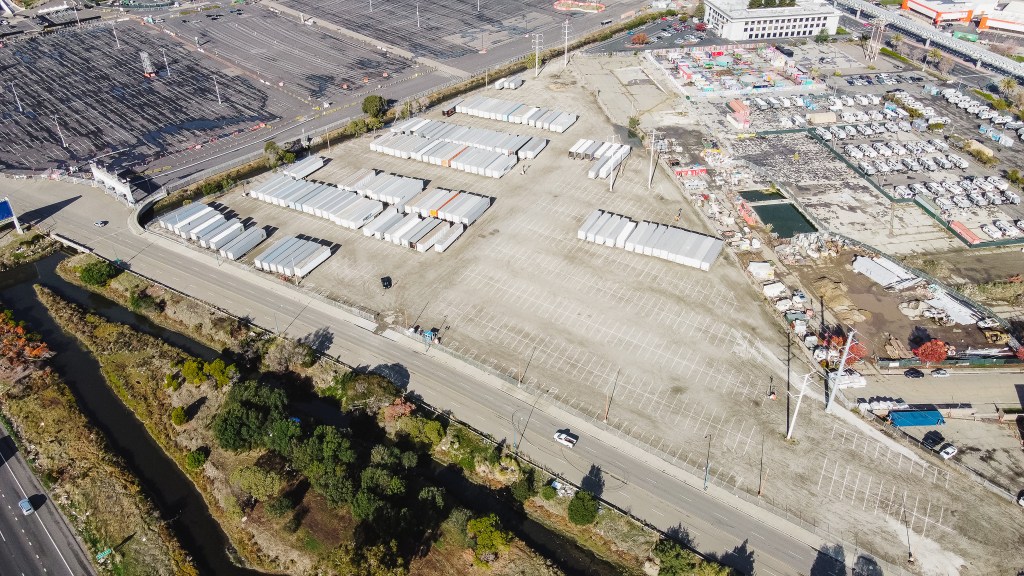 "Oakland First, Always" means we have to think about our community and the long-term viability of this project. We take the next steps very seriously and hope to create an interim pathway while we search for a long-term permanent home in Oakland.
We continue our discussions with the African American Sports & Entertainment Group (AASEG) to see how our organizations can coexist, succeed, thrive, and create a brighter future for Oakland.
This is the beginning of a long process, and we look forward to working with the City, County, Community, and Roots and Soul Family on the next steps. Stay tuned for future news by subscribing to our newsletter or following us on social media.
Interim Stadium Feedback – Malibu Lot