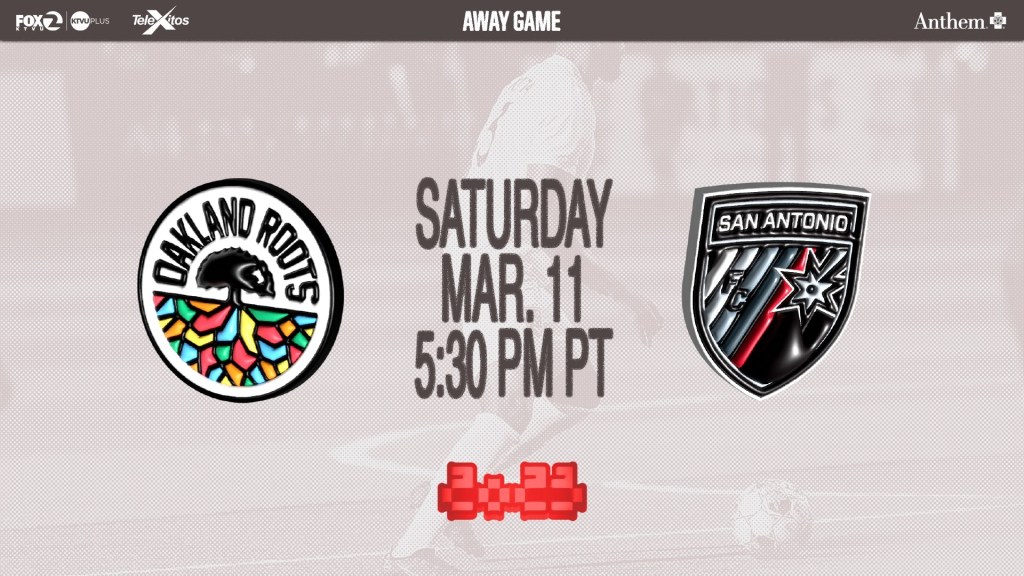 Oakland Roots SC will start the 2023 season in search of revenge against San Antonio FC who knocked Oakland out of the playoffs in 2022. Following the Semi-Final win over Oakland, San Antonio went on to win the league Championship. During the offseason, San Antonio went on to add former Oakland Roots Winger, Juan Azócar, who should be a key impact player for the Texas side. Oakland fans can tune in to the Season Opener in both English and Spanish on KTVU Plus and TeleXitos, respectively.
Quick Look:
Date: March 11, 2023
Time: 5:30 PM PT
Location: Toyota Field, San Antonio, Texas
How to Watch:
KTVU Plus (English Linear)
TeleXitos (Spanish Linear)
Where to Watch: Oakland Roots SC Pub Partners
Get ready for our Home Opener on March 25th. Tickets are going quickly, secure your seat today.