Oakland Roots Sports Club have added six players from Project 51O to the first team on Academy Contracts. The group includes four receiving an Academy Contract for a second consecutive year in, midfielder Javier Bedolla-Vera, goalkeeper Edwin Rodriguez, defender Damario McIntosh, and forward Etsgar Cruz. Joining them on Academy Contracts for 2023 are defender Thomas Camier and goalkeeper Adan Corona.   
"These young men have taken advantage of their opportunities with Project 51O and in training with the first team over the past year," said Oakland Roots SC Technical Director Jordan Ferrell. "This is a reward for their dedication and work ethic. We are very proud of the first full season of Project 51O's development of local young players and relationships we've grown with the soccer landscape here in the East Bay and across Northern California."
The average age of this group is under 17-years-old. Javier Bedolla-Vera and Damario McIntosh are 15-years-old, Edwin Rodriguez is 16-years-old, Etsgar Cruz and Adan Corona are 17-years-old, and Thomas Camier is 18-years-old. The Academy Contract group will wear the following numbers for Oakland Roots SC; 34. McIntosh, 38. Cruz, 39. Bedolla-Vera, 50. Camier, 61. Rodriguez, and 62. Corona.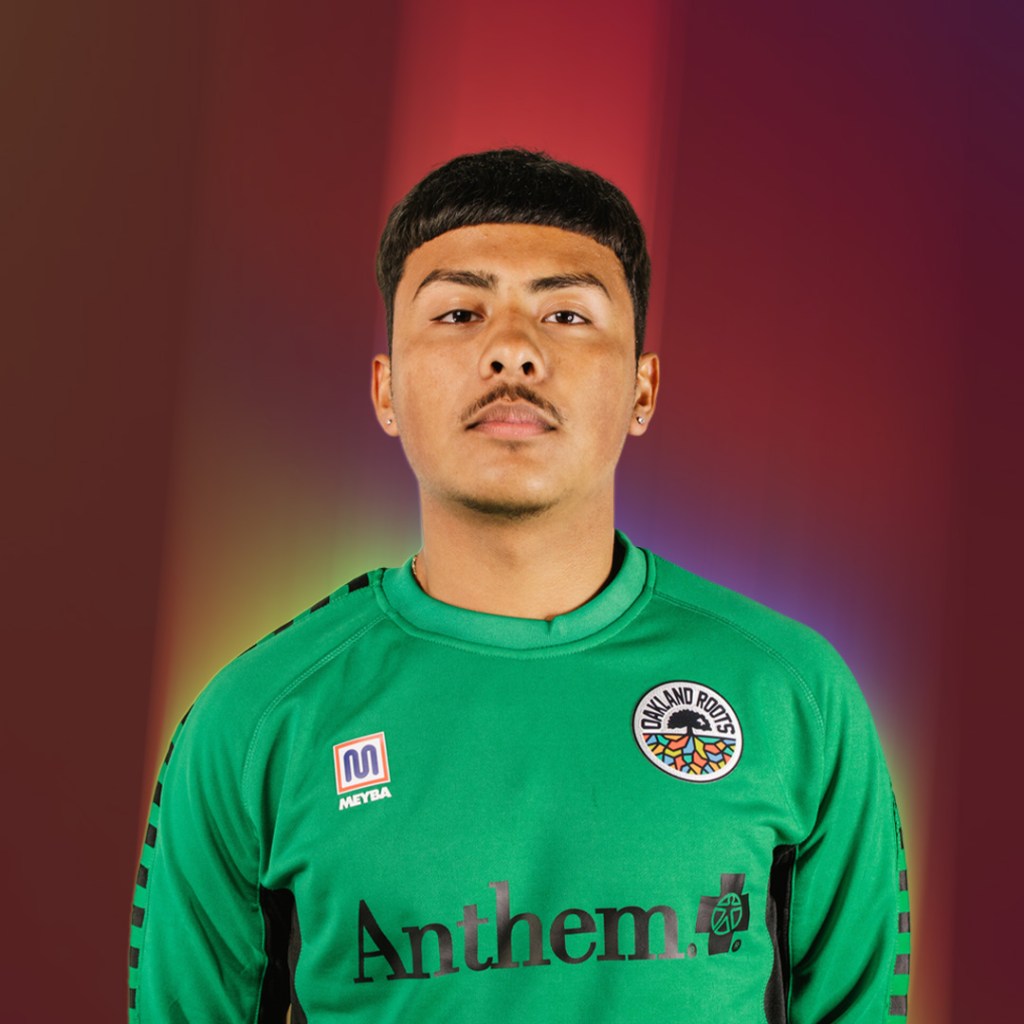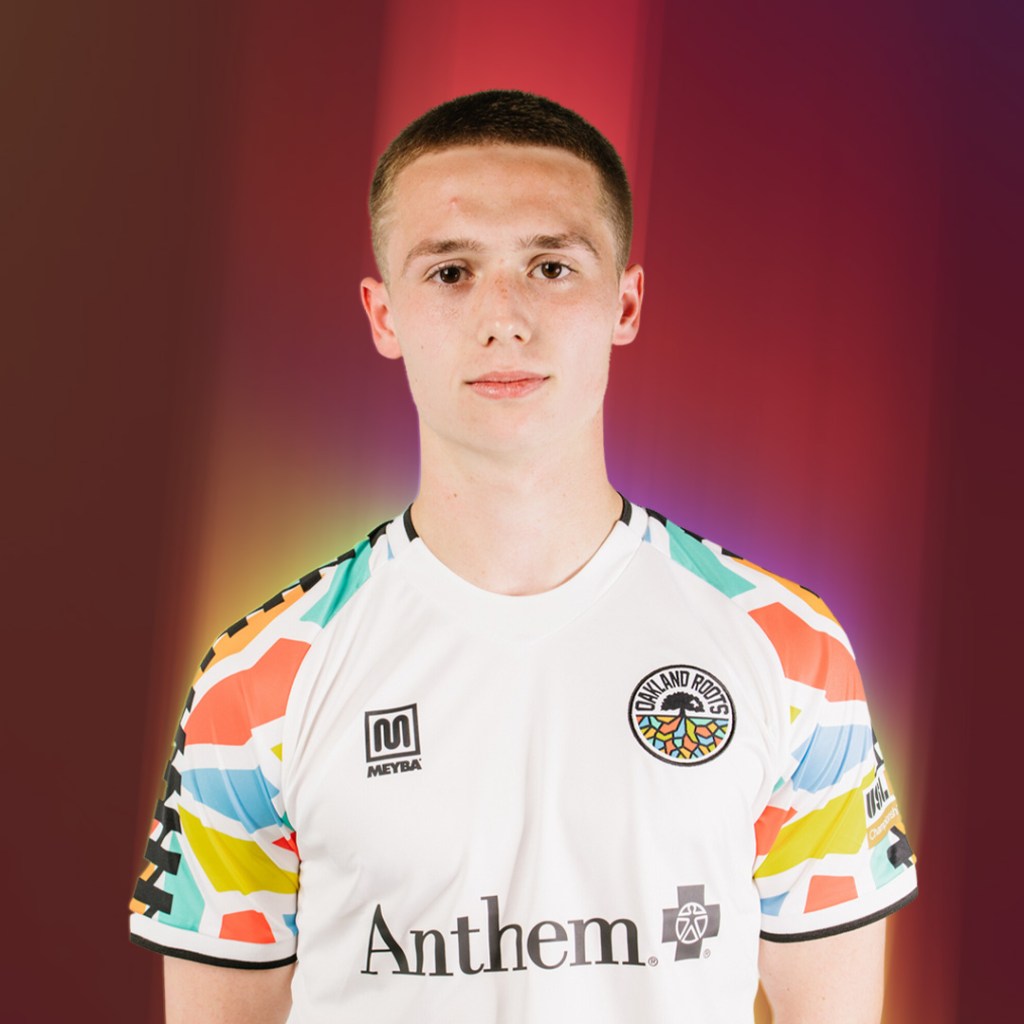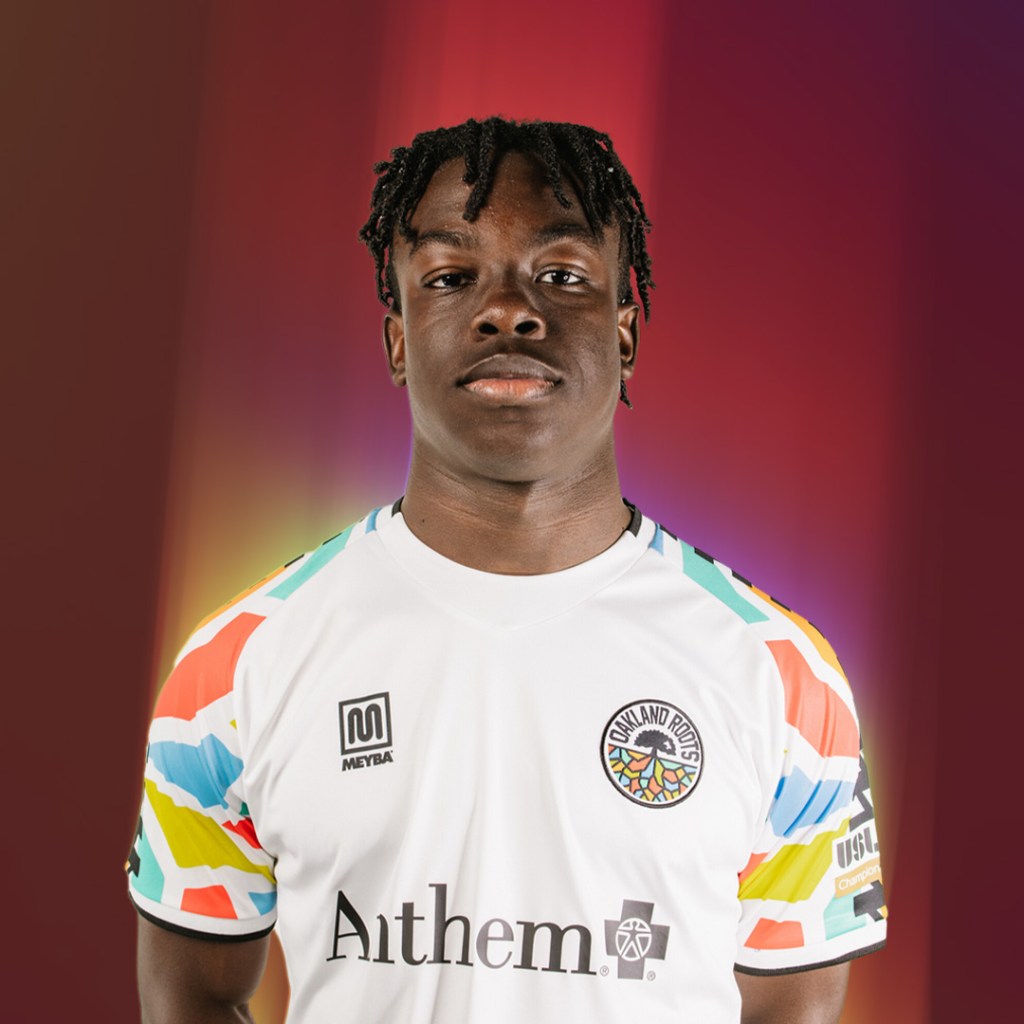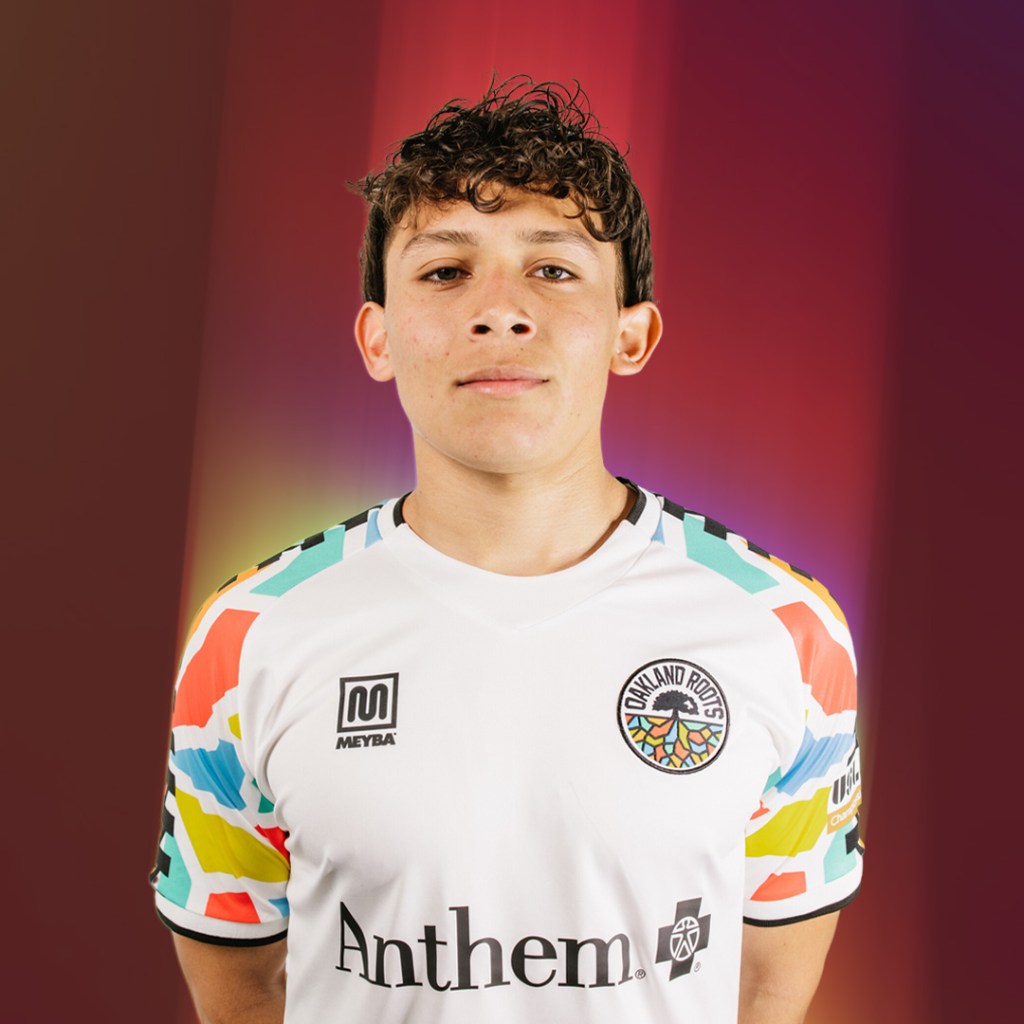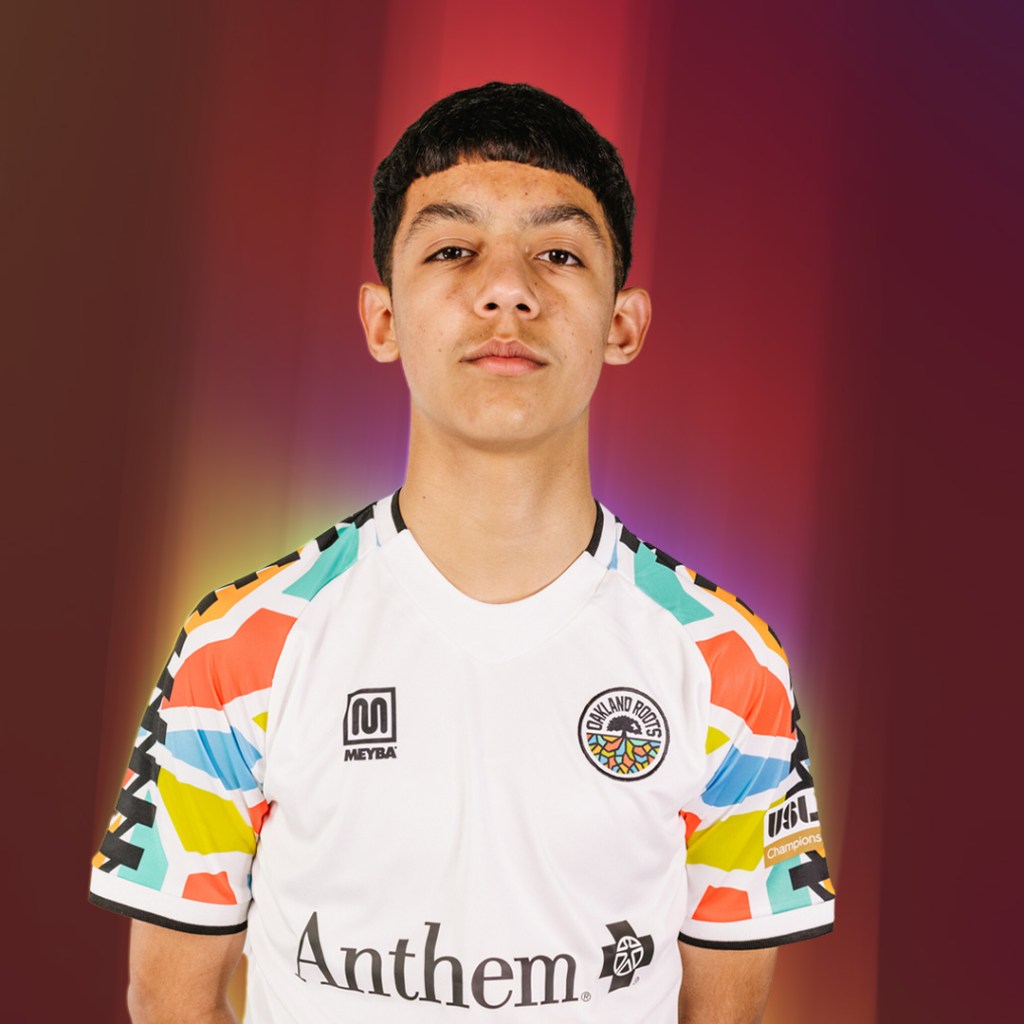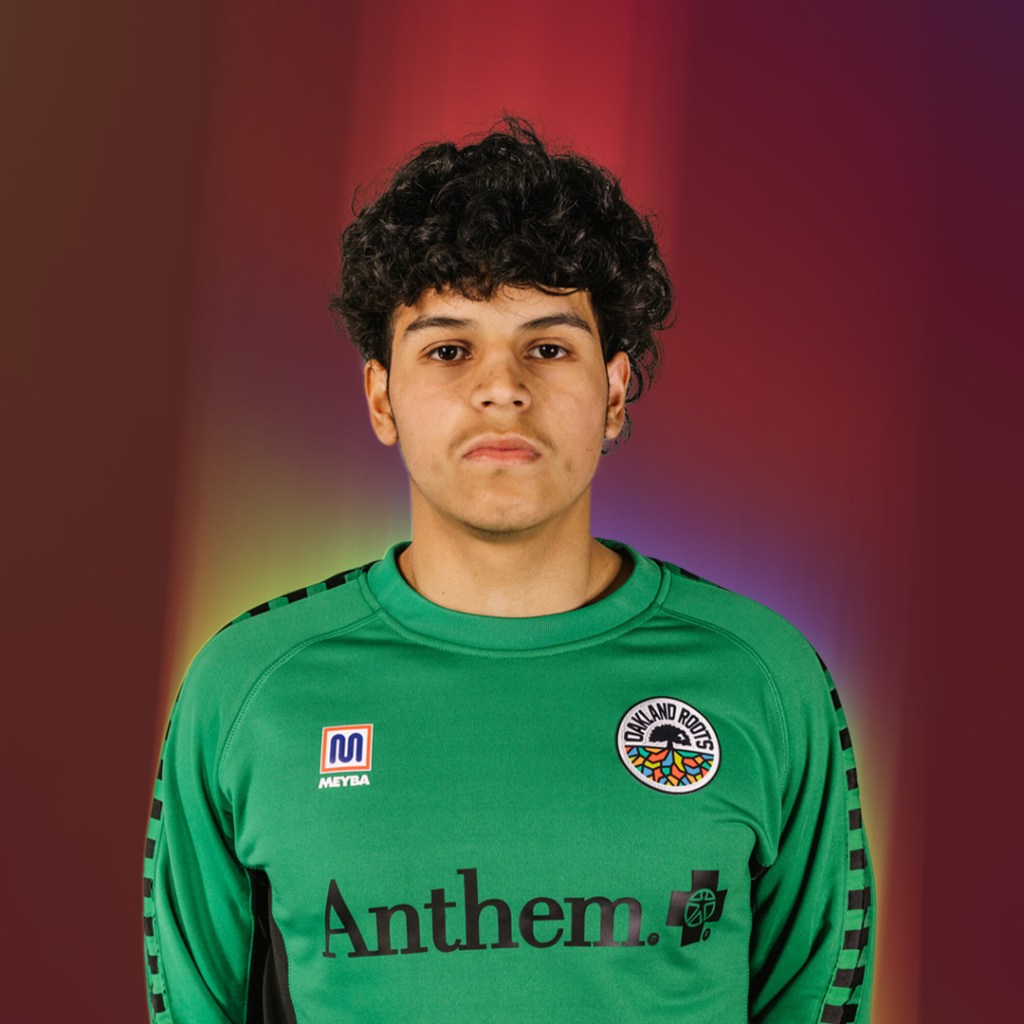 Congratulations to all six, this is what we mean when we say #51GROW.