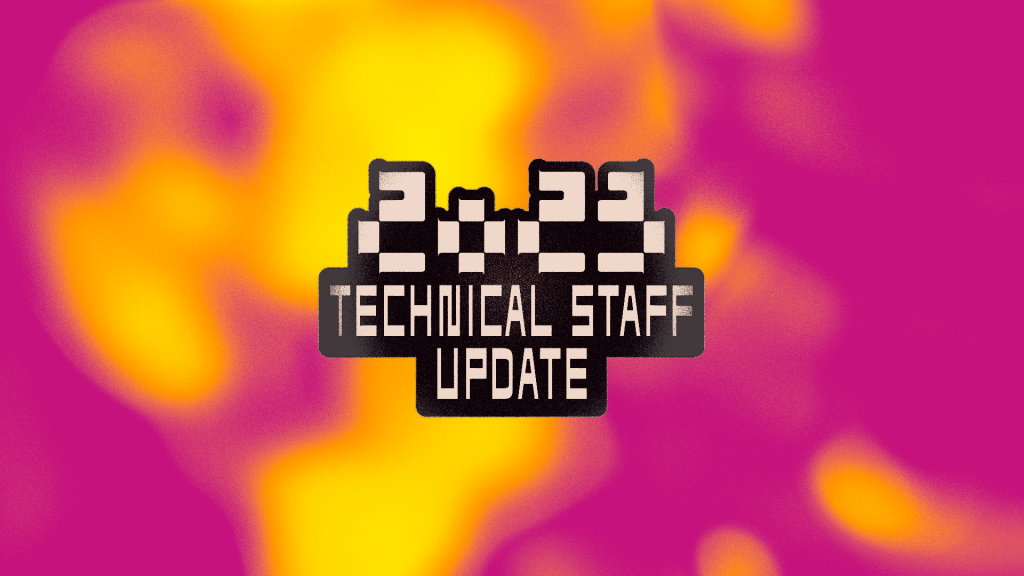 Oakland Roots SC's new Head Coach Noah Delgado and Technical Director Jordan Ferrell have finalized the first team technical staff ahead of the 2023 season. 
Returning to the staff in 2023 are 1st Assistant Coach Gavin Glinton, Goalkeeping Coach Peter Davis, Mental Performance Coach Lisa Bonta Sumii, Head Athletic Trainer Ivan Villaneda, and Equipment Manager Neil Falcone.
Joining the team for 2023 is Noah Delgado's Head of Performance Mat Herold, Assistant Athletic Trainer Amy Yoerg, and 2nd Assistant Coach Dannylo Ayllon who was recently announced as Project 51O Head Coach.
"I'm very fortunate and humbled to have such an incredible staff supporting me, who I know and trust 100%," said Roots Head Coach Noah Delgado. "Every member of this staff are very driven and kind people who I respect greatly. I know I have the perfect mix to help lead this team to success in 2023."
Former Captain Nana Attakora remains with Oakland Roots SC as the Director of Player Personnel, while Dustin Clever also returns, leading soccer operations with Valentin Saldaña and Robert Glasser.
"I'm very pleased with the quality of people first that we were able to put together for 2023," said Jordan Ferrell. "The group is a diverse and experienced group of coaches and staff who care deeply about the project both on and off the field that we are building here in Oakland."