Oakland Roots Sports Club and Project 51O announce new Project 51O Head Coach Dannylo Ayllon. Coach Ayllon is a product of Oakland and the East Bay having most recently served as Assistant Coach for Project 51O and San Francisco State University, as well as being a mentor and Head Coach for East Bay United Bay Oaks for over 10 years. Dannylo Ayllon will also serve as 2nd Assistant Coach for Oakland Roots SC Head Coach, Noah Delagdo.
"Dannylo has shown a level of maturity, commitment, and growth within our environment that earned him this job," said Roots Technical Director Jordan Ferrell. "He has been committed to local youth development in the East Bay for years and knows the youth game in the 51O area well. The integration from Project 51O is starting to come to fruition and we know Dannylo will continue that."
Coach Ayllon was born in Guadalajara, Jalisco, Mexico and raised in Oakland and Alameda, California. He is a graduate of Cal State University East Bay and holds a USSF B License.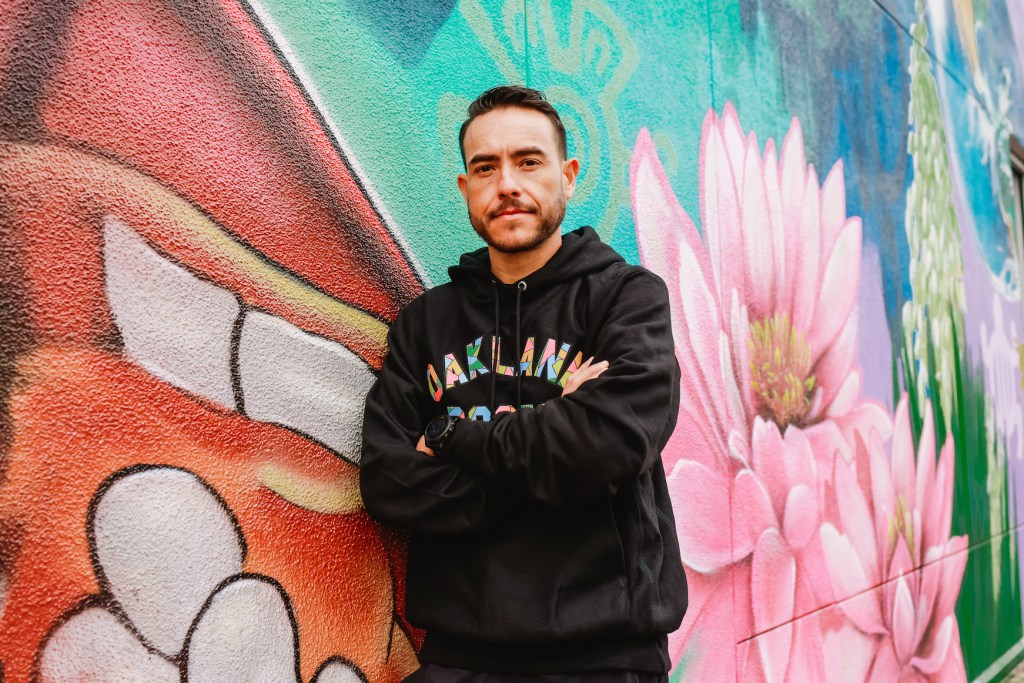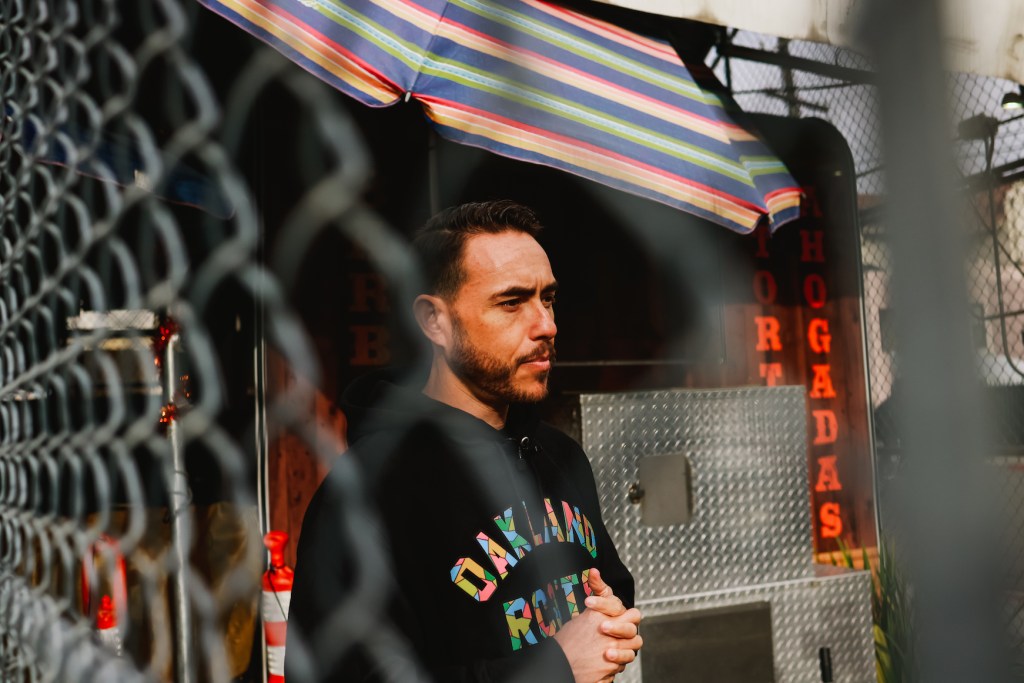 "Oakland Roots is special to me as someone raised in the East Bay who knows what this City represents. To be a part of such a special club means more than I can explain," said new Project 51O Head Coach Dannylo Ayllon. "I can't wait to continue the work to develop the next generation of 510 talent and can't wait to get started."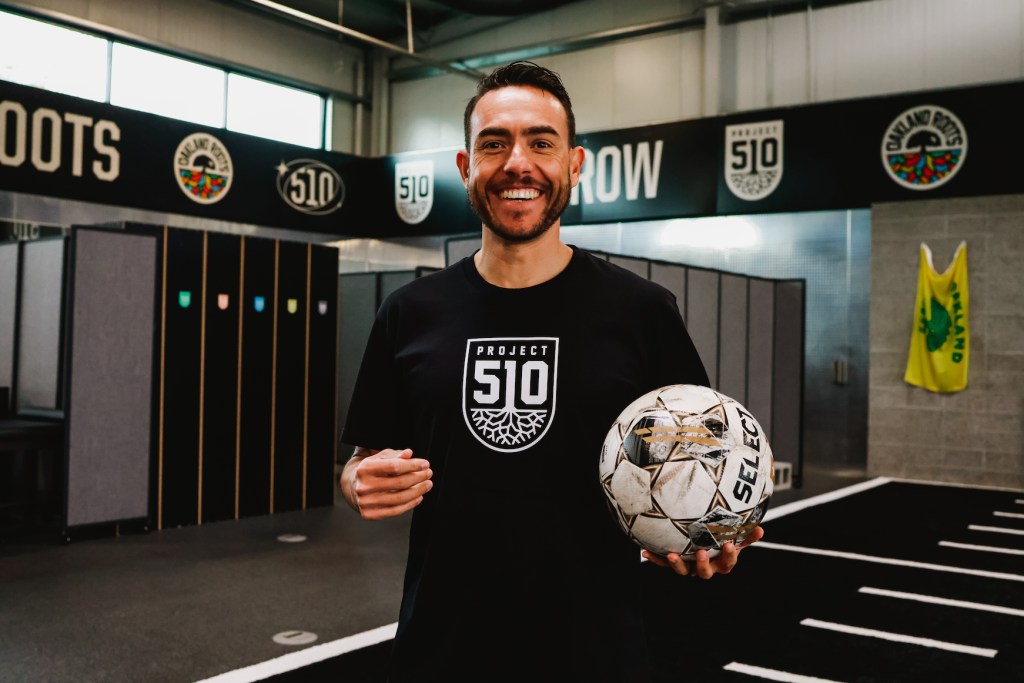 Project 51O's previous part-time Head Coach, Michael Hannon, will continue with the club focusing efforts on domestic scouting for Roots Recognize Initiative and the first team.
#51GROW
Project 51O 2023 Season:
News regarding the USL League Two Season is in the works. Additionally, Project 51O will take part in the UPSL Spring Season with details to follow.