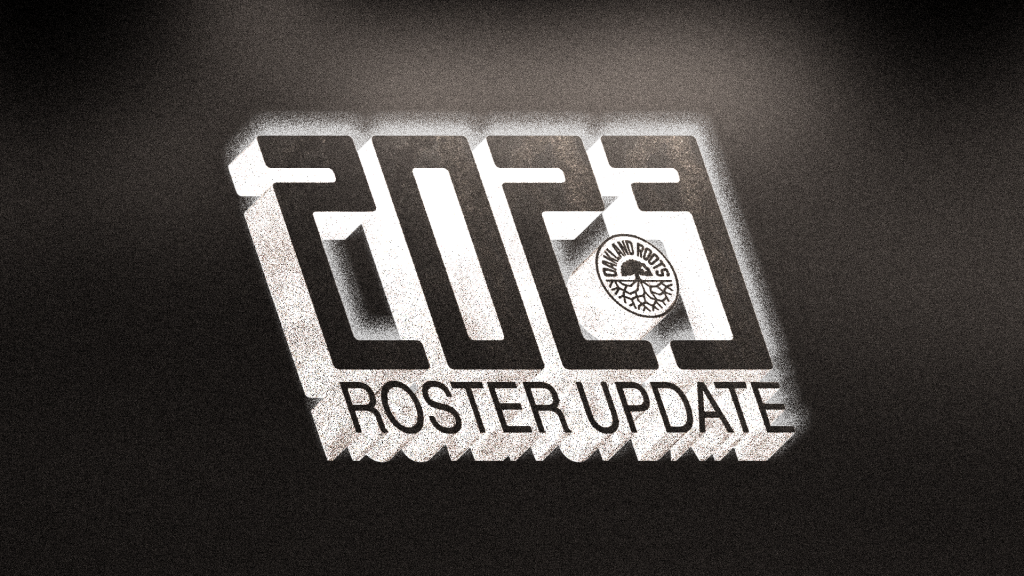 Today, Oakland Roots Sports Club announced roster updates following the conclusion of the 2022 USL Championship Season in preparation for 2023.
Paul Blanchette received a new contract for the 2023 season.
Taylor Bailey, Dariusz Formella, and Wolfgang Prentice all have existing contracts for 2023.
Danny Barbir, Charlie Dennis, Memo Diaz, Lindo Mfeka, and Edgardo Rito had contract options picked up by the club for the 2023 season.
Juan Azócar, Mikael Johnsen, and Óttar Magnús Karlsson have returned to their parent clubs as their loans expired.
The following players are out of contract: Matías Fissore, Alejandro Fuenmayor, and Johnny Rodriguez.
Contract options were declined by the club for Chuy Enríquez, José Hernandez, Emrah Klimenta, Tarek Morad, Joseph Nane, and Max Ornstil.
The Club is in conversations with select players about returning for the 2023 Season, including: Chuy Enríquez, Emrah Klimenta Tarek Morad, Joseph Nane, and Johnny Rodriguez.
ROSTERED PLAYERS FOR 2023 AS OF 12/2/22:
GOALKEEPERS: Paul Blanchette, Taylor Bailey
DEFENDERS: Danny Barbir, Memo Diaz, Edgardo Rito
MIDFIELDERS: Charlie Dennis, Lindo Mfeka, Wolfgang Prentice
FORWARDS: Dariusz Formella