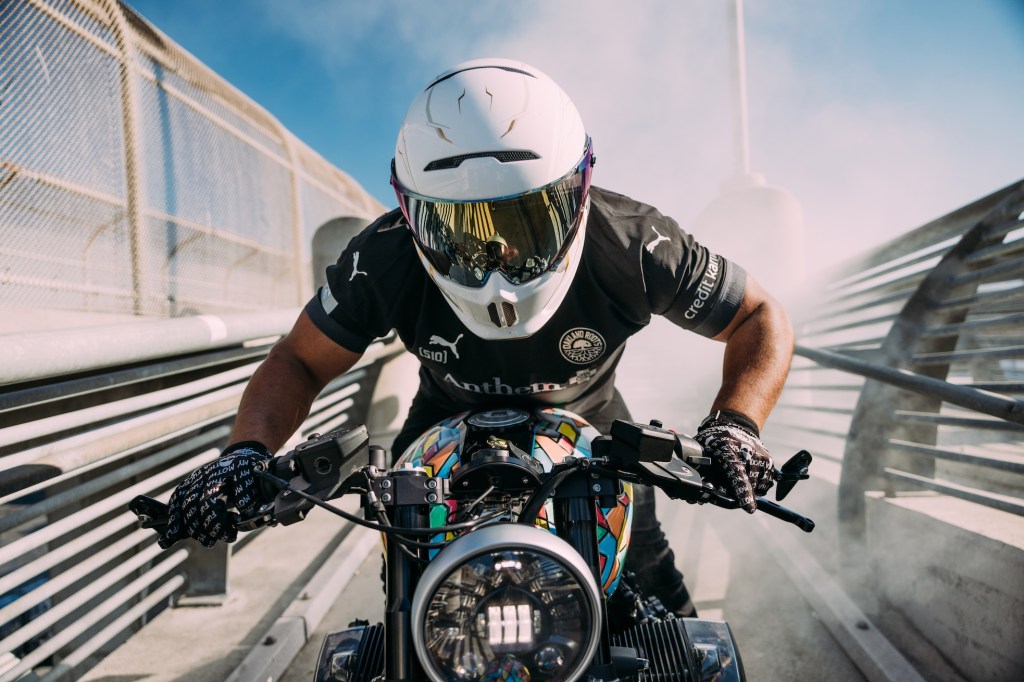 Oakland, CA – Oakland Roots Sports Club partner with SoSo Cycles as an official motorcycle partner.
"We're happy to welcome back SoSo cycles to the Roots Partnership family, which expands on our previous relationship with BMW Motorrad that gave us the infamous Mosaic branded motor bike that you've seen in some of our promotional pieces. SoSo cycles has a diverse selection of motorcycles under their umbrella, which aligns with our diversity of ways we try and showcase athletic talent here in the East Bay as the Oakland Roots Sports Club." Said Chief Revenue Officer Steven Powell. "SoSo will look to activate with us here on gameday, with the Mosaic bike remaining a constant in our marketing efforts."
"SoSo Cycles is unbelievably proud to partner with the Oakland Roots SC for this season and the next. We are stoked that we share the same unshakeable love for the Bay Area and strong commitment to its community," said Taylor Laird, SoSo Cycles Communications Director.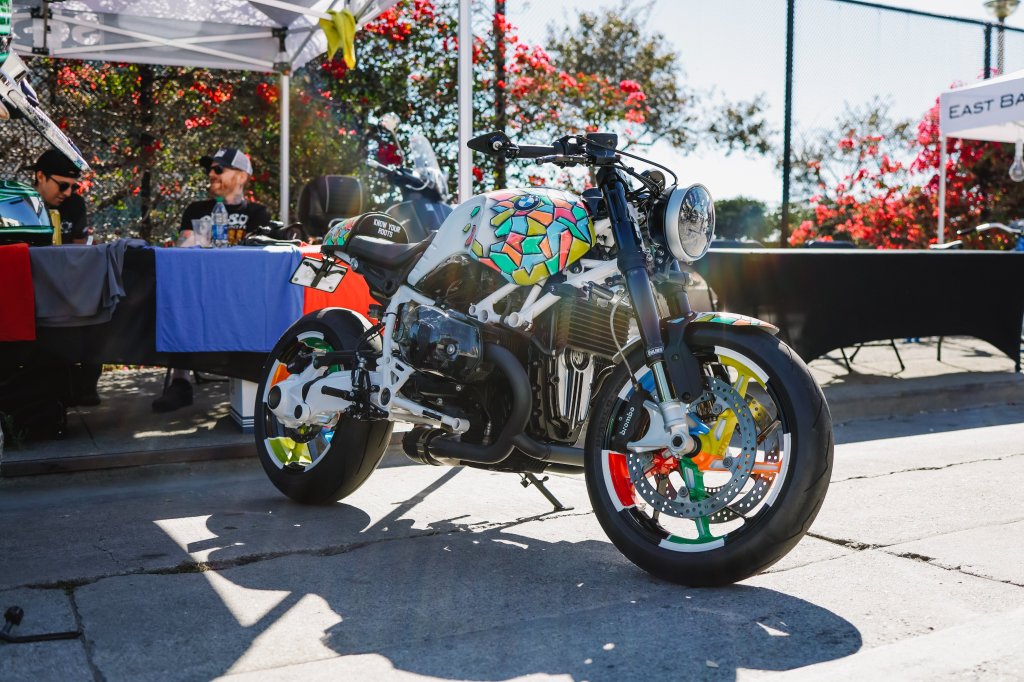 About Oakland Roots
Oakland Roots Sports Club seeks to harness the magic of Oakland and the power of sport as a force for social good. Whether on the pitch, in the stands, or within the community, Oakland Roots will represent our one-of-a-kind city with passion, pride, and commitment to all things Oakland. Player by player. Supporter by supporter. Resident by resident. One day at a time. One game at a time. This is about Oakland first, always.
About SOSO Cycles
SoSo Cycles is a small group of enthusiast-owned and staffed motorcycle dealerships, with two shops in the Bay and one in Tacoma, WA. We stock BMW, Ducati, Yamaha and Zero Motorcycles, and we always have tons of Pre-Owned bikes available. Being that we're a bunch of motorcycle nerds, you won't find anyone at our shops wearing a bad polyester suit or pressuring you to buy something you don't want or need. You will, however, find a bunch of people that share your stoke about motorcycles and just want to help you find YOUR perfect ride!
Check us out at sosocycles.com or on social media at @sosocycles!