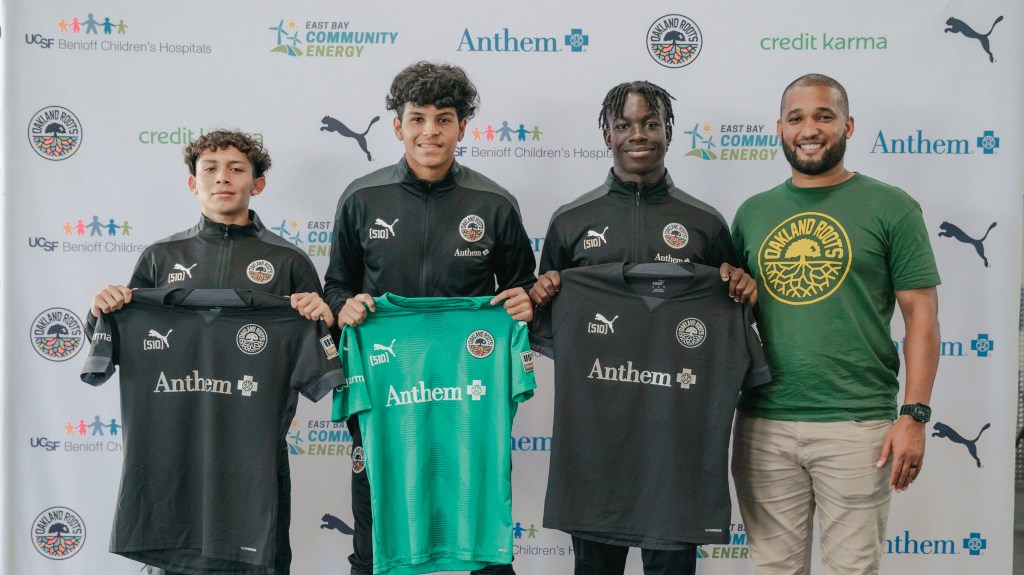 Oakland Roots have signed three players from Project 51O to academy contracts, 15-year-old Edwin Rodriguez and Damrio McIntosh and 17-year-old Etsgar Cruz.
All three were part of the USL League Two side that won the Southwest Division Championship alongside fellow academy contract signings Timothy Syrel, Javier Mariona, Javier Bedolla-Vera and Lorenzo Hernandez.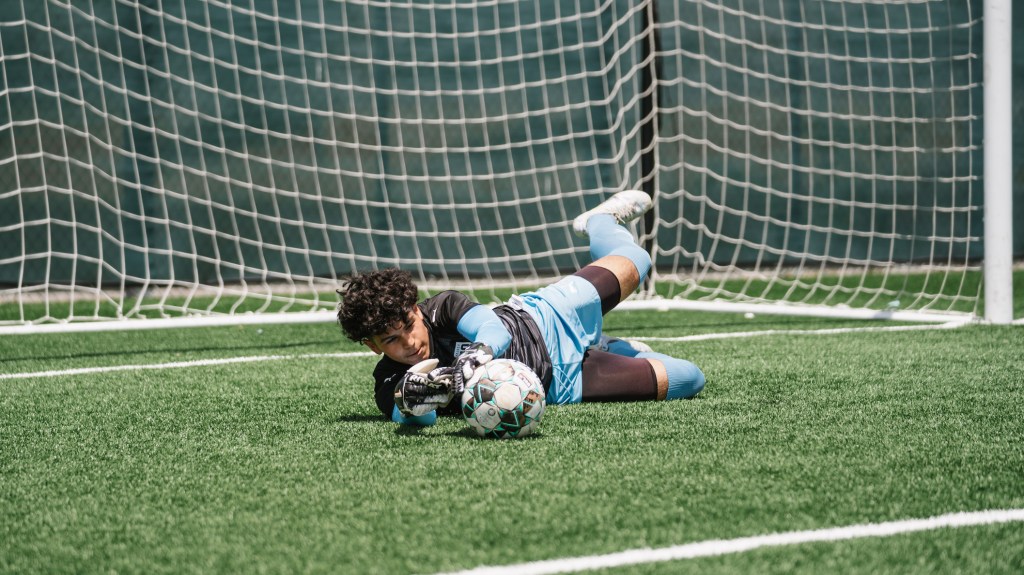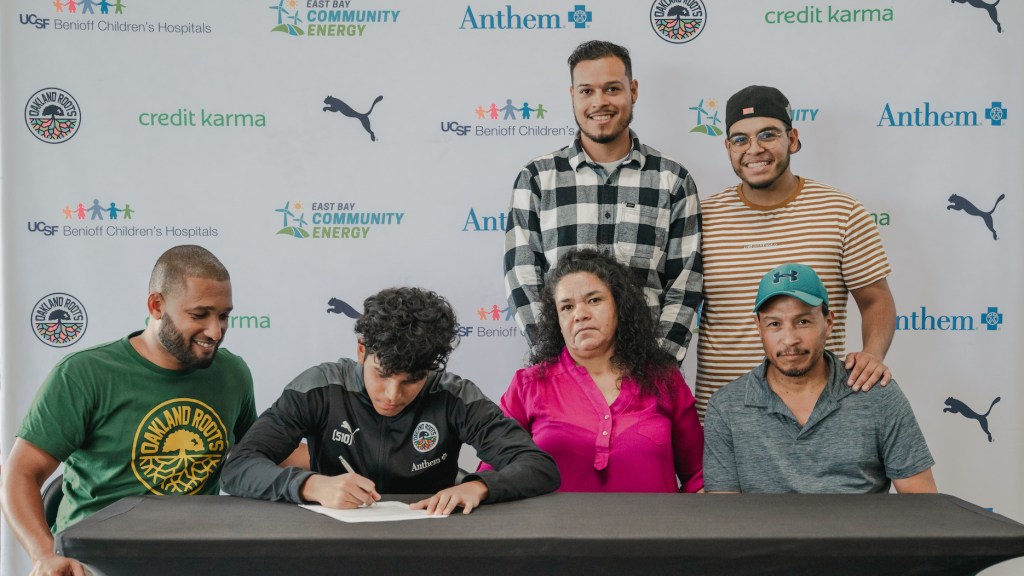 Rodriguez is a Pittsburg High School student who has played for Newark FC since 2017. The Pitsburg, California native made three starts for Project 51O in the spring season. He was a member of the 2006 age group NPL National Championship team this year with Newark led by coach Ryan Medrano. He is also part of US Club Soccer's Player Development Programs (PDP) for the last six years, a state pool PDP player and played in the futures tournament in 2019.
"Edwin is a young GK we are excited about and believe has high-potential," said Oakland Roots Technical Director Jordan Ferrell. "He's tackled each challenge thrown his way from joining Project 51O to integrating into first team training and exceeded expectations each time.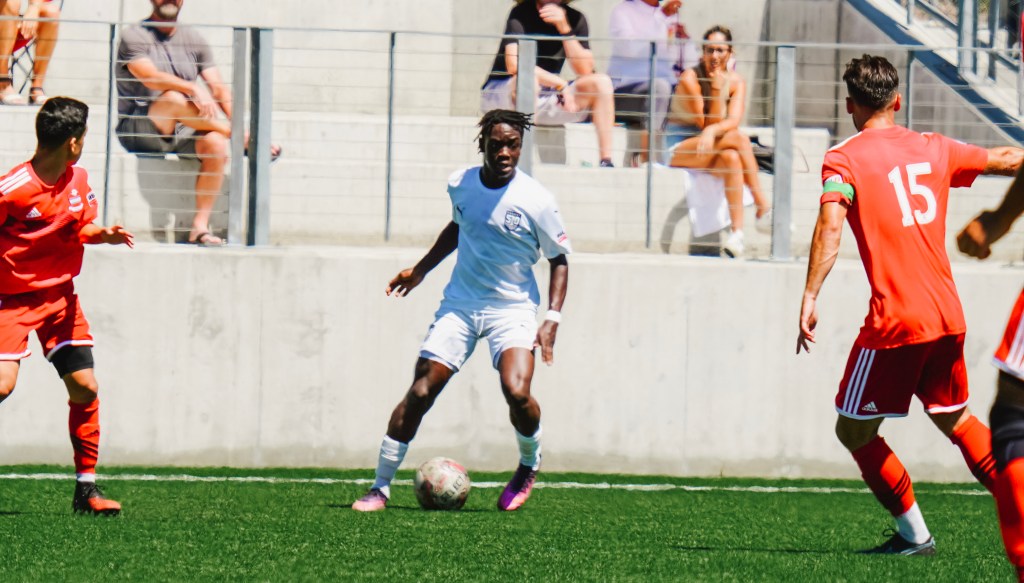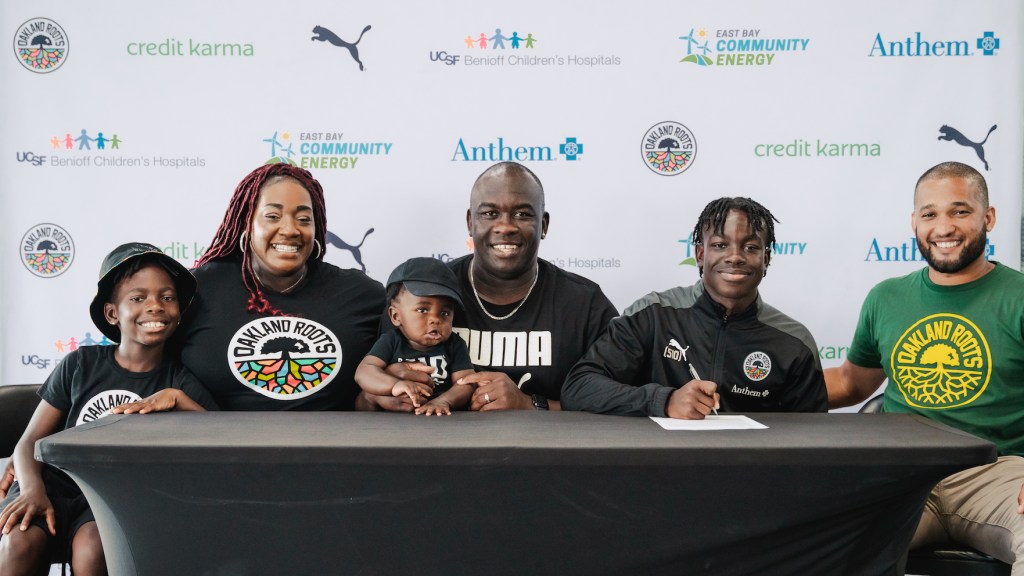 Damario McIntosh is a 15-year-old defender from Newark, California. McIntosh is also a product of Newark FC, and was the youngest member of the Project 51O squad, having been born in 2007. McIntosh recently completed his freshman season at Mission San Jose High School in Fremont, where he scored a team leading 14 goals in just 11 appearances. McIntosh was recently selected to take part in Northern California's prestigious Player Development Program three day residential camp in Davis. He scored the game winning goal for Project 51O late in a match vs Marin FC last spring.
"Damario is an intelligent young wingback who has used the opportunities with Project 51O over the past year to truly grow as a player and person," said Ferrell. "His relatively quick adjustment to men's football and drive to continue growing as a player have led to our confidence in him and his progression into the first team.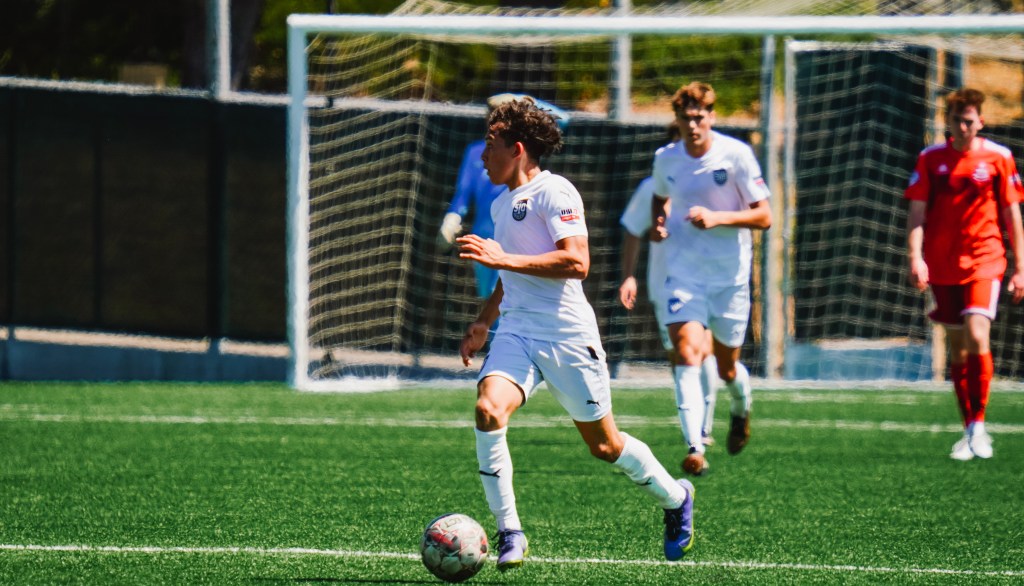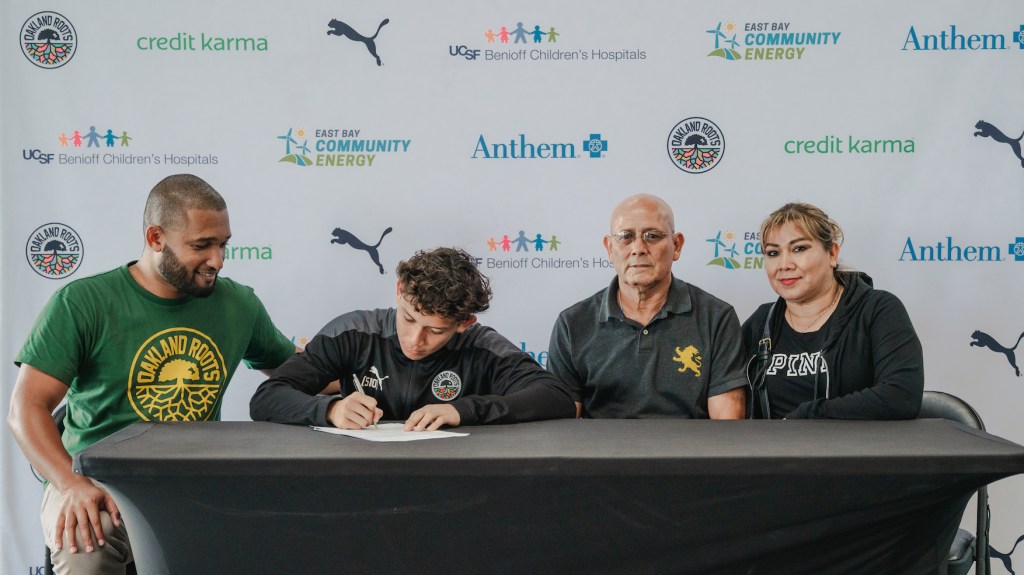 Etsgar Cruz, is a 17-year-old attacking midfielder from Modesto, California. He is a product of SUSC Halcones youth club and Ceres High School. Cruz scored the division clinching goal for Project 51O in the last second of the last regular season match to help lead the team to the title.
"Etsgar's creative attacking play has seen him travel through our system quickly this year, from Roots Recognize Initiative to making a significant impact in Project 51O this summer. He interprets space and time cleverly and provides the team with novel, incisive ideas to create goals consistently," said Ferrell. "We are excited to see him in our first team environment on a daily basis as the next step in his pathway."
Welcome to the first team. Continue to 51GROW always.