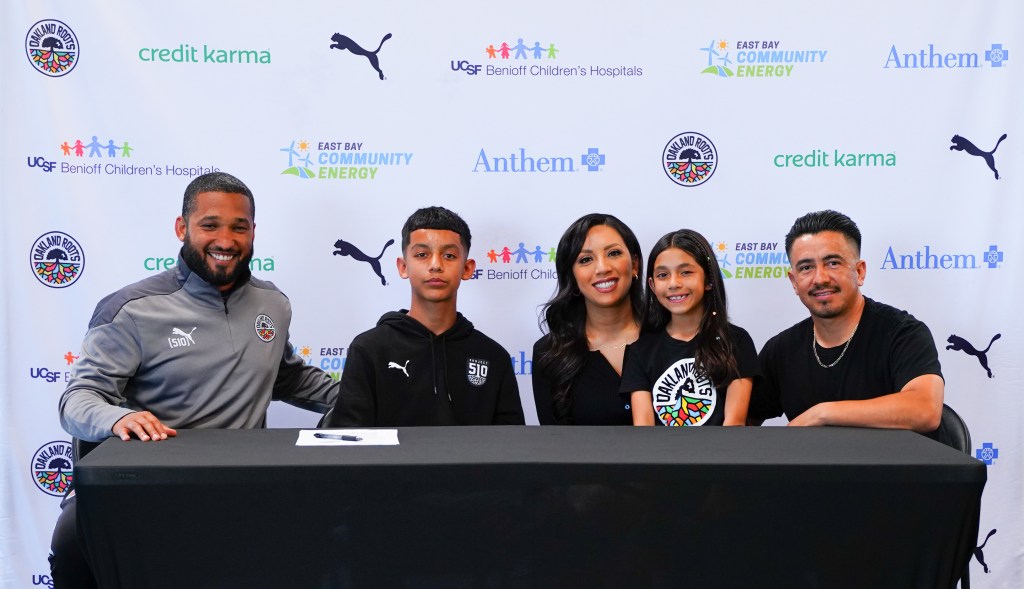 Oakland, CA – Oakland Roots Sports Club have signed Javier Bedolla-Vera to an Academy Contract. Bedolla-Vera is a 15-year-old midfielder from Newark, California who featured for 1974 Newark FC before becoming part of the Project 51O midfield. The signing makes him the youngest player in Oakland Roots history at 15 years and 45 days. 
"Javier has shown immense quality and professionalism since joining Project 51O," said Roots Technical Director Jordan Ferrell. "This is how we acknowledge his commitment and growth over the past year and continue the work with him and his family of pushing towards his highest level."
Bedolla-Vera has made five starts this year for Project 51O scoring against Central Valley Fuego, opening his account with a smart finish to give 51O a lead it would not relinquish at home for the 4-1 victory. Bedolla-Vera was also recently selected to take part in NorCal Premier's prestigious Player Development Program (PDP) U15 State Pool three day residential training camp in Davis.
Congratulations, Javier on becoming Oakland Roots' youngest ever player.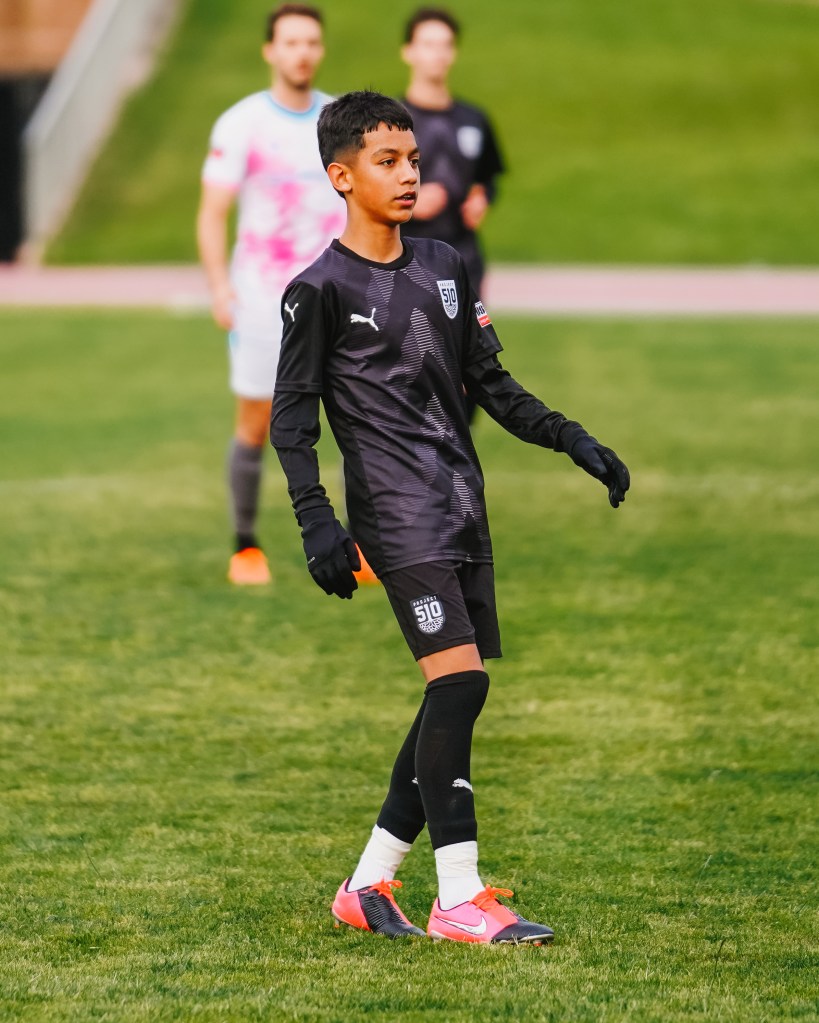 ---
HEAR FROM JAVI AND HIS FAMILY