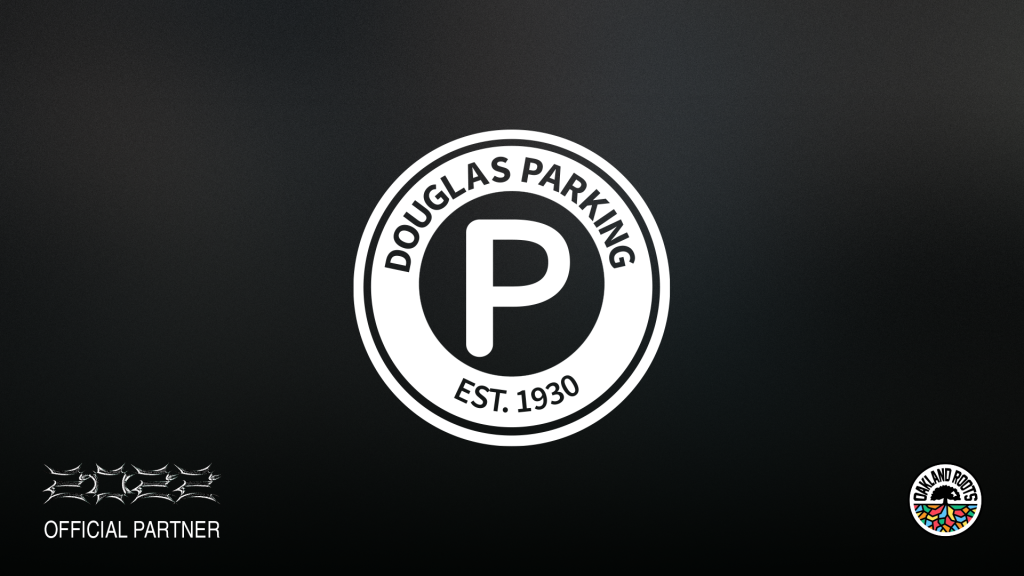 Oakland, CA – Oakland Roots and Douglas Parking announce their official partnership following two years of working together. Douglas Parking provided parking logistics in 2021 for Roots' Inaugural Season in the USL Championship which drew big crowds upon the reopening of live sporting events.
Quote Roots: "Oakland Roots are pleased to partner with Douglas Parking for the second year in a row to provide a safe and enjoyable parking experience for fans and VIP guests," said Chief Revenue Office, Steven Powell. "Douglas Parking is standard for parking logistics."
"Our firm is very excited to again partner with Oakland Roots SC to provide a streamlined parking experience for the fans and players," said Matthew Bloom, Director of Relationship Management. We couldn't be happier to support another local Oakland based organization, and look forward to cheering on the team from the stands!"
About Oakland Roots
Oakland Roots Sports Club seeks to harness the magic of Oakland and the power of sport as a force for social good. Whether on the pitch, in the stands, or within the community, Oakland Roots will represent our one-of-a-kind city with passion, pride, and commitment to all things Oakland. Player by player. Supporter by supporter. Resident by resident. One day at a time. One game at a time. This is about Oakland first, always.
About Douglas Parking
Douglas Parking provides parking management, valet, shuttle and consulting services to facilities across the United States for over 93 years. We are equipped to manage sites of all sizes and complexities, ranging from side-street lots to multi-facility hospital complexes. The Douglas team works closely with building owners and managers, maximizing space and utilizing technological features necessary to ensure that each facility is designed with an eye toward operating at optimal efficiency.