At Oakland Roots we feel lucky and honored to represent and work for the greatest city and community of fans in the world. Wearing Oakland proudly on our chest comes with the responsibility to always keep Oakland First, Always – something which became even more important to us in 2020 as continued racial injustice and the global pandemic further exposed the inequities in our society.
This year we created the Oakland Roots Justice Fund, a charitable fund to support causes at the intersection of race and gender justice, created with the support and guidance of the East Bay Community Foundation. Beginning with our mixed-gender Justice Match in October, and together with your support, we raised over $50,000. We'll be sharing more news early in the New Year but, as it is the season of giving, we are excited to share who will receive the first Justice Fund grants.

The Movement for Black Lives formed in December of 2014, and was created as a space for Black organizations across the country to debate and discuss the current political conditions, develop shared assessments of what political interventions were necessary in order to achieve key policy, cultural and political wins, convene organizational leadership in order to debate and co-create a shared movement wide strategy. Under the fundamental idea that we can achieve more together than we can separately.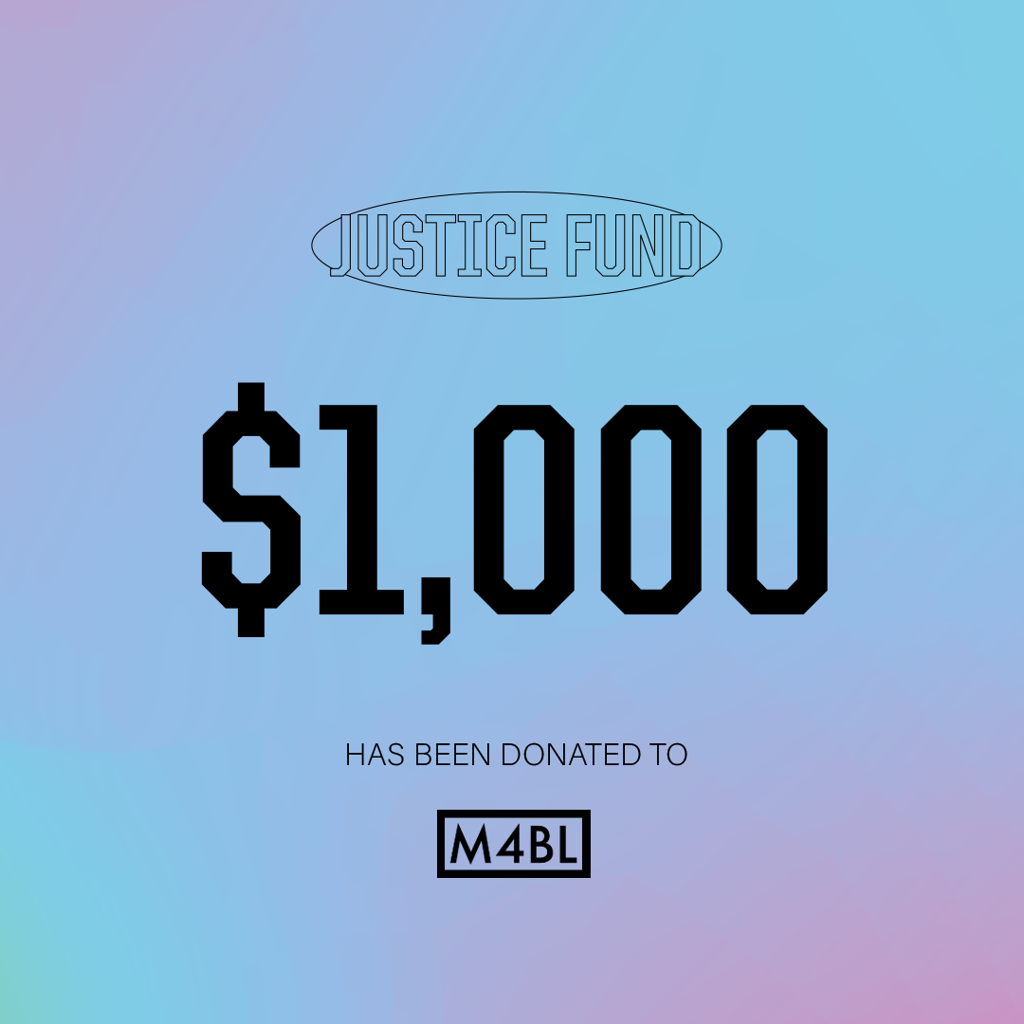 SIREN stands for Services, Immigrants Rights and Education Network. SIREN's mission is to empower low-income immigrants and refugees through community education and organizing, leadership development, policy advocacy, civic engagement and legal services.  We believe that all people regardless of legal status or nationality are entitled to essential services, human dignity, basic rights and protections, and access to full participation in society.
The Radical Monarchs create opportunities for young girls of color to form fierce sisterhood, celebrate their identities and contribute radically to their communities. Each Radical Badge Unit involves learning about social justice and self empowerment focused topics through experiential field trips and workshops. An example of some of the Radical Badges we earn include: Black Lives Matter, Radical Pride, Pachamama Justice, Radical Coding.
Founded in 1993, Young Women's Freedom Center  is a leadership and advocacy organization led by systems-involved young and adult women and transgender gender non-conforming people of color who have grown up in poverty, worked in the underground street economy, and have been criminalized by social services such as foster care, welfare, and the mental health systems. By offering safety, sister- & siblinghood, economic opportunities, accessible education and healing, we build self-determination, confidence and self-worth.
Uniting the global football community in tackling the greatest social challenges of our time, Common Goal is a movement led by some of the world's top athletes and coaches like Paolo Dybala, Megan Rapinoe and Juergen Klopp giving 1% of their salary to social goof. In 2020 Oakland Roots became the first team in the United States to join the movement, and we are excited to combine our salary pledge with a grant from the Justice Fund to support the creation of the first, collective impact anti-racist program in Common Goal. More details will be announced early in the New Year.
Thank you all for your donations to our Coat and Toy Drive!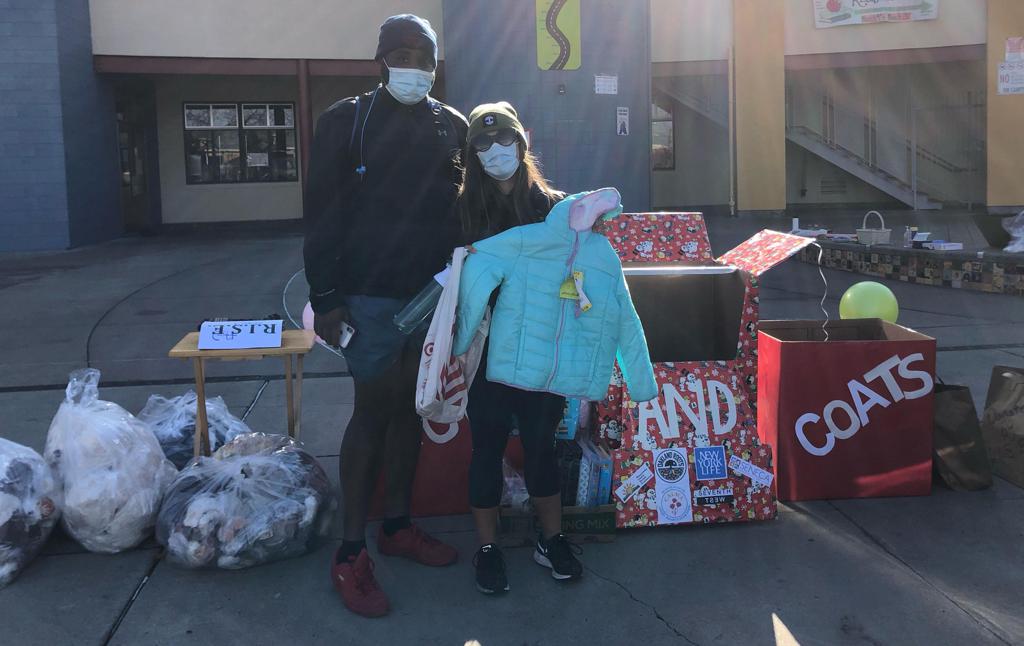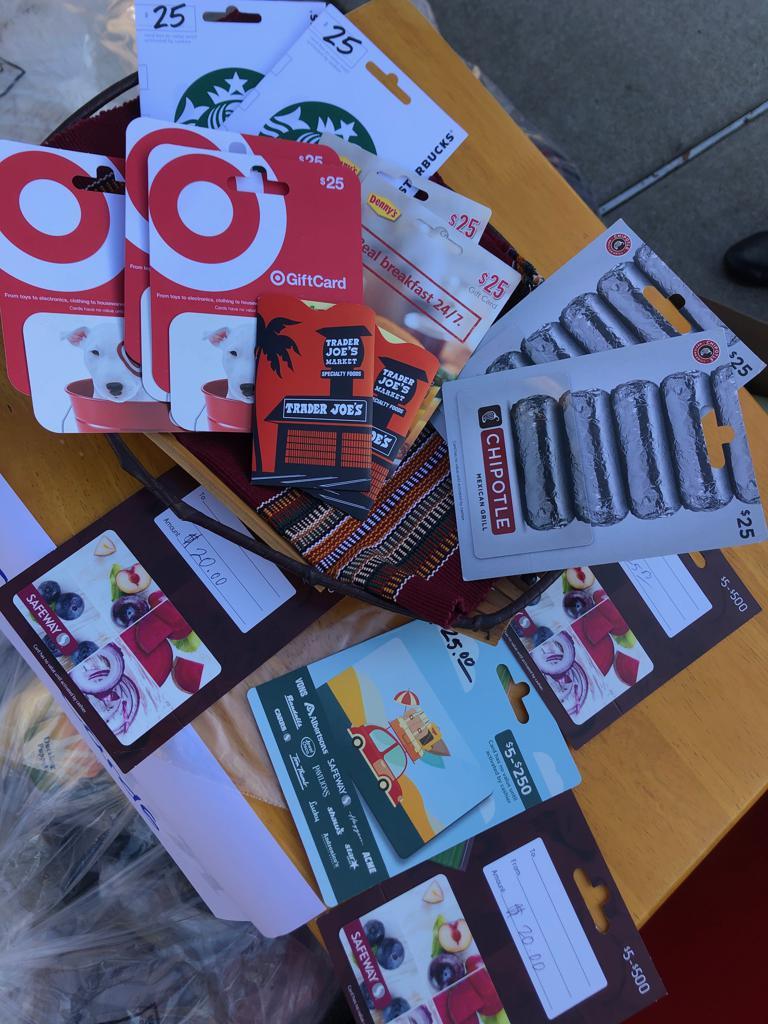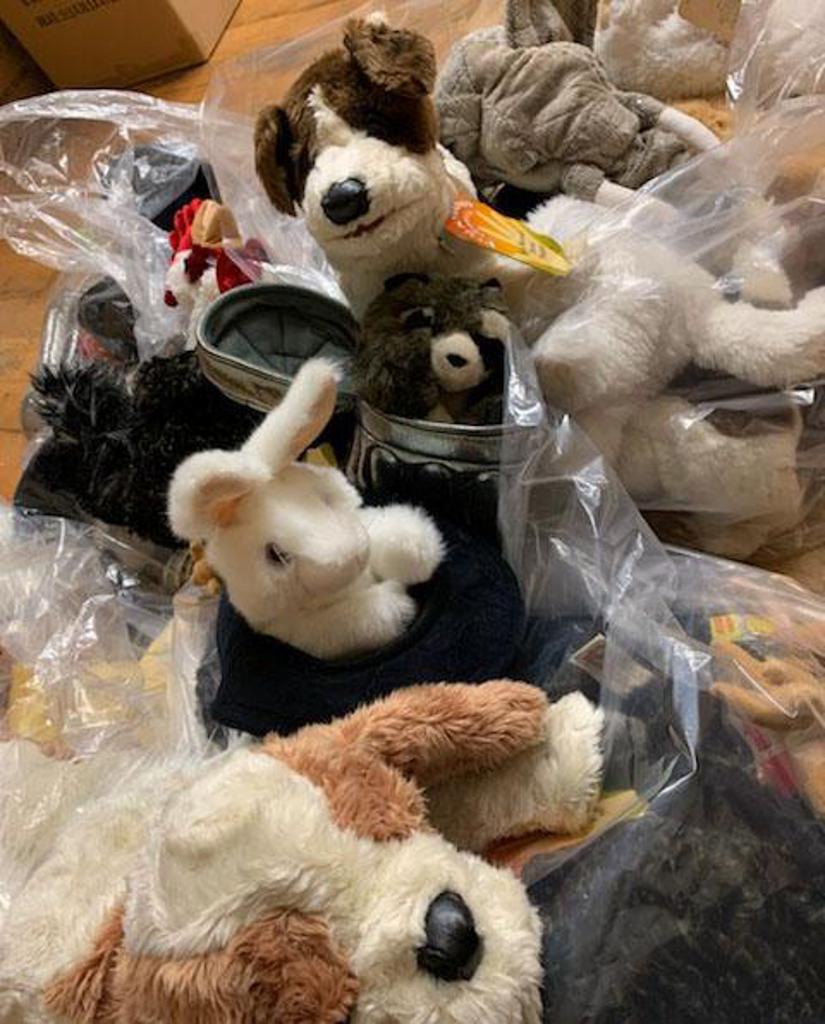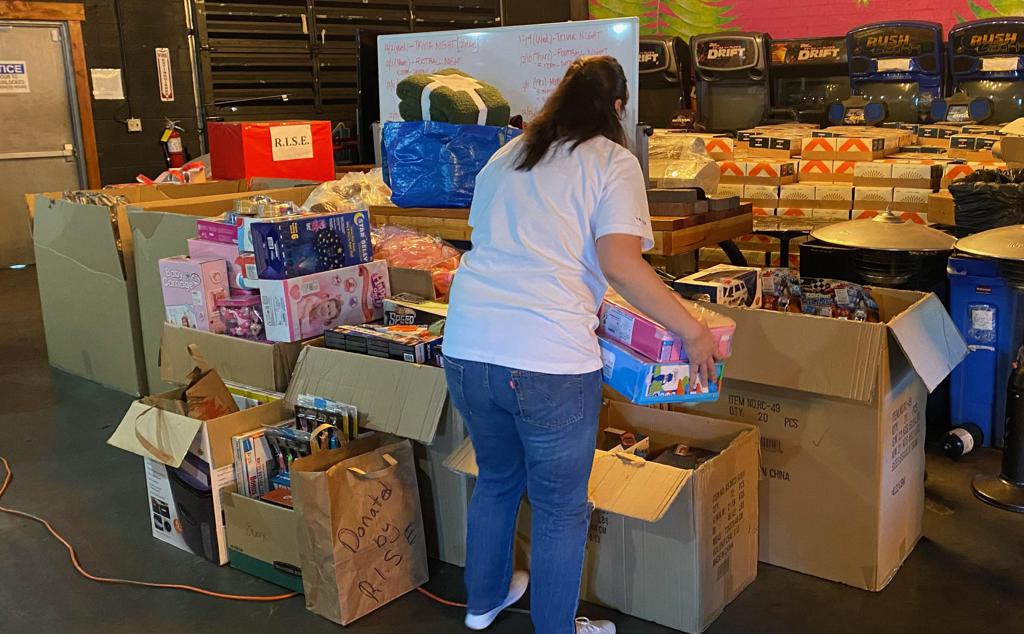 Thank you all so much for your incredible support of our Toy and Coat Drive. With your generous donations of toys and coats together we will help support so many asylum-seeking families and at-promise youth and families this holiday season. Thank you to our partners in this effort; CALMA, SENECA, 7th West, TPO Financial Services | New York Life and R.I.S.E. Youth.