After winning the 2017 USL Cup in Louisville, I knew it was time to pursue a new challenge. In order for my professional career to flourish, I needed to break out of my comfort zone.
In early 2018, I left Los Angeles on a flight to Cairo; I had neither a contract offer nor a trial in place prior to my departure. In spite of this, my intention upon arrival was to sign with a top club.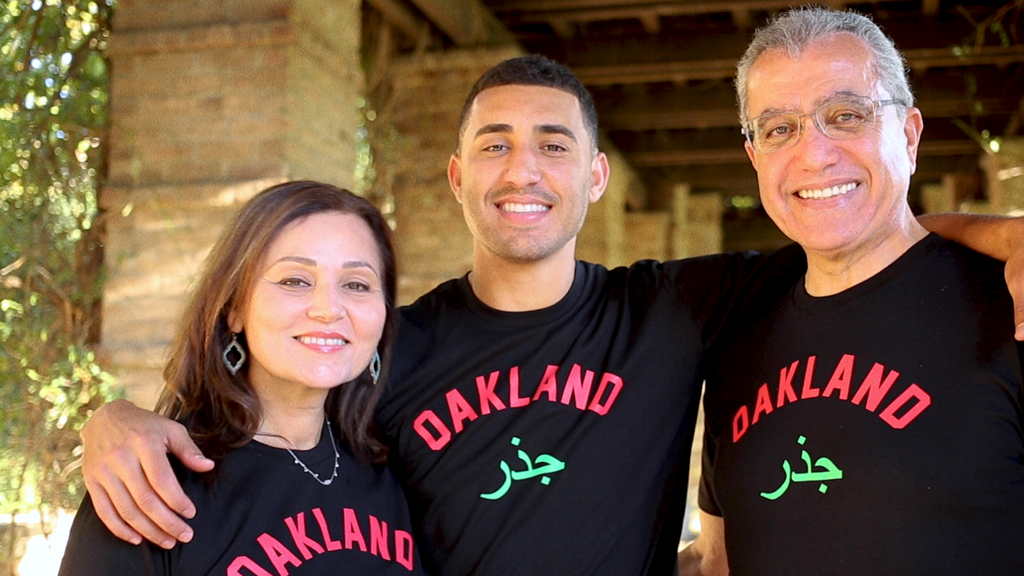 However, after months of difficulties and ultimately unsuccessful trials, I left Egypt with something more valuable than a footballing experience. I found something unintentionally when I set foot on my ancestral homeland. I realized my unconscious desire to reconnect with my identity; my ethnicity, my culture, and my heritage. My footballing journey to Cairo culminated with a journey of self-discovery.
Football has given me my first steps as a baby. Football has taken me to see parts of the world that exist in people's dreams. Football has taught me countless invaluable life lessons and has given me so much… but, it doesn't define who I am.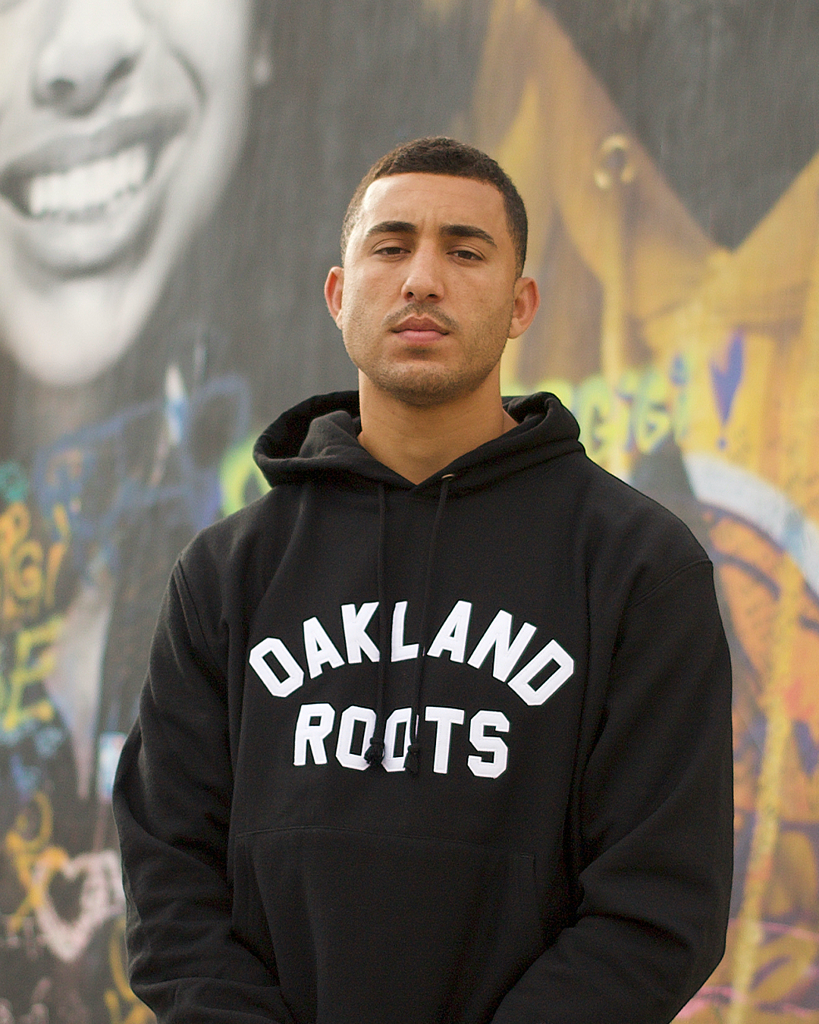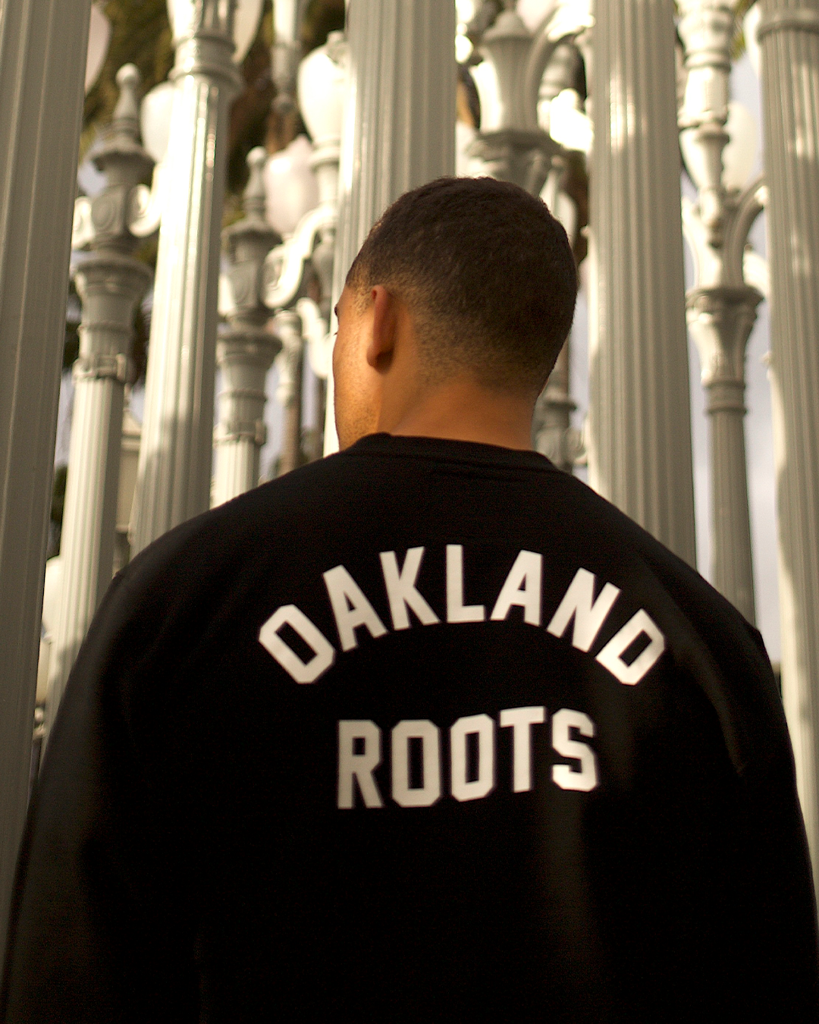 Where we come from makes us who we are. Although I was born in Los Angeles, Egyptian blood courses through my veins. 
While we may walk different paths, we are all products of our roots.
طارق مراد
Tarek Morad
إعرف أصلك
Know Your Roots