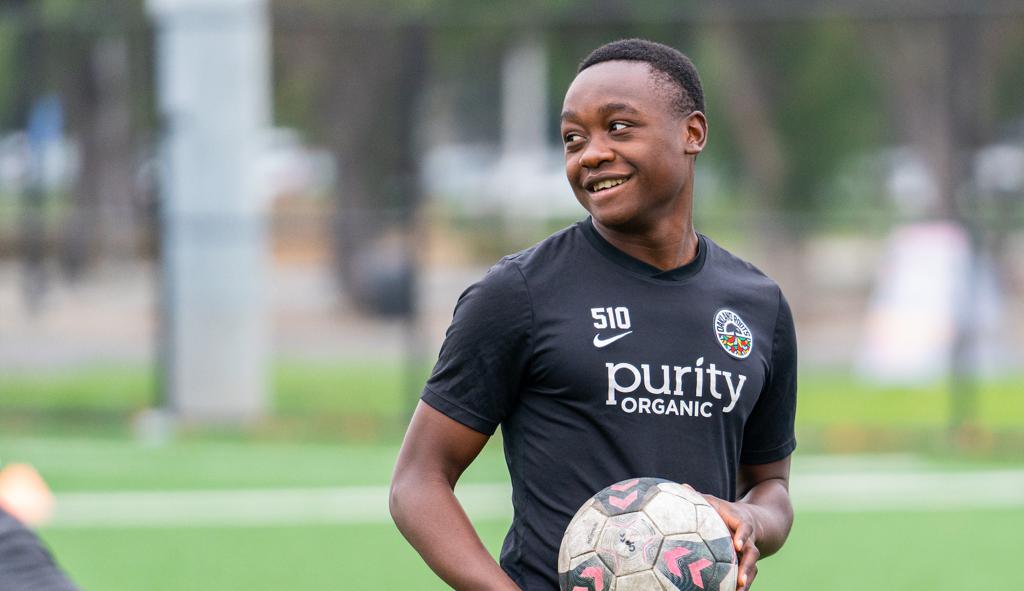 Oakland, CA – Roots resign Congo born, San Jose raised teenager Ariel Mbumba to the 2021 inaugural USL Championship roster. Mbumba featured in all nine Roots league games in 2020 including a start in the Fall Season Championship.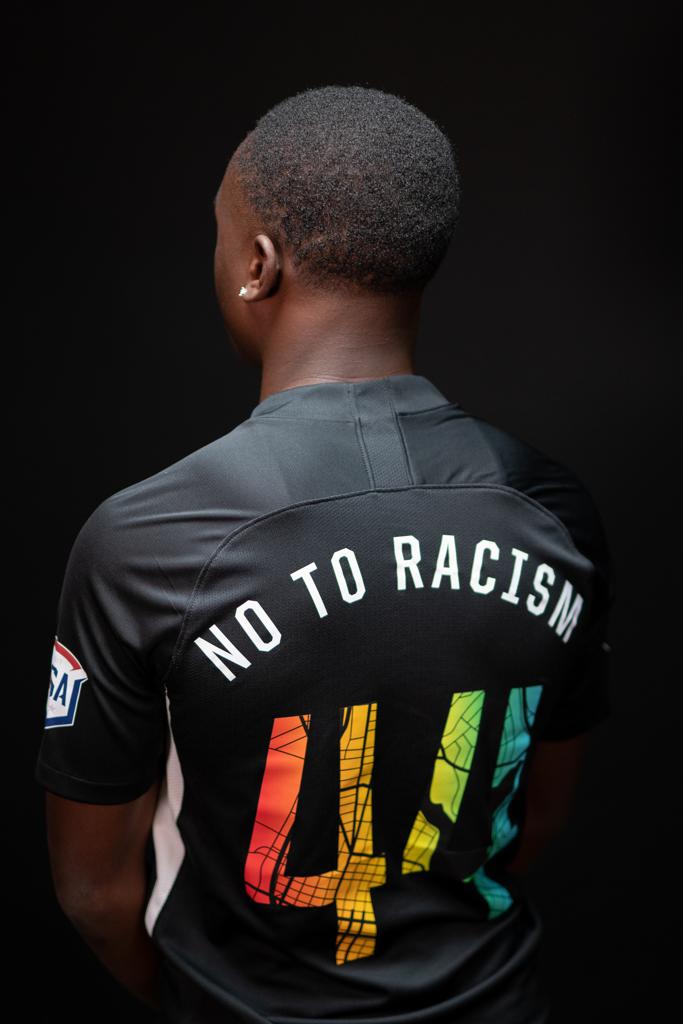 "Nothing gets me more excited than spotting, developing and providing opportunity for the next generation of young Northern California players to step into the professional ranks," said Roots Technical Director Jordan Ferrell. "Over the last year, Ariel has grown significantly within our environment and shown he's ready for the step up in level. Ariel represents the foundation of what we want to build in becoming a destination for young Bay Area talent to realize their professional dreams."
Mbumba featured with multiple US Soccer Federation development academies including the U-14 San Jose Earthquakes Academy, then for Juventus Sports Club in the South Bay through U-17. Mbumba then made a short stop at the Portland Timbers Academy before joining Roots current VP of Soccer Eric Yamamoto at De Anza Force here in the Bay Area.
"Signing with Oakland means the world to me, there is no other place I'd rather be right now," said Mbumba. "I'm so grateful for this opportunity, and eager to show how we get down in The Town."