Dear Oakland, Damn I've Missed You
Dear Oakland, damn I've missed you.
I know I've been gone for a few years, but I've been working on my craft. I've been watching from afar and witnessing something special happening. The Raiders left, Warriors moved across the Bay, but Roots are different. Why is it different? Because it's Oakland, and if you're from here, you know. The first professional soccer team in Oakland? You know what they say, there's no place like home.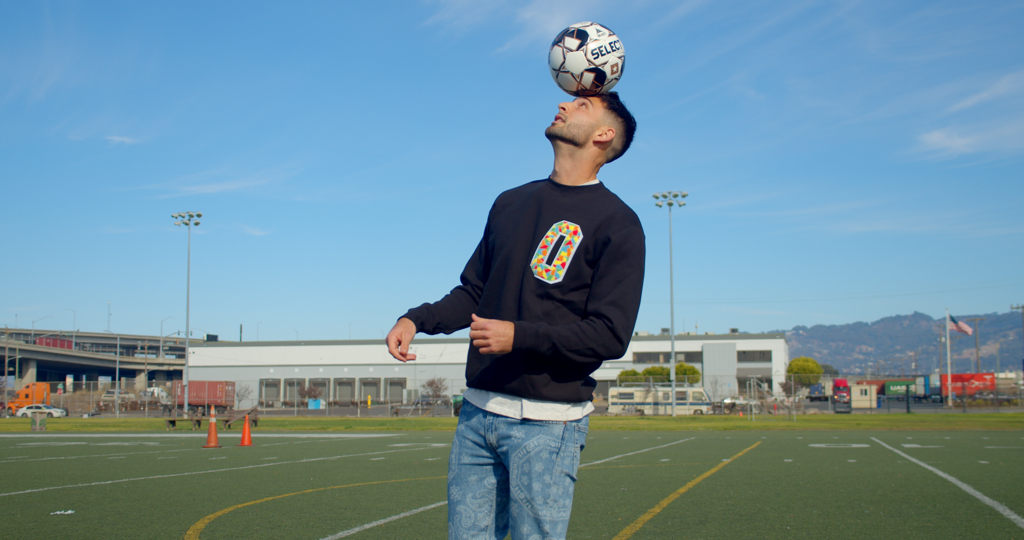 I played my first soccer game at Raimondi Park in West Oakland when I was 6. I fished trash out of Lake Merritt when I went to St. Pauls. I landed my first kickflip at the 4 stair next to Rockridge BART. Marshawn Lynch helped my Bay Oaks team move a goal at a soccer practice at Oakland Tech. I waited in line at the Taco truck on 34th, Fentons, and Bakesale Betty's because yes, it's worth it. I've been in Oracle during a closeout playoff game, on the field after a fireworks A's game, in the Coliseum for a vintage Raiders home win. I yelled at the tv every time they'd show the Embarcadero, or Fisherman's Wharf, in NBA Final previews because the Warriors played in Oakland and not San Francisco. I put two 12's in the trunk of my first car because that's what you do in Oakland. I may have been gone for a few years, but you've been a part of me the whole time. I am not who I am, without growing up in Oakland.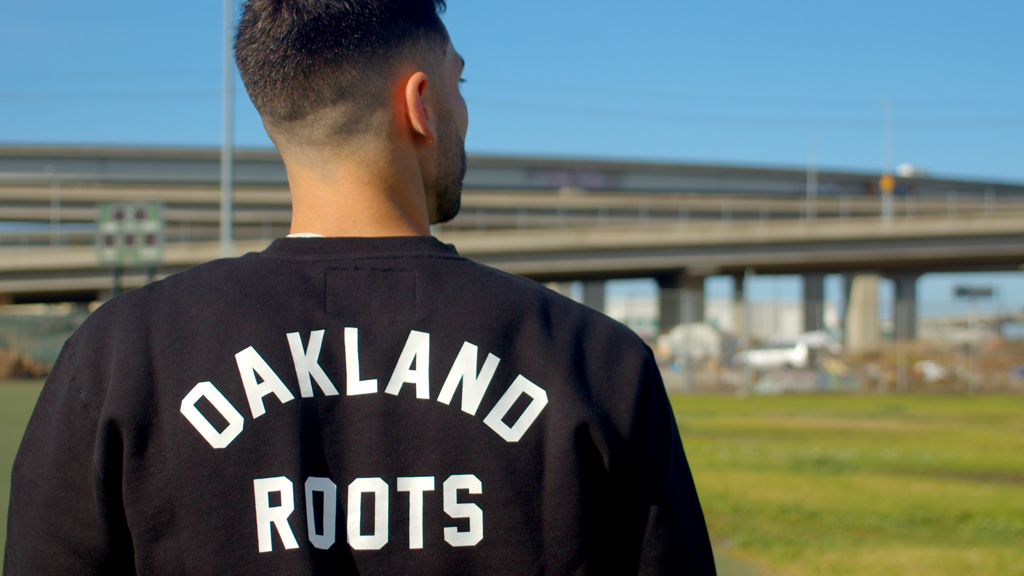 I've seen Oakland's resilience, pride, creativity, diversity, community, and culture, because I was raised in it. When I step on the field and the Oakland Roots crest is on my chest, I'm playing from Oakland, in Oakland, and most importantly FOR OAKLAND.
Dear Oakland, I'm coming home.
Love,
#4
Max Ornstil