Premium Seating
and Hospitality
Introducing Premium Membership and Group Hospitality Experiences
Oakland Roots is excited to introduce our new Premium Membership and Group Hospitality Experiences starting with the 2023 Season. Please contact to inquire about the 2023 Season.
---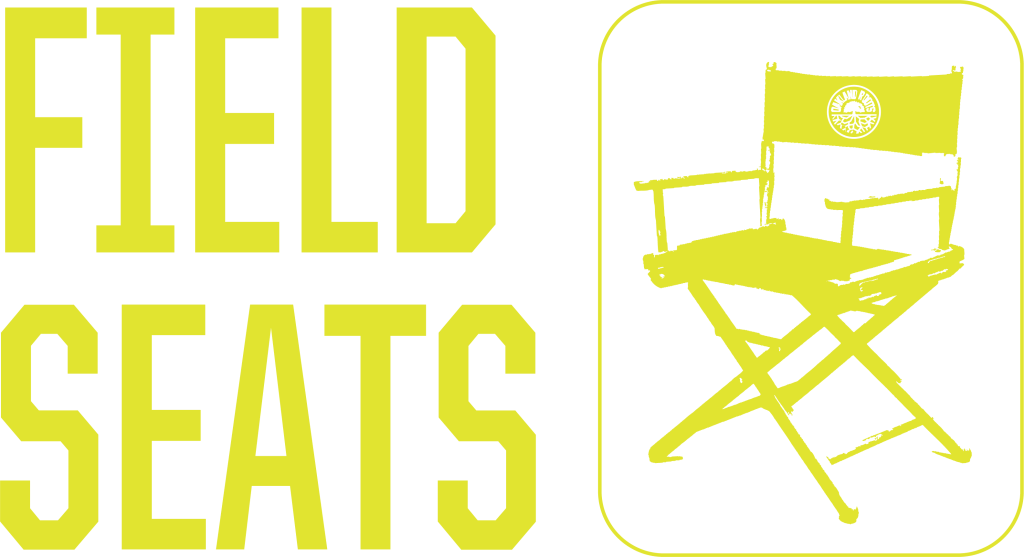 A unique opportunity to enjoy the game from a Players' perspective.
For groups of 10-25
Designated Parking area
Private Entrance
Reserved seating (only reserved seating in the stadium)
Access to a private bar with unlimited complimentary drinks, including beer + wine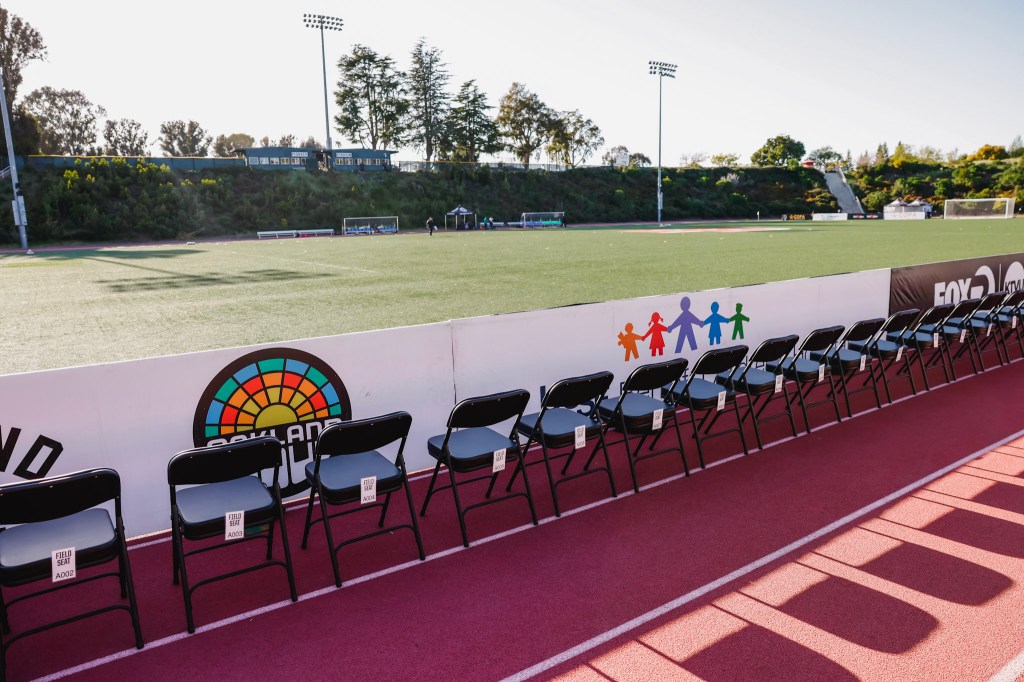 ---

The Perch Suite offers a bird's eye view from midfield of all the action both on the field and in the stands. Amenities include:
Includes 16 tickets (up to four (4) add-on tickets are available for total of 20 max)
Private Entrance
All inclusive catered food and beverages, including beer + wine (hard liquor may be purchased)
Designated Parking for up to five (5) cars
All guests receive a Roots swag bag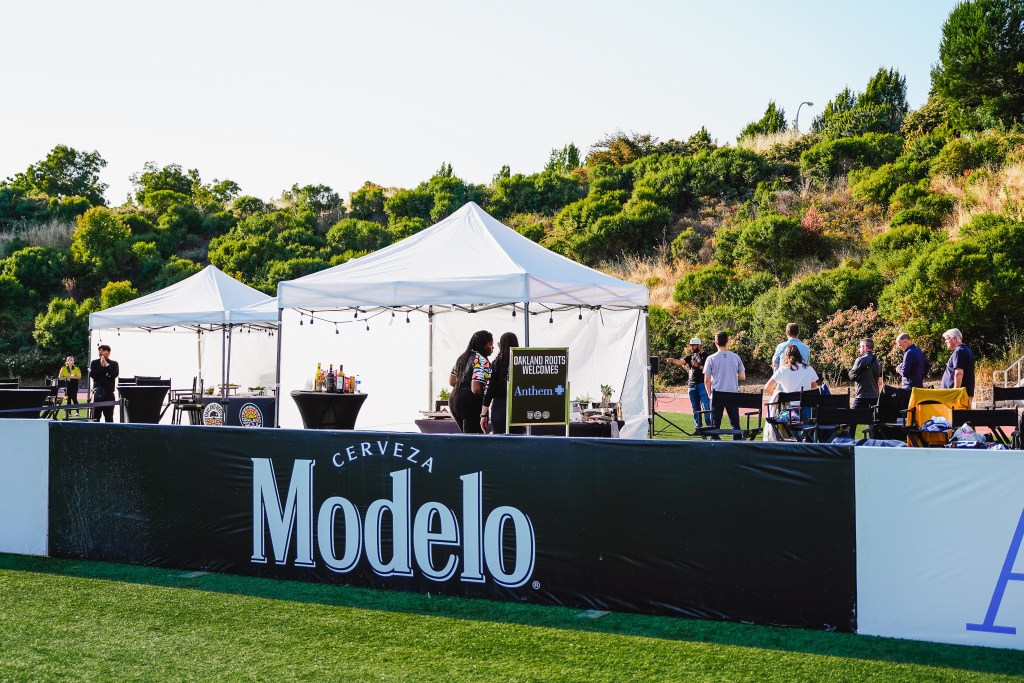 ---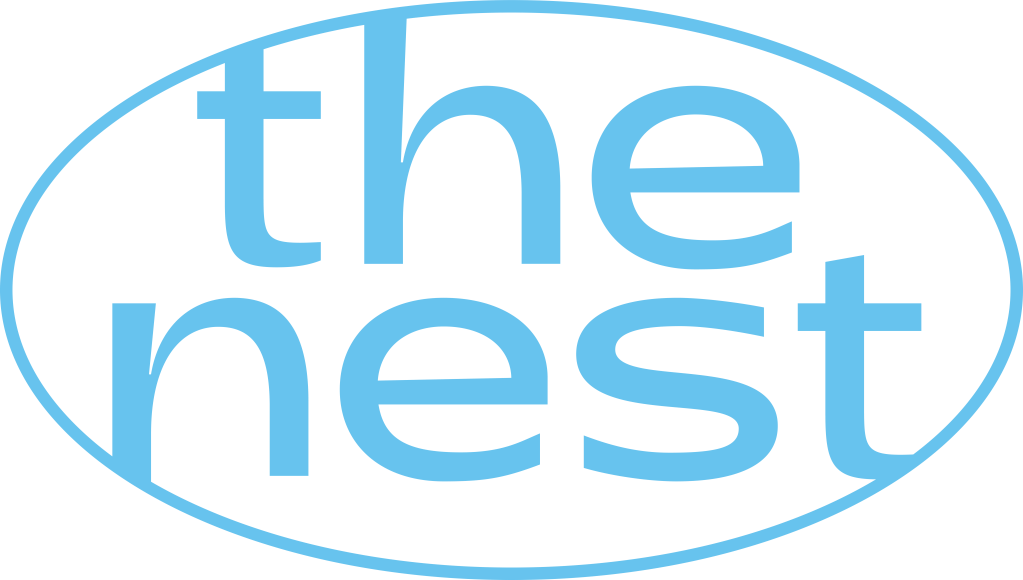 An elevated party deck with a midfield view along the Players' sideline, The Nest can accommodate groups of up to Fifty (50) friends, family, and colleagues. Amenities include:
Includes 50 tickets (up to 10 add-on tickets available for total of 60 max)
Private Entrance
Designated Parking for up to ten (10) cars
All inclusive catered food and beverages, including beer + wine (Hard liquor may be purchased)
Pre-game meet and greet with a Roots Player, Coach, and/or Front Office member.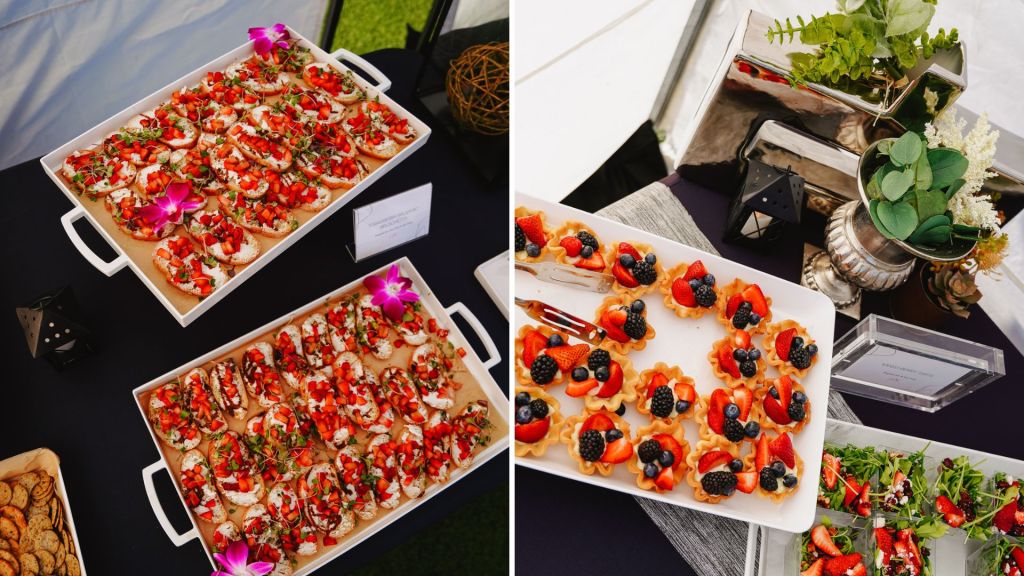 ---
Oakland Roots are pleased to announce the launch of an innovative new business program designed to help Oakland-area businesses leverage the world's most popular sport in America's most diverse city to grow their businesses.
Club 510 provides area companies with a variety of assets to attract and retain customers, clients and employees, access to team training, while also providing invaluable opportunities for members to network with each other, as well as Roots Club corporate partners.
Although every business in Oakland is welcome to join, small business owners may see the greatest value. According to the most recent data publicly available from the United States Small Business Administration, small businesses comprise more than 99 percent of all U.S. firms, according to the SBA.
Club 510 Membership is available in two levels: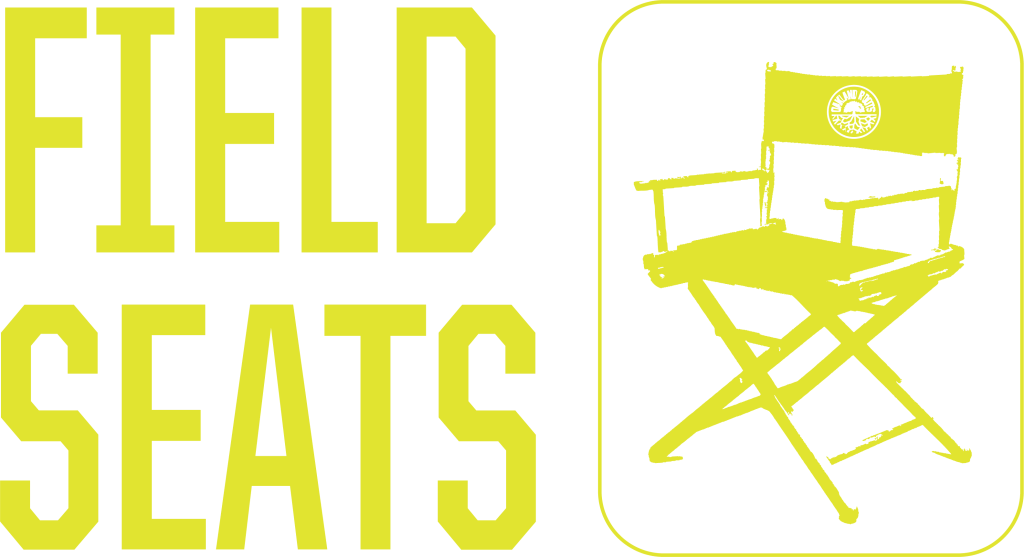 $5,196

$1,920
---
Membership includes the following:
Four (4) Sideline Field or Mosaic Memberships/Season Tickets. *Sideline Field Memberships include complimentary beverage (beer, wine and soft drinks)
Pool of Twenty (20) game tickets that may be used in any increments for Roots home games in the 2023 USL season.
Four (4) invitations to attend Two (2) networking events hosted by Roots, including one event at Laney Stadium prior to a Roots home game. Members to receive opportunity to share information about their company with the group.
Member name listed in a CLUB 510 directory on a special page of Roots official website.
Special discount link that may be shared with customers and employees allowing them to purchase special discounted seats for Roots home games.
Special promo code allowing for a discount on the purchase of Roots official merchandise.
---
Contact to Reserve
For questions and to reserve tickets please contact us at tickets@rootssc.com or (510) 488-1144.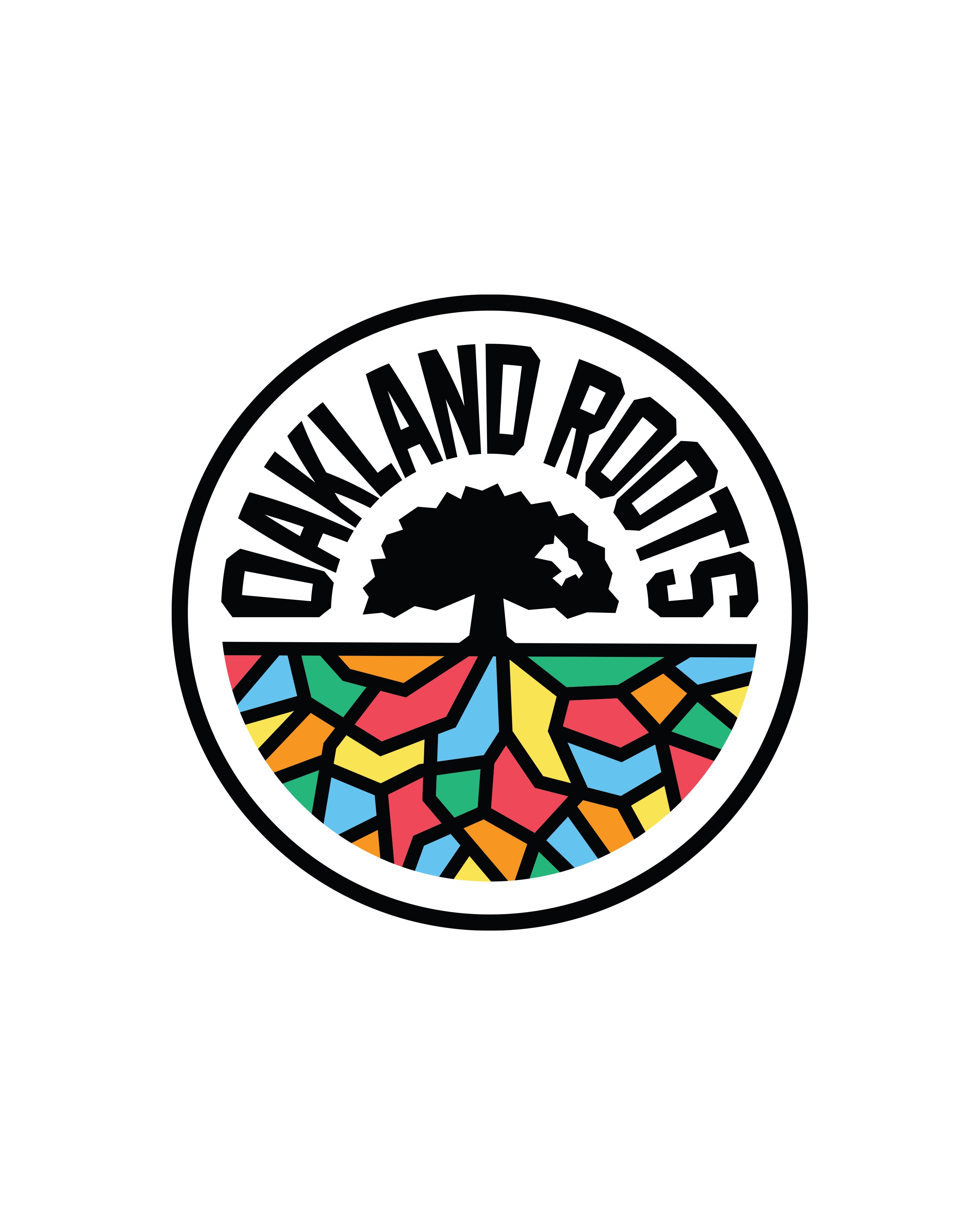 Jesus Munoz
Account Executive, Fan Development
Phone: (510) 488-1151
Email: jesus@rootssc.com
College: San Jose State University
Favorite Team: Manchester City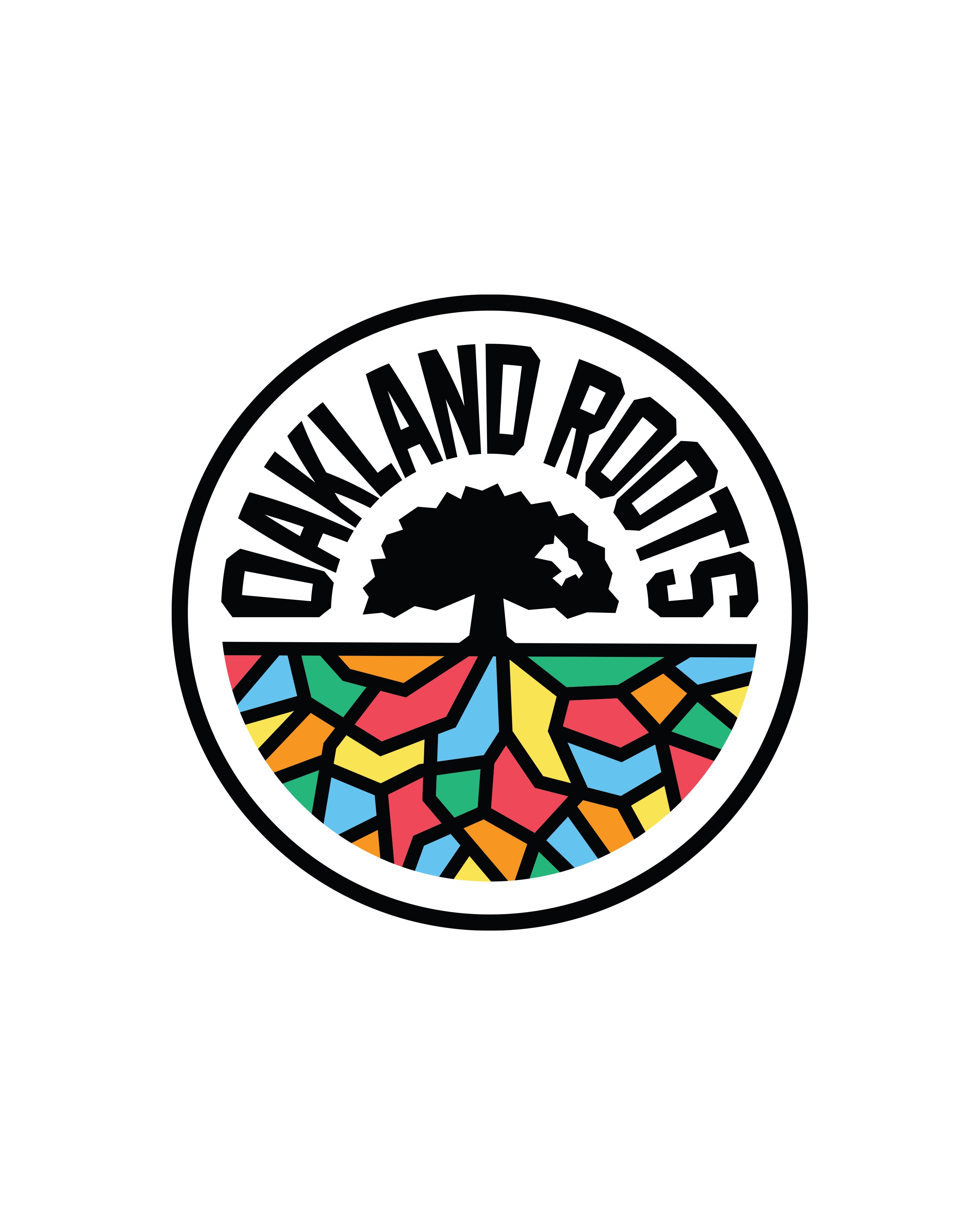 Eddie Miranda
Account Executive, Fan Development
Phone: (510) 735-8403
Email: emiranda@rootssc.com
College: San Jose State University
Favorite Team: FC Barcelona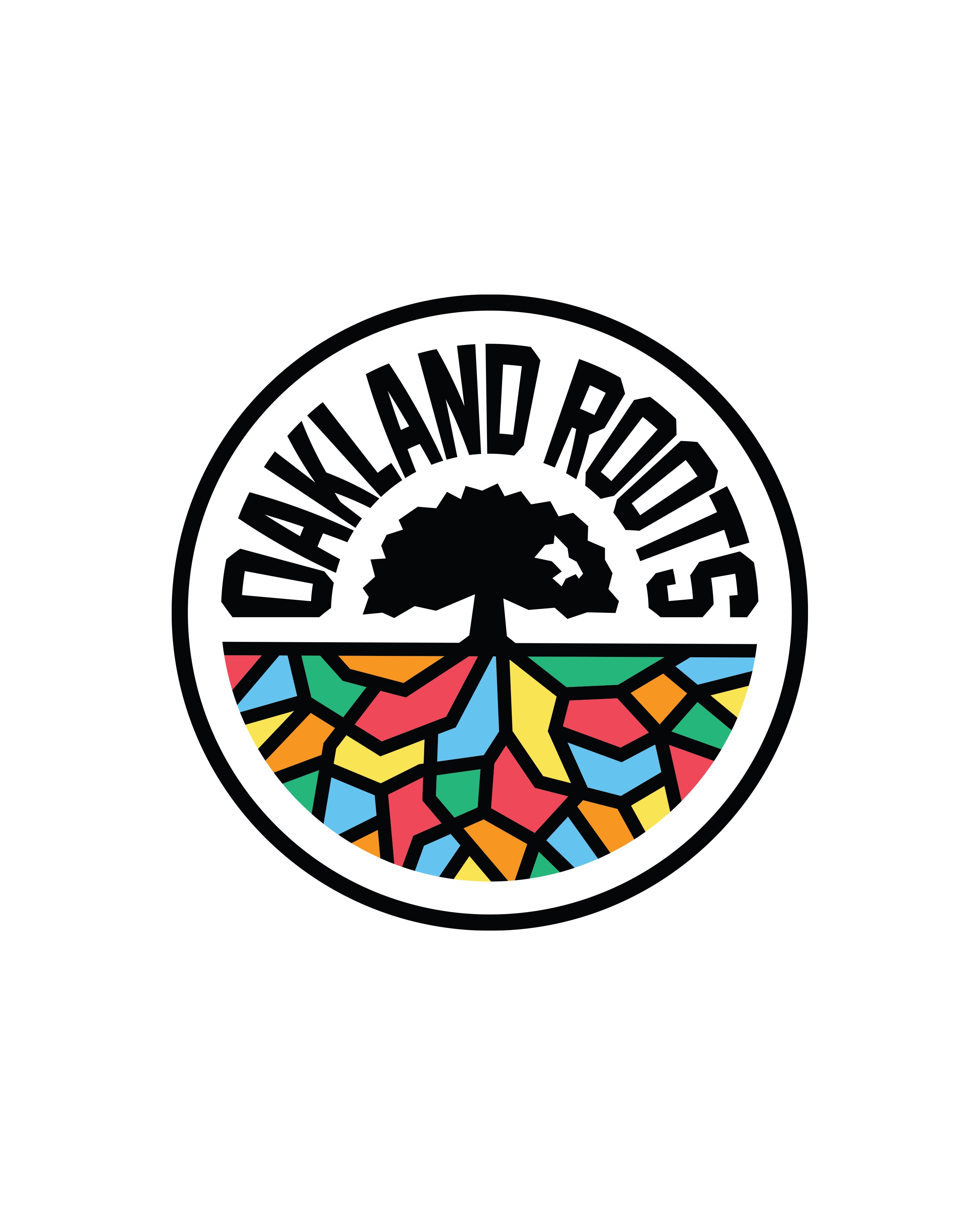 Josiah Schell
Account Executive, Fan Development
Phone: (510) 735-8329
Email: josiah@rootssc.com
College: University of Pittsburgh
Favorite Team: Philadelphia Eagles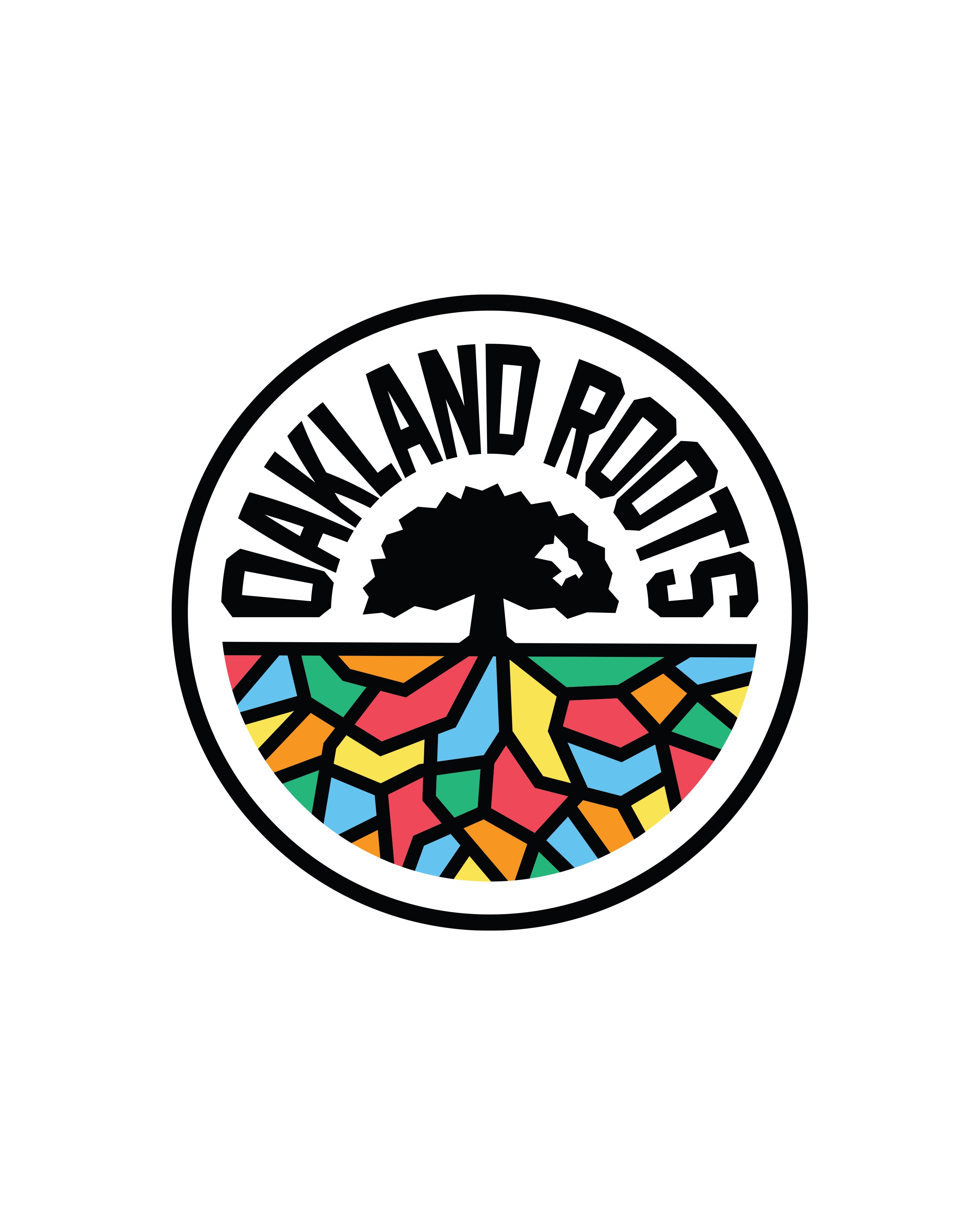 Sam Weiner
Account Executive, Fan Development
Phone: (510) 488-1153
Email: samuel@rootssc.com
College: Chapman University
Favorite Team: Tottenham Hotspur