---
The Oakland Roots Justice Fund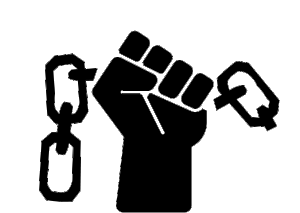 The Oakland Roots Justice Fund is a charitable fund created by Oakland Roots Sports Club to support causes at the intersection of racial and gender justice. We created the fund because we believe that we cannot tackle injustice without addressing the intersectionality of systemic discrimination embedded in our society.
Oakland Roots was founded with a purpose; to harness the magic of oakland and the power of sport as a force for social good. For us, this means being intentional about every aspect of our business and not only about charitable commitments. But we feel it is important to start somewhere and to be intentional about where we believe we can begin to make a difference.
The Oakland Roots Justice Fund is hosted by the east bay community foundation. For almost 100 years, the east bay community foundation has been working to create a just east bay for all with equity and justice at the heart of their grantmaking. By working together, we can learn from their deeper experience and insight and create more impact.
The Justice Fund was created in 2020 thanks to the generous support of the Oakland Roots investor group and with funds generated by the Oakland Roots Justice Match. Grants will be made in consultation with the Oakland Roots community advisory board.
---